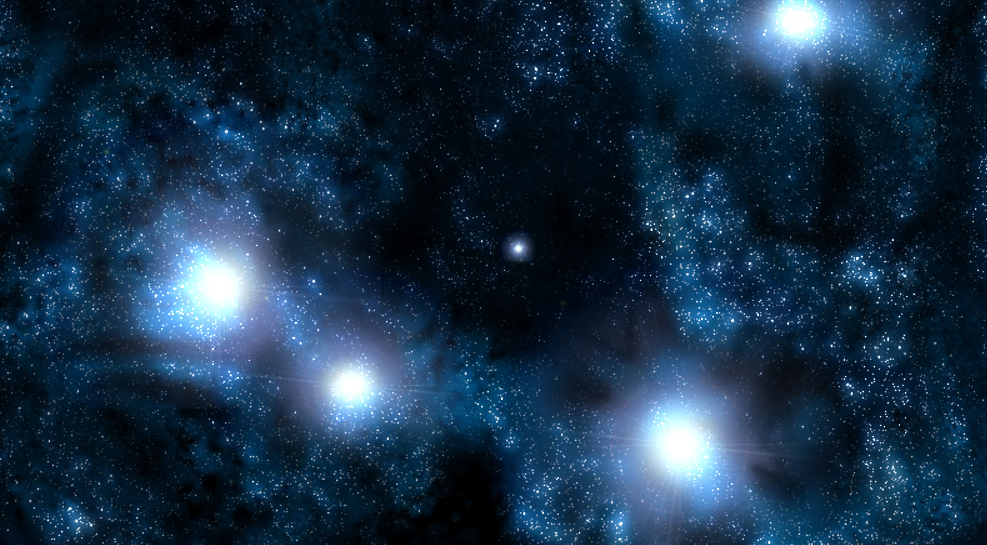 Bedouins v Stourbridge Stars at Stourbridge CC – Wednesday, 24 May 2000
Bedouins won by 7 Wickets
The Bedouins dressing room was the place to be before this game where Neale unveiled his new boots (must think he's going to get a regular game). My, how white they looked – compared with the rest of his kit.
For a change the Bedouins had no injury worries except for Warner who wandered into the dressing room complaining of ring sting.
Skipper had no trouble rallying his troops for an interesting return fixture with Jones S. and his Stourbridge Stars who had provided such combative opposition last season. The game was in some doubt as showers had prevailed for most of the day and the wicket was damp but groundsman/wicketkeeper Polhill gave it the OK. Skipper won the toss and put the Stars in to give the pace attack of George and Neale the benefit of the new ball.
As in their previous meeting the Stars struck out from the off and, unusually, George found it hard to contain the batsmen. Neale however, inspired by his new boots, was in top form. He claimed the breakthrough with Polhill taking an excellent catch behind.  Neale also claimed the second wicket to fall to finish with 2 for 10.
Club treasurer Hancox had returned from off-shore activities and was allowed to bowl and took 1 for 20 and Susman A. returned similar figures of 1 for 22.
All was well in the field except for two things – Kelly's catching ability, and a large pile of poo. Thinking back, one could be said of the other, however the poo came into play as it was situated at cover point and various times was in danger of fielding the ball. Not only that Neale nearly christened his new boots.
Kelly dropped three catches. Older members of the team will say whether this is a club record. The last of these chances was off the bowling of Taylor who has suffered this fate more than once or twice already in the first two games. He still, though, managed to finish with 1 for 13 from his four overs.
With the Stars having been 59 for 2 from the first 10 overs the Beds did well to restrict them to 102 for 7.
One long-term absentee who returned to the fold after missing last season with a broken finger nail was Moxon, who you'll remember is the Bedouettes golden boy. He it was who opened the batting with Hill.
Both scored steadily, keeping up with the run rate until Moxon was caught on 13. Kelly sort of balanced the books by scoring as many runs as he had dropped catches.
Hill was joined by Taylor and the two picked up the run rate. Hill was back to his best  after two career-threatening injuries (at one point he was so lame, it was thought he would have to be put down) and he ended unbeaten on 30. Taylor was unlucky to be caught off a wide ball for 13 and it was left to Susman A. and Jones M to finish off with two balls remaining to make it two out of two for the  Beds this season.
Jones S. was a gentleman about his defeat as always and simply uttered "B******s" through gritted teeth.
Fair play to the Stars, they pitched the ball up  – which was just as well in the atrocious light – and fought hard.