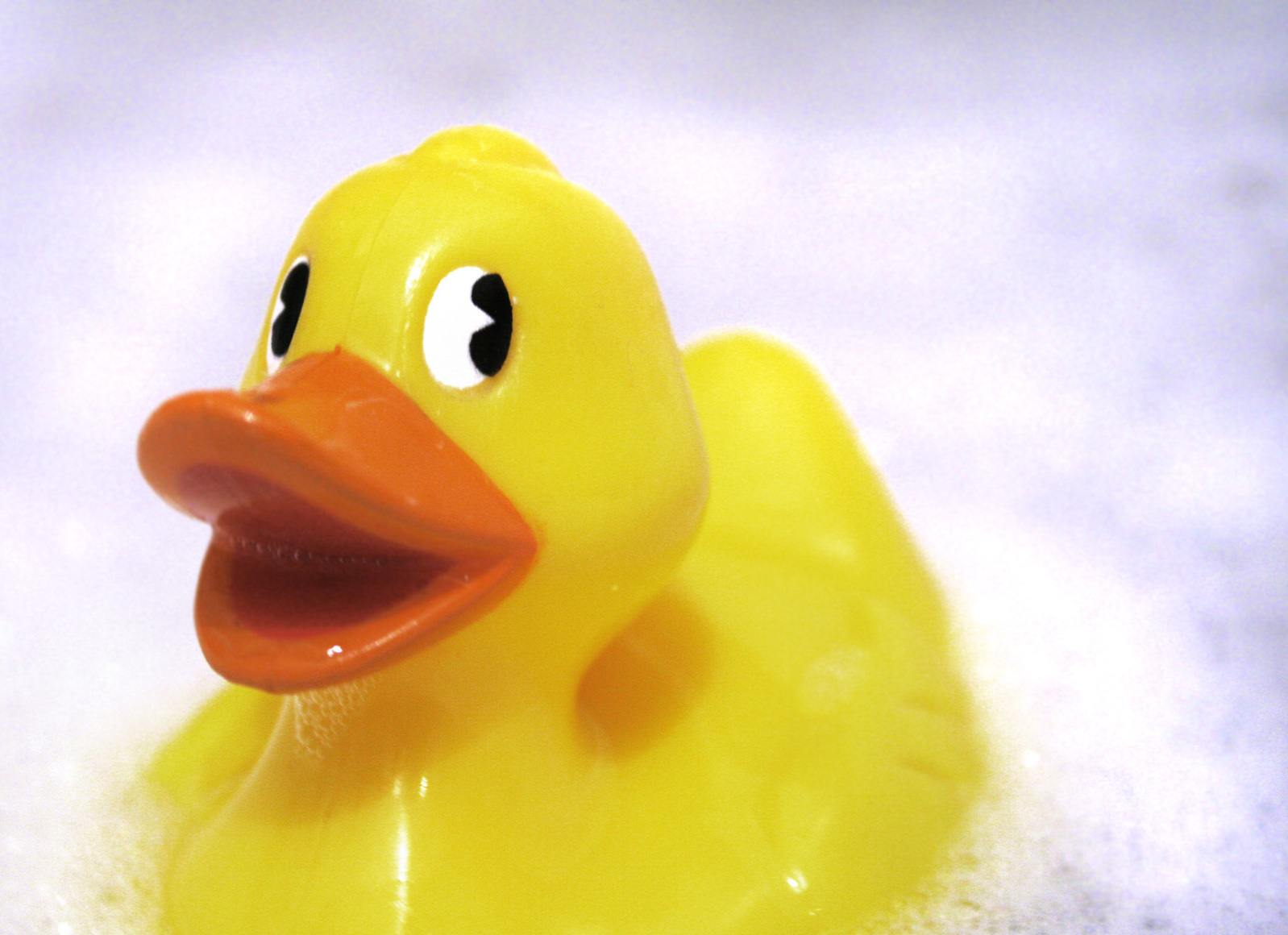 A re-visit of the days when Bedouins legend, John Warner, was in charge of giving a re-cap of the seasons happenings at the annual Duck Supper. No holds barred…
---
For some reason, I was asked to resurrect the ritual humiliation of all attending this evening's event.
Having played only a handful of games this season, i am not best placed to do so. perhaps next year i will be in a position to abuse you all as in days of yore, should my trousers still fit me.
I hope, however, that you will allow me to make one or two comments in my capacity as a very old person and the longest serving, if now occasional, playing Bedouin.
2004 was the start of a new era as at the end of the 2003 season, the team was forced to look for a new skipper.
Brian decided that at the age of 85, it was time to take a back seat. this lasted until the first game when the new skipper, young Michael, decided after pressure from Vernon, to play for his new employer Higgs against his own team. it seemed to be an unfortunate start to his captaining career, but one has to wonder what possessed his employer to be so unreasonable, but history will show that the Beds won anyway.
I had retired for a variety of reasons, including cost, distance, events at the annual quiz and the fact that I felt, albeit with justification, that I was making up the numbers. I didn't bowl, had lost all confidence with the bat and could often spend half an innings in the field not touching the ball.
It would appear that several other regulars became occasional players this year., and some possibly didn't make it on to the pitch at all. perhaps we are all ageing together. one only has to look round the table tonight to see several of the Duck Supper regulars missing.
Where is Sean Jones?
Where are the Polecat, David and Rhys Thomas, Carl Aston, Andy Wiseman and Joe Hancox? plus those that I cannot even remember.
My retirement lasted slightly longer than Brian's and i was called to arms to face Austin's lot in the second game. it was Mike's debut and  oddly enough I wasn't asked to bowl. I did face the last three balls of the match only to be caught off the last one for a duck. no change there then.  My luck was obviously holding.
My next foray into the world of "can you play i only have five players" was against FISSC at Stratford. again Brian was captain and we had a thrilling win. Incidentally I bowled 3 overs, 1 maiden, 2 for 9. the first wicket was from a brilliant catch by Carl and the second was bowled. The figures could have been even better if my friend Jon "dotty" Hurley hadn't fallen asleep. as I am sure that you can imagine I was as pleased as punch, not only to have bowled, but been asked to by Brian.
Things went steadily downhill when Ii was selected to play on a dung hill in an area made famous in the Burt Reynolds film "Deliverance". It is fixtures like that game that justify my retirement. As far as I know, having checked my diary earlier this evening, I am tied up should the Beds be silly enough to play the inbreds next season. Incidentally we lost – again. they really are such charmers.
I managed to miss games against such teams as the Arseholes, who travelled home under the misguided impression that they had beaten Mike's Marauders. We won and the scorebook cannot lie. I also missed the League of Gentlemen or whatever they are called, plus other classics.
As usual the trip up north to Halifax was an interesting experience, although I saw no whippets or flat caps. I also didn't see the trademark wall behind the bowler, or the dramatically sloping pitch. Where was the repeat of that wonderful 101 for 1 that heralded a famous win at the last venue, which is now probably a shopping mall.
As in recent years, the Warners travelled up for the day and it was like old times. a great atmosphere. Next year is the home leg and I am sure that it will be as successful as usual. Do you remember when they travelled down and we played them on a freshly mown pitch? That was fun.
I am sure that some of you will also remember how Susman tours organised our early trips to Halifax and the bacon sandwiches cooked by Barry Cottle, at Jenny whatever. I remember the Bedouweenies as babies in the family rooms,  drunken players playing in a sandpit in the middle of the night, and two other idiots touring Yorkshire in search of McFlurries.
Some of you will also remember the wonderful trips to Worthing. coach travel enabling us all to get pissed. Quizzes that I never understood, superb barbecues, walks on the beach and pier. playing on a pitch with a tree in the middle, watching the womenfolk in their swimming costumes at London and Edinburgh, bouncy castles, laughs, a Shirley Bassey look-alike, Friday night meals, and i can visualise those superb breakfasts even now.
Wonderful days!
These away weekends built a great team spirit in the Bedouins and it was the springboard to many great victories over the following seasons.
To be honest I don't even remember this year's result. I Think that we lost,  as I am under the impression that I was still in at the end and don't remember being chaired off the pitch as a conquering hero, but there again my memory is rapidly following my ability out of the window. I do know that I actually scored some runs, and  carried my bat.
I know that Andy Wiseman played and brought his family with him. His wife certainly has a way with children!!
I also remember making a right mess of fielding during the game, but I have occasionally done that on and off for years.
It was good to see John Davidson playing this season. Perhaps next year will see the return of Barry, Mike and Roger Farmer. pure nostalgia!!
I honestly cannot berate people for misdeeds on the pitch as I really have to witness them, or at least be aware of them.
Mike has given me some sketchy notes of misdemeanours, but they only cover two games.
Do any of you remember Mark Jones 23 runs off one over? That was either great batting or bowling of the standard of Paul Fisher and Mitchell Neale.
carl aston apparently spending his life on his mobile phone before, during and after matches.
Mike George's and Rhys Thomas's awesome, or is it awful ability to drop catches.
The Wiseman family with Andy arriving late and June walking on to the pitch to ask what time he was coming home for tea. now that is style!
Rhys attacking his mother's wine at Halifax.
As I say it is difficult as a relative outsider, to pick holes in those of you assembled here, but if I do return to the fold next season, obviously with bowling guarantees, perhaps I will return to the traditional annual report. I will return to sit alongside Brian at the Quiz in April and this time will accept no argument about answers. I doubt that I will be at nets if they are held as I have to be in bed early these days.
One thing that I can still do, is to present the annual Bedouin of the Year award.
This year it goes to a new recipient.
He is a player who is quite good with the bat, averagely good with the ball, not bad in the field, and has the ability to find us  players when they are needed.
He has only been with us for a few years but has made his presence felt in a positive way.
The Bedouin of the year 2004 is Austin Gregory