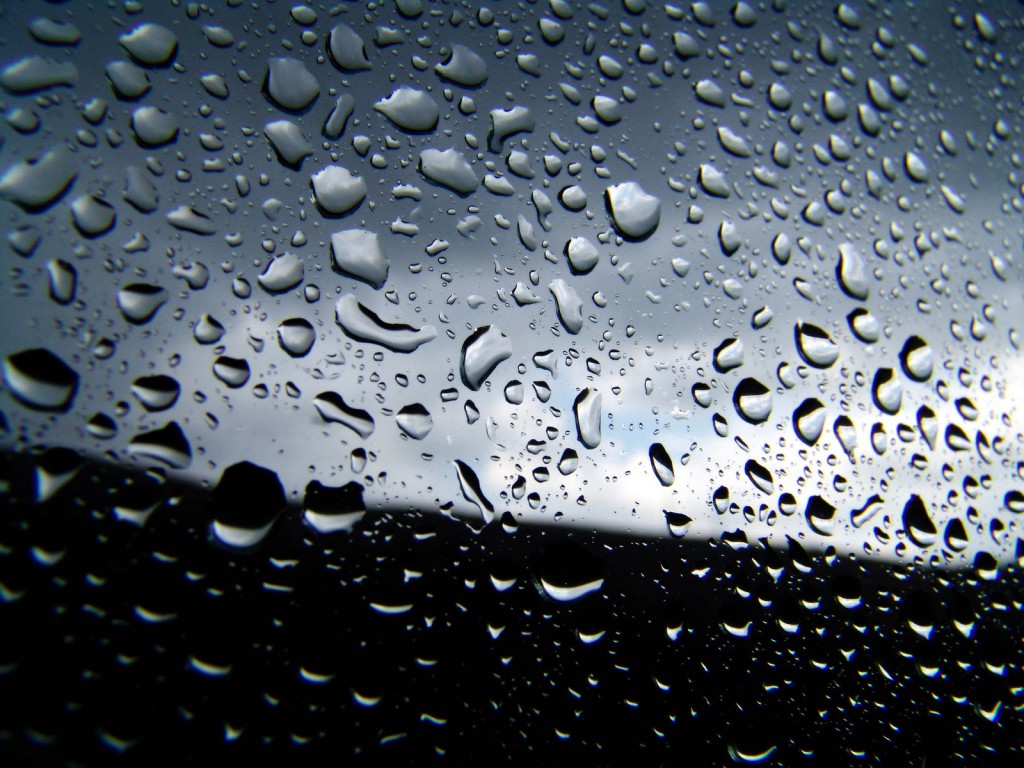 Bedouins v HMP Birmingham at Enville – Wednesday, 26 May 2010
Match abandoned
Bedouins went head to head with HMP Birmingham on what started out as a bone dry Enville ground. Shame it didn't stay that way.
Bedouins batted first by default as come start time they only had seven players. Hill A. who had recently been threatening to retire from the game due to not seeing the point in buying a pair of new boots at this late stage of his cricketing career, opened the batting with Gregory who had been kind enough to loan an old pair of his boots to Hill Snr. A lot of good it did. Hill Snr was out for three.
Skipper joined Gregory and the two set about putting a bit of a stand together until Gregory played all round a straight one. Hill J. looked set to bag some runs until being tricked with a cunning slower ball and he departed for three.
Hancock came to the crease and had his half-hour. (Sorry, got that one out of my system now). He signalled his intentions with a classic lofted drive over mid-off and thereafter proceed to attack every ball. This fired the Bedouins into life a bit as the run rate had been a bit slow but unfortunately when on 13 he played and missed and the fun came to an end.
Branch made the crease although he was some what unwell and perhaps that is why he departed again on just six. Although, to be fair, he went to what will be one of the catches of the season at square leg. At this point it had started raining. The skipper retired on 30 and so young Lockley came in and showed what a class act he is, making a quick-fire 26 not out. With some very hard hitting and one six in the process.
George failed to trouble Mr Scorer and Pearson finished one not out. By this time the rain had got pretty heavy and although the teams waited it out there appeared to be no chance of getting the HMP Birmingham innings under way and it was decided the best thing to do was retire to the pavilion for tea and a pint and call the game off.
Shame – Bedouins had finished their innings in a strong position with a score of 121 for 6 but such is life as a cricketer. We'll have to await the return fixture later in the season to see who gets the bragging rights.