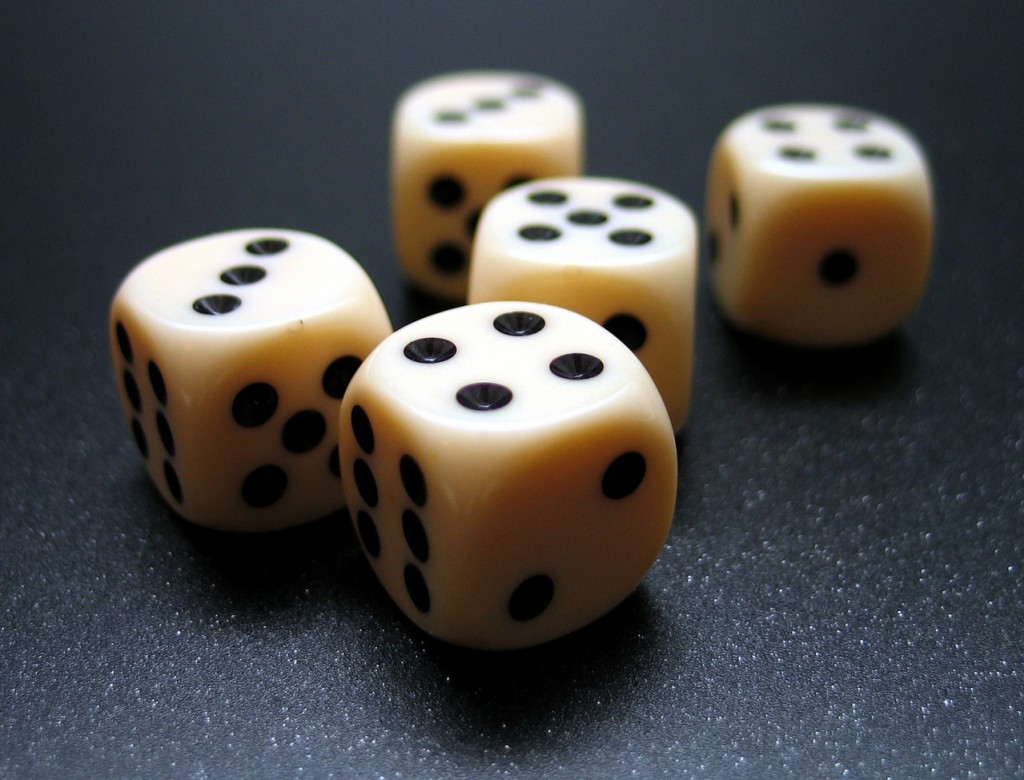 Bedouins v Chancers at Enville – Wednesday 19th May 2010
Bedouins lost by 5 wickets
Bedouins took on a new side in the the form of the Chancers and it proved to be quite an even contest although the Chancers won it by 5 wickets.
Bedouins batted first, opening with Branch and Moxon. Moxon wasted little time and attacked from the off; the fact that he couldn't see the ball only hindered him slightly. At the other end Branch uncharacteristically failed with the bat and was bowled having made only 6.
The Skipper joined Moxon at the crease and the two put on a bit of a stand until Moxon finally succumbed on 28. He sportingly walked after edging to the wicketkeeper. No less than you would expect from a Bedouin.
Hill junior made 6 and Gregory 7 and it was left to Bywater to wrap up the innings with the Skipper. Both finished not out making 10 and 23 respectively. A score of 98 looked about par but with the Chancers looking like a team who knew what they were doing (most had played for Wombourne previously) another 20 or so on the board would have been good.
Spratters and George opened the bowling with George particularly looking in good form and keeping the batsmen tied down. Spratters was struggling with an injury was not quite his usual accurate self.
Hill senior was absent, being shacked up in some dodgy dive in Luton, so Hill junior took over the gloves having never done the job before. His goalkeeping skills proved useful and some of his old man's talents have obviously rubbed off as he did a good job.
It was a good all-round bowling performance with wickets tumbling at regular intervals. The highlight was Bywater's 3 for 18 from his four overs. Currie also put in a good stint with 1 for 16 from 4 overs.
The Skipper left the field in a delicate state so what happened in the last quarter of the Chancers innings is not clear, however in the 20th over they made their target of 99 with five wickets in hand.
It was a good even contest against a good bunch of blokes who we will no doubt play again next season and hopefully reverse the result.