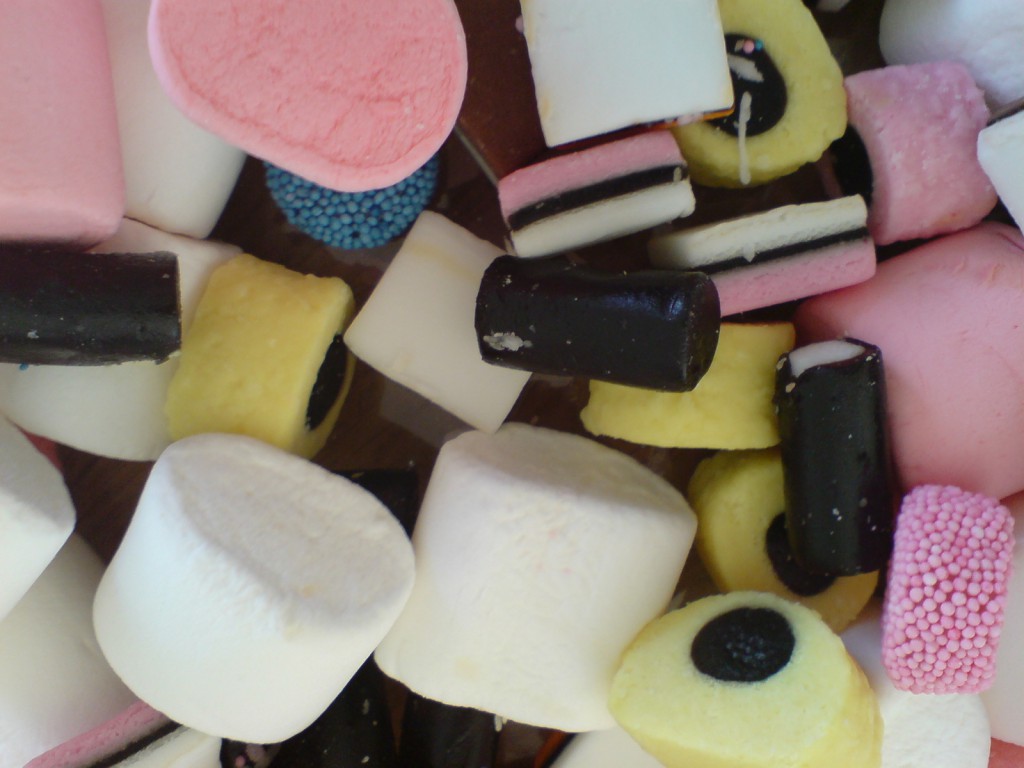 Bedouins v Pedmore House at Enville – Wednesday, 30 June 2010
Bedouins lost by 22 runs
Bedouins welcomed back some absentees from the last few games for the home fixture with Pedmore House. Currie, George and Moxon all returned to the fold but it was not enough to rescue the Beds from another defeat in what is developing into a topsy-turvy season.
Usually a score of 139 would be enough to win a midweek 20 over thrash but on this occasion  it left the Beds 23 runs short of victory. A Pedmore House side including Gregory, Hall and Woodhouse was always going to provide stiff competition. Unfortunately they brought some pretty handy mates with them as well. PH won the toss and elected to bat; Bywater and George opened the bowling and Bywater proved to be the pick of the bowlers for the Bedouins finishing with 1 for 14 from his four overs. Everyone else appeared to be a bit out of sorts.
The outfield was bone dry and extremely fast and that coupled with a lacklustre bowling performance meant that PH amassed a score of 159 for the loss of just two wickets. Both wickets where down to good catches taken behind the stumps by Hill Jnr who is settling into the Keepers role very quickly. The second catch particularly was very tidy with Hill Jnr diving in front of slip to take the catch. But this was about the high point in the Bedouins fielding performance. Pearson tweaked a fetlock and was substituted for Hancock.
The Bedouins reply was actually a good effort. Moxon (26) and Lockley (15) both looked in good form. Lockley launched a massive six but was visibly naffed-off at being caught shortly after. Branch (15), Johnston (20), Bond (15) and Bywater (23) all got their eye in but just when they were getting going, got out again. The steady loss of wickets meant that Bedouins fell well behind the run-rate with Hill J (1), Susman (8 not out) and Hancock (2) dragging the Bedouins to a reasonable reply of 137 for 8.
Pedmore House kindly provided fish and chips afterwards which was gleefully devoured and many thanks go to them for that. The Bedouins have a three week break now which will hopefully recharge their batteries before facing a Karl Aston XI at Enville on July 21st.