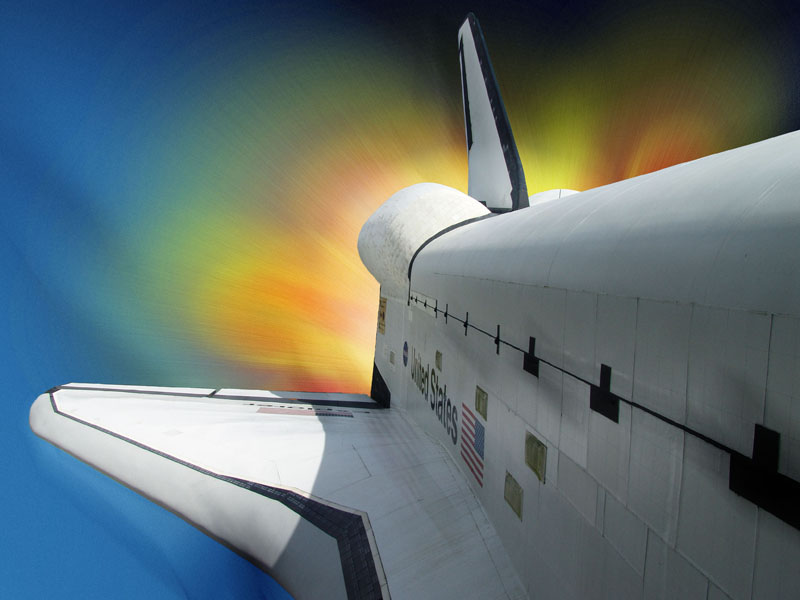 Bedouins v Karl Aston XI at Enville – Wednesday, 25 May 2011
Bedouins win by 14 run
The Bedouins finally got their 2011 season kick-started after two false starts. Higgs were supposed to be the opening fixture but pulled out too late in the day for us to find a replacement fixture. The second fixture was to have been against Enville at Enville but they had double-booked the ground and again a replacement fixture has yet to materialise.
So at the third attempt the Bedouins gathered to face ex-Bedouin Karl Aston's RWE side. The squad had a few injury problems. Vernon Currie was sidelined with a dodgy back and Sciatica; Andy Hill was struggling with a stress fracture of the foot (could be gout, who knows) but played through the pain barrier, and Des Johnston was making a comeback after knee surgery and was keen to show us the photos. Uuurgh.
Bedouins batted first with stalwart opener Branch (now known as Frisky Hazlewood) being partnered by last seasons new batting phenomenon, Boom Boom Bywater. Neither player disappointed although Bywater was somewhat tied down by the unpredictable bowling. Both batsmen retired on 31.
Thomas was returning to the fold after a long absence from the side but showed he hasn't lost any prowess with the bat and was well supported by Hill J. who demonstrated an aggressive style of batting (including one sublime pull shot for 4)  that shows much promise for the rest of the season. He was eventually bowled for 12 and Thomas was undefeated on 21.
Pearson and Hill A were unlucky to be in at the death, with little chance of adding to the total. The Beds finished on 108 for 2.
In return, RWE got off to a bad start with Beds strike bowler Spratley taking two wickets in his first two overs, both clean bowled. Meanwhile captain of vice (Fluffy Higginson) controlled things from the other end.
Johnston ( 0 for 10 from 2) gave a good demonstration of how to subdue a batsman with crafty flight for a couple of overs with Pearson at the other end, on form with 1 for 25 from 4. Ashraf and Kureshi, started to look dangerous for RWE with a great partnership that had the Bedouins skipper worried for a while. They both retired on 30 and with that RWE lost their momentum somewhat. Bedouins experience told with Bywater and Thomas slowing the run rate  and despite a late flurry of runs, RWE finished on 94 for 3.
The game may have been over a lot quicker had the Bedouins held onto the five catches they dropped (no names, but the skipper was one of them). The Bedouins looked to have improved this area of the game last season but it looks like we're back to square one for the moment. Let's just blame cold hands for now.
A good start to the season anyway and whatever the result had turned out to be, it was just great to be back on the pitch, despite the cold wind. We shall look forward to playing RWE again; a team with a similar philosophy on cricket as the Beds – play for fun.