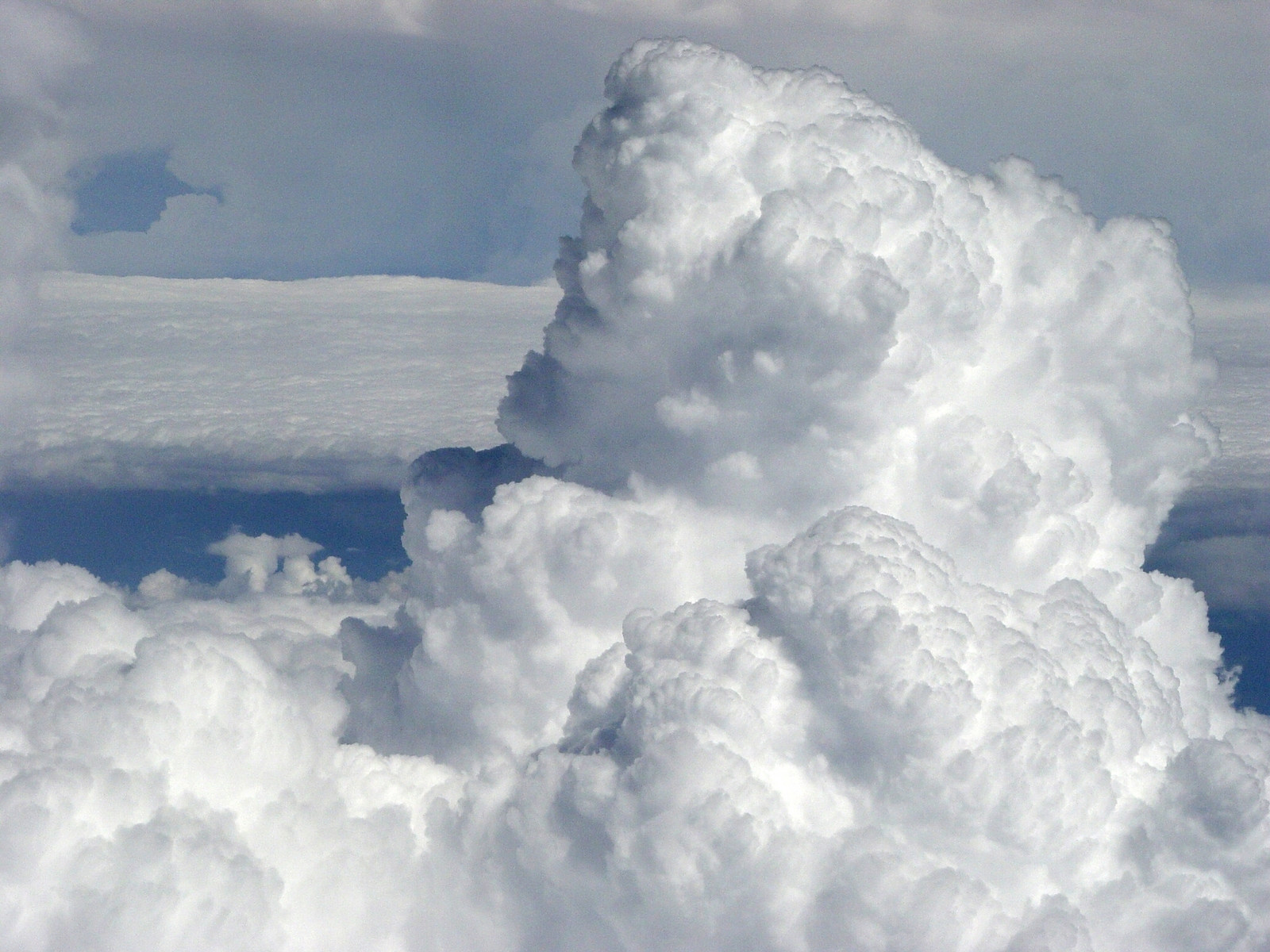 Bedouins v Kinlet at Enville – Wednesday, 29 June 2011
Beds lost by 109 runs
Spratters writes:
The evening began with a sky reminiscent of the one depicted in John Constable's 'Chain Pier' which soon gave way to a mixture of Cummulo Nimbus and Cirrus clouds emerging from over Enville Hall.
But anyway that's quite enough of that b******* , now for the cricket.
Firstly, as in the away game against Kinlet on 15th June, the Beds only fielded 10 men. However, they fielded 11 players. How was this possible?  Well, history was made, (as far as I know), by the inclusion of the first lady Bedouin, Katie Roberts, of Enville and Old Hill. Correct me if I am wrong Mr. Susman. (Not Katie being a lady but being the first lady Bedouin). [Checking it out – skip]
John Warner, Bedouins legend, answers the point of contention above: "Kim (Warner) and Jo Hill did play in the 80s at Romsley, and I think that it was John Swithenby's girlfriend who played either against Landers or Ombersley and took a great catch. Possibly Bernard George's daughter played a game in the early days, but I cannot be sure."
Kinlet won the toss and elected to bat. Possibly because four of them had yet to turn up. (It would have been better if they hadn't.)  It was an encouraging start, with Spratters and Gregory taking the first 8 overs, during which Spratters took 1 for 10 with a dazzling display of mediocre swing bowling, and Gregory went for 24, Kinlet beginning to open up during his last over.  34 off 8 seemed quite respectable but then the opposition began to launch into their attack. Roberts and Pearson came on first change, returning figures of 0 for 20 off 2 and 0 for 23 off 3 respectively. Vice vice vice vice skipper Bywater replaced Roberts at the Kinver end, and made a breakthrough in his first over, an edge behind cleanly taken by keeper Hill jr.  Unfortunately the scoring rate increased leaving skip with 3 overs, 1 for 37. Currie replaced Pearson, finishing with 3 overs 0 for 37 and Woodhouse 1 over 1 for 11. Kinlet finished with 167 for 3. A formidable total.
Kinlet took to the field thinking they had this game in the bag, but they hadn't reckoned on the batting genius that is John Branch.  Unfortunately John Branch wasn't playing so they were absolutely right.  Austin Gregory and Richard Garner opened and made a positive start until Gregory was bowled for 4 and Garner fell c&b for 1. Things seemed to be picking up with a partnership between Hill jr. and Woodhouse, the former hitting 2 handsome boundaries. Unfortunately Woodhouse was out c&b for 7 and Hill jr. bowled for 18. Next came Johnston, out for a duck and then our leader, Mr Bywater, who after impressively taking a middle guard, was also bowled for a duck. (Good name for a duck eh? By water. Geddit?)  Katie Roberts had just settled down on the bench and completed only 2 rows of knitting when she was called upon for the no.7 slot. Looking good until caught behind for 5 , during which time Hancock made a spirited 5 and Spratters 6. Currie hung around and made 2, before being run out and Pearson 2 not out, brought the Beds to the heady heights of a staggering 58 all out.
So, in a nutshell, we lost. And Kinlet won. But I reckon they were just lucky.
Spratters