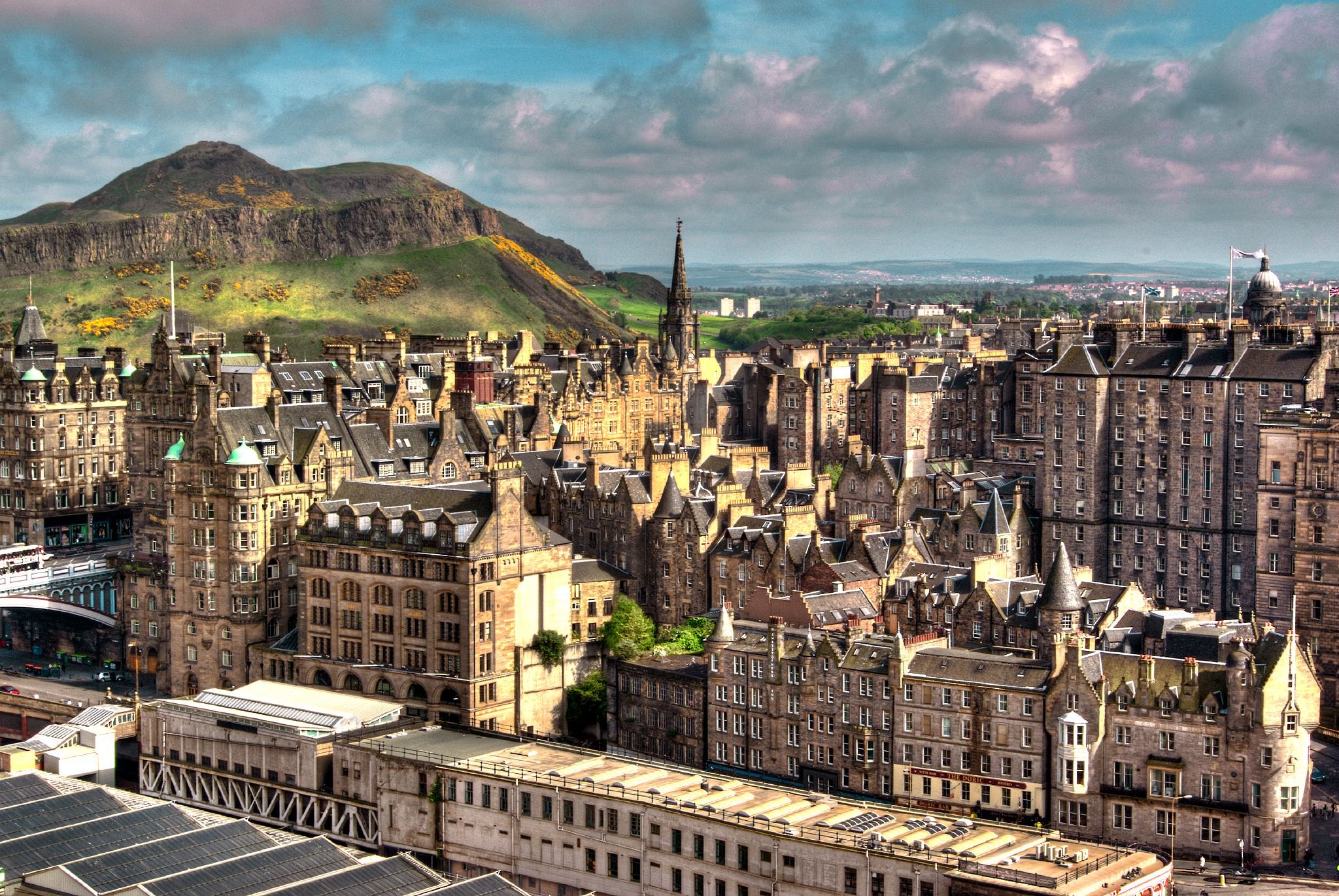 Memories from one Bedouin now exiled in Edinburgh:
I was a very occasional player for the Bedouins having served my apprenticeship through the Suspects in the early 90s . I was recruited in a very nepotistic way through "de management", the heir to the throne (now crowned) got me in the starting line up
Having opposed the Bedouins for so long as a Suspect, it was a great, I can't say honour, certainly not for my team mates, to turn out for The Beds. My debut was at Romsley, where Head Bed rather optimistically put me in at number 3. Having really annoyed a young fast bowler by staying in without actually putting willow to leather I finally succumbed by flaying my bat at a ball coming at me rather quickly. Never again was I put in at first down.
I was in attendance at the Bedouins first tours to the Sussex coast and West Yorkshire The tour to Worthing I recollect with memories , possibly not all fond . We arrived in Worthing mid-Friday afternoon, having negotiated the M25, I was co-driver to Super Taff, Gareth Callow. Once we arrived we ventured into the glory that is Worthing on a Friday night. Having left people with young families behind in a safe seafront tavern we sampled a few other places. Gareth was wearing his Welsh rugby top, and in one place was congratulated for wearing it by a Scot who stated that he was brave to wear it, not because he was under any physical threat, more that he was standing out from the crowd! It was, he described "A God awful place, full of brain dead people". I was particularly alarmed by this lad's state of mind when he said that (he worked for the Inland Revenue) he dreamed of moving to Telford !
Unfortunately I cannot leave my recollections of Worthing behind without mentioning my fielding on the boundary in the first match on the Saturday. Three skiers came my way, 3 dropped in very different, but particularly cowardly and pathetic ways. I chested one, I helped one onto being a six, I collapsed with embarrassment with the other! The evening brought a very competitive quiz in the pavilion, and on returning to the hotel, a potential fight with guests of a wedding taking place at the hotel, and an invite from Vernon to go for a swim in the sea! Despite having had a few to drink, when often my judgement has been impaired, this did not seem a good idea. Fair play to Vern through he took a dip! The sunday game I was not considered for, apart from one awful moment when I thought I may have to umpire, the seriousness of the game warned me that this could be more than uncomfortable! I spent the day having a swim in a indoor pool, talking to Head Beds son's wife ie Nicki, and playing tennis with Vern, who appeared to be fulfilling his own version of a tri-athlon over the weekend. After the game we headed straight back to Shropshire, which involved having to get through the Sunday night M25 traffic. Overall a highly enjoyable weekend!
The following year we ventured to West Yorkshire to the town of Halifax where 2 games were played over a weekend. It was during the 1994 World Cup in USA, and the weekend when the Colombian footballer Esquabar was shot for scoring an own goal ! It was, a relief for me the same disciplinary measures were not applied by Head Bed for my fielding. We stayed at a great place Jenny Dees, a hotel I've stayed at since, now in the guise of a Premier Travel Inn . Again on the Friday night, Super Taff and myself ventured out to a pub just up the hill from the hotel. As it was a warm evening we stayed in the small concreted pub garden, with it's single table looking out onto the main road into Halifax . Unfortunately the traffic could not drown out the noise which was eminating from the bar. The sound of a burly yorkshireman banging out "Born To Run" on the kareoki machine traumatised me way beyond that Friday night in June 1994.
The first game was played on a slope just outside Halifax with a barn as a pavilion. I think we won the game , but the splinters embedded into our feet making our way up stairs to the showers from the changing rooms was a painful memory of the day. We all retired to the bar at Jenny Dees at night, and were treated to a coffee and bacon sarnie in the hotel after closing time. The following day, I was, as is now tradition, rested, I think due to my complete incompetence. We went to a lovely cricket ground at Warley, perched on the hillside overlooking the Calderdale. As I was rested, myself and Darren retired to the pub, to drown our sorrows at having been overlooked for this clash. However midway through the afternoon, and midway through our session an injury struck the Beds , which required one of us to take the field. I think I was chosen as being slightly less peshed than Dazza. However Head Bed was soon to regret his decision when he placed me on the boundary, down the steep incline from the wicket. A number of balls came towards me , and as a matter of course passed me by on the way to the boundary, and down the valley. Again it was a marvellous occasion enjoyed by all. I did return to Halifax 2 years later , and was nearly called upon 2 years after that, having coincidentally been in the area for a wedding . Fortunately for the Bedouins, this was pre mobile phone days and Head Bed just missed me on the Sunday, having just left my bed and breakfast place in Hebden Bridge .
Before my departure to Auld Reekie in 1999, I played for the Beds around the West Midlands in places like Walsall, Amblecote and of course the hallowed Enville. My highlight was scoring a boundary off Villa, Shrewsbury and England striker Gary Shaw. My best batting and bowling always peeked pre-season at the nets in Stourbridge, my best drinking consumption peeked post season at the Duck Supper in November .
The Bedouins are a fine example of a bunch of blokes wanting a good game of cricket on a summers evening or weekend, wanting to do their best, but mainly to have a laugh and enjoy each others company. It is great credit to Brian, and now Sus, and to the ladies who have provided the teas, and to all other volunteers, that this club has enabled so many people over so many years to enjoy what I only fleetingly experienced.
Best wishes for the new season, and to all Beds past and present.
John Richards