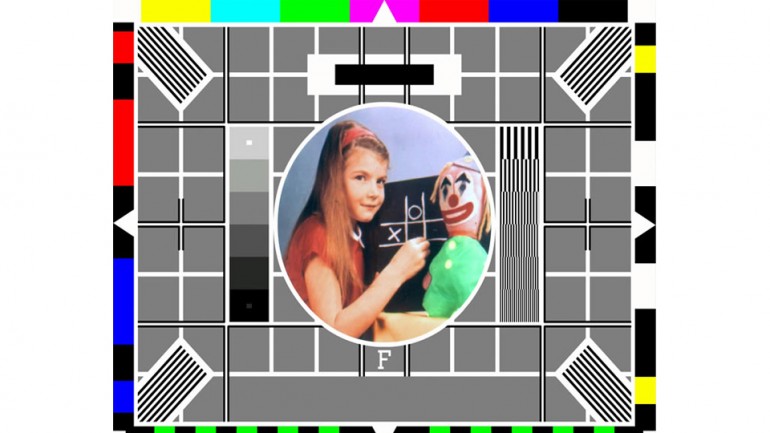 Bedouins v RWE at Enville – Wednesday, 23 May 2012
Bedouins won by 6 runs
After a dismal start to the 2012 season, with their first three fixtures being called off due to the weather, the Bedouins finally got their campaign underway with a home fixture against RWE – otherwise known as the Karl Aston XI.
Karl was unfortunately not able to be there to manage his team due to illness and The Bedouins wish him well for a speedy recovery. However, on a warm and sunny night, his RWE side pushed the Bedouins hard and it turned out to be quite a close finish.
Beds stalwarts Pearson and Currie were sidelined to long term injuries which meant Paul Lippitt and Ian Woodhouse were welcomed back into the side; both renowned for their hard hitting. As it turned out, both were to play a crucial part.
Bedouins batted first with new skipper Branch leading from the front, joined at the crease by Paul Lippitt. Both made good inroads into the RWE bowling until Branch (18) could be considered a little unlucky to be bowled by what could have been best described as a no-ball.
Lippitt continued to play his usual attacking game supported by Susman until the former reached the retirement figure of 30. Woodhouse followed him in and continued on the same theme, despatching the ball to the boundary at regular intervals until he too retired on 31. Susman played around a straight ball when on 12 and then what followed could only be described as a collapse with Bedouins plummeting from 110 for 2 in the 15th over to finish on 124 for 7; Gregory and Hill J picking up ducks. Still, a reasonable total.
Top bowling performance for RWE was Kareshi with an impressive 4 for 5 from 3 overs.
At 6 for 2, the RWE reply looked like it may not get going, thanks to opening bowlers Spratley and Bywater; the former taking two wickets in his first two overs. Mohammed turned things around for RWE with an undeafeted 30 and the rest of the side dug in. Kareshi, who was probably man of the match also retired on 30 and towards the end, it looked like RWE might pinch the game. Eventually though they fell 6 runs short.
Pick of the Bedouins bowling was Spratley with 3 for 15 from his 4 overs and Gregory with 2 for 3 from 2 overs. Ferguson is making something of a reputation for himself with a feat Bedouins are not particularly famous for – catching the ball. He held two catches on the night, the second of which involved a lot of diving and rolling around on the ground – great stuff.
So a victory for Branch in his first game as captain. The Beds now start thinking about the trip to Moffat School to play Kinlet on a ground where they have never performed well. Who knows, maybe this time.