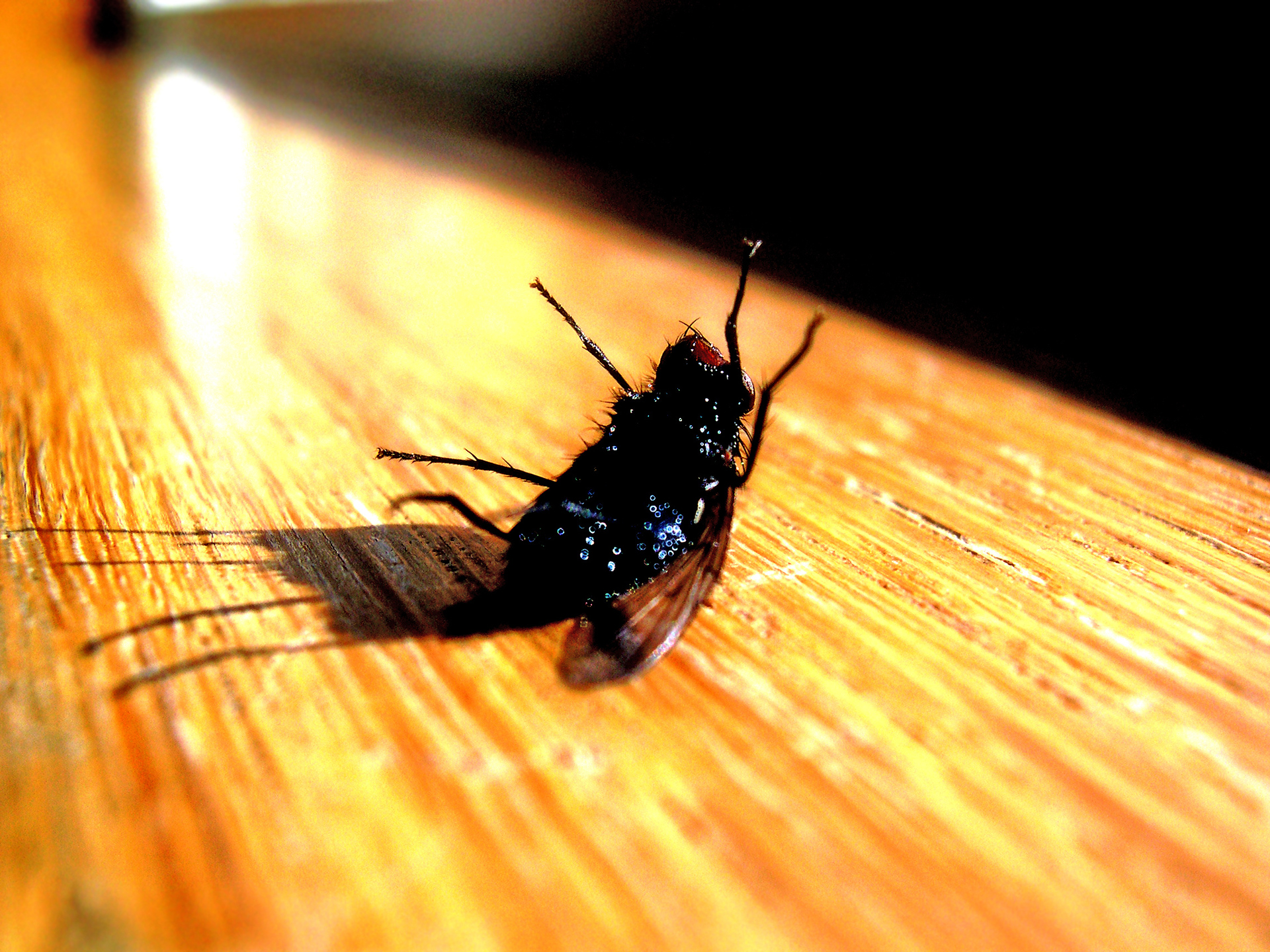 Bedouins v Kinlet at Enville – Sunday, 14 July 2013
Bedouins lost by one wicket
Bedouins met Kinlet for their first Sunday fixture of the season on a steaming hot afternoon at Enville. The injuries continue to mount up and those that were fit struggled to catch the ball, all of which contributed to a one wicket defeat.
P.G. Woodhouse was absent for this game and Lippitt was still on hols and to be honest, the Bedouins missed their batting prowess. Gregory was still entertaining the Pope, Bate was unavailable and Lock was still in lock down. All this meant that McAvan (a distant member of the Hill dynasty) was brought in to bolster the side. Beds also welcomed the return of Deadly David Pearson who, half way through moving house, is squatting in some dark backwater somewhere.
Bedouins batted first with the game reduced to 36 overs a side because of the heat.
The usual pairing of Branch and Hill A. strode to the crease first and made a steady start. The former was unlucky to be dismissed for 11 when he middled the ball at great speed to mid-on where the fielder managed to cling onto the ball between his knees.
Bywater joined Hill A. and the two started to inject some pace into the innings. Hill A. after a nervous start found his timing and the boundary but was eventually bowled when on 21 by a ball that kept very low. Indeed that was the way the wicket was playing and it caught a few batsmen out. Bywater launched a huge six over deep mid wicket but was then caught behind next ball for 9.
This left Susman and Hill J at the crease. Young Hill played watchfully as the very useful young Kinlet spinner Salter was on. One loose ball from the bowler resulted in a full toss to Hill J. whose eyes lit up but the mis-timed shot went straight back to the bowler and Hill J. departed for 4.
The Beds were now on 45 for 4 and looked to be in danger of not posting a challenging total. McAvan came in at 6 and instantly showed he is a cricketer of some talent. He took the initiative and found the boundary at regular intervals until he was bowled by Englehart when going for the big hit. The score had become more respectable at 84 for 5 in the 20th over.
Susman had ridden his luck, especially against Englehart who beat the edge of the bat on several occasions, but the batsman ground his way to the retirement figure of 50 with batting partners fast disappearing. Ferguson in at number seven managed 2 before being caught and Hancock (9) stroked a couple of nice boundaries until he edged one to the 'keeper and Spratley and George contributed  11 and 7 respectively.
Pearson played an excellent pull shot for his 4 runs and Susman was back in and was ultimately caught out on the long-on boundary going for a big shot in the penultimate over, finishing on 57. Bedouins ended up with a respectable 168 for 7.
Thanks to David Pearson for doing the book during the Beds innings.
After a break between innings with tea and cake excellently organised by the Bedouettes, the Bedouins took to the field and opened the bowling with George Michael and Spratters. The Vice Captain kept things tight but contrived to drop two almost identical catches off his own bowling. He wasn't however, the only one. Certainly Branch at slip and Ferguson were guilty of similar misdemeanours and if memory serves Hill J. may have made a slip behind the stumps although he later redeemed himself with a blinding one-handed catch, showing remarkable reactions. He may have taken others but it is unclear in the book and also my poor memory, as to who took what catches in the end.
Kinlet got to 34 before the first wicket fell. Bowling changes saw Pearson and Susman come on to bowl. Pearson looked like he had never been away and immediately put the batsmen under pressure and it was he who took the first wicket, clean bowling Allsopp B for 31. A good wicket to take as the young man had looked comfortable up until that point.
Susman took a couple of wickets in successive overs with Bywater taking two catches at mid-off. At least he knows what his hands are for…..
Kinlet's middle order then took control somewhat with Holmes the main thorn in the Beds side. The opposition looked like they would reach their target with ease but then Bywater came on to bowl and produced what was almost a match-winning performance. He was to finish with figures of 4-17 from his allotted 6 overs. If only he could have bowled a seventh.
Pearson came back on and produced another demon ball to have Kinlet 8 wickets down, meanwhile at the other end McAvan was attempting to bowl and was another victim of the Bedouins injury jinx, aggravating an old back injury. Branch also tried to bowl with his dodgy knee but he was restricted in his movement.
McAvan did take a wicket and the match was finely poised. From memory (as I said, poor) Kinlet only needed another 14 runs to win and Beds only needed that one last wicket. This with nearly three overs remaining.
But it wasn't to be. Branch tried bowling everything in his repertoire, to no avail and in the end McAvan, by this time struggling to stand up let alone bowl, was hit for the winning runs.
It was though simply the most enjoyable way to spend a Sunday afternoon and although the Bedouins always play to win, to lose against such a fine and friendly bunch of good sports as Kinlet CC is no hardship.
The girls produced a top-notch tea and after that and a few pints, everyone headed for home, ever-so-slightly sun burnt and knackered. Will the Beds have 11 fit players to choose from for the next game? Well they did manage to sign Paul Henrique-Tonge during the day, on a free transfer from who knows where. With such a grand surname and the fact that he has played cricket out in Australia (you did say that didn't you Paul), we can probably claim him as our overseas player. The rest of the squad are dropping like flies though so there may be several late fitness tests before the next game v Pedmore House (bet you'll be back for that one Austin).