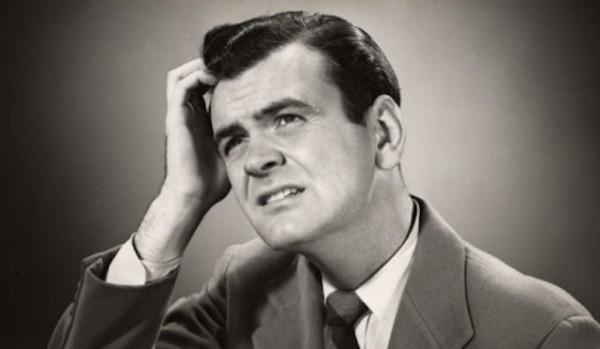 Bedouins v Enville at Enville – Tuesday, 20 August 2013
Beds lost by 4 wickets
The last game of the season left Bedouins scratching their heads as to how they had contrived to lose from what should have been a winning position. To make matters worse it was their landlords they lost to.
The Beds batted first against an Enville side that was best described as a mixture of youth and experience. The absence of skipper Branch saw Captain of Vice step up and he sent out Lippitt and Gregory to open. Not a bad decision, Lippitt retired on 31 and Gregory made a brief 18.
Even though all of the Enville side had a bowl, the Beds couldn't capitalise to post a threatening score. Susman made 13, Bywater 17 but nobody really got going and a total of 97 didn't really seem enough.
That started to look different when the Beds took to the field. Vice put Susman and loanee Oakes on to open the bowling and by the time they had both finished their 4 over spells Enville had the grand total of 17 runs for the loss of one wicket.
Despite the rapidly failing light, things started to swing Enville's way again when Oakes (father of Beds loanee Oakes) and Parfitt were at the wicket. Parfitt particularly showed he is a proper cricketer with a display of hard hitting and shrewd running – retiring on 32.
The Bedouins had little response and although George took a couple of wickets, Enville managed to get themselves in reach of the target. By now the light was abysmal but that didn't deter young Enville batsman Craven. He still seemed to see the ball like a football and managed to cart Gregory to the deep mid wicket boundary for two fours before playing the same shot for 6 to win the game with a ball to spare. A fantastic shot that had to be applauded.
So that was the end of another season albeit a shorter one than usual. The count looks a sorry one – played 7, lost 6, won 1. The weather took its toll again with 4 matches going by the wayside. Hey ho, there's always next season, right?