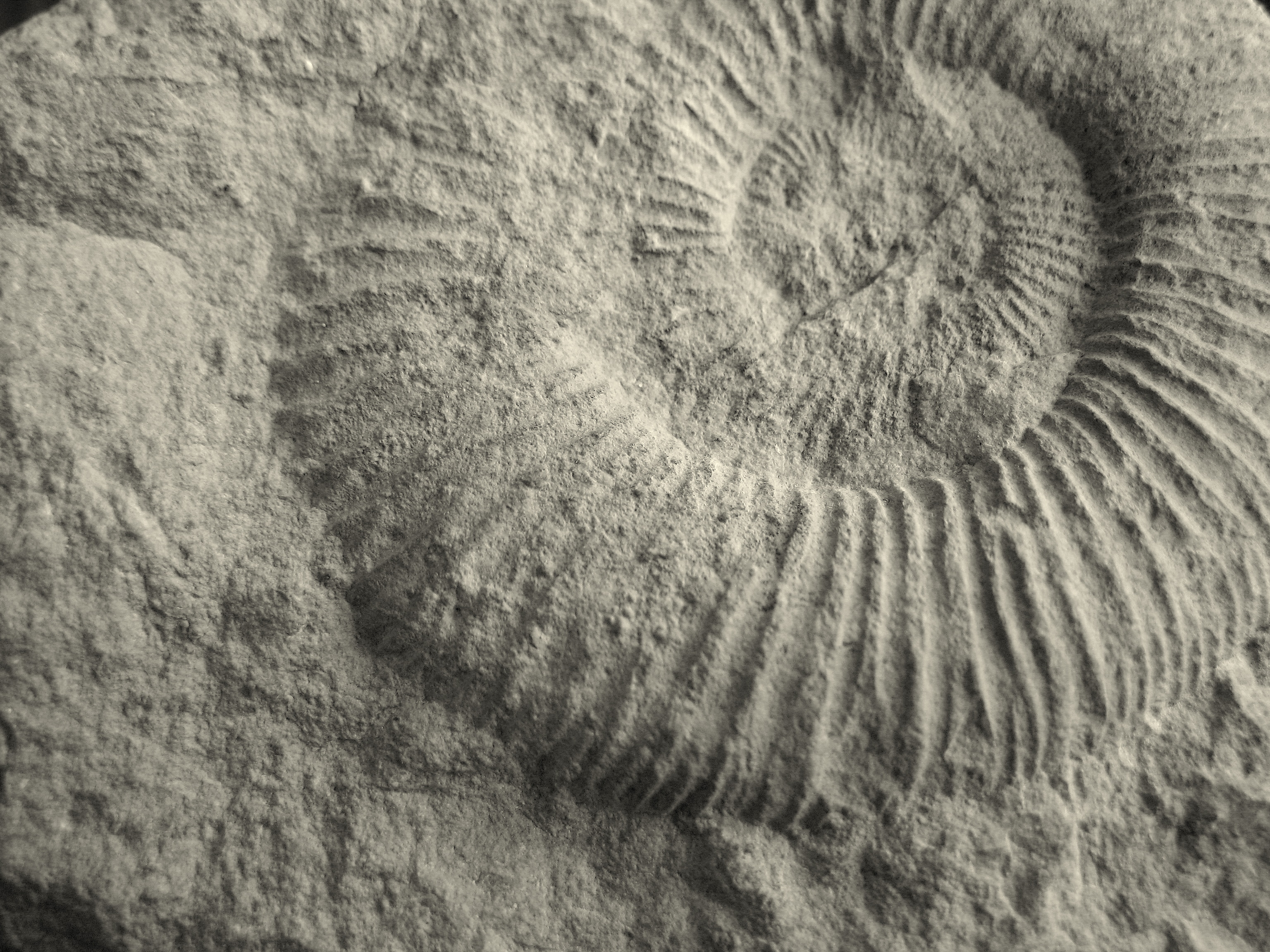 Bedouins v Fossils at Birlingham – Sunday, 15 June 2014
Beds lost by 9 wickets
A new Sunday fixture for the Beds.  The venue was the beautiful Birlingham CC ground, in the heart of the Worcestershire stockbroker belt.  The hosts turned out to be very welcoming, and considerably more accomplished (and, in some cases, younger) than we had anticipated.
The Bedouins developed a nasty case of the "dropsies" for this game, spillling catch after catch as Fossils made an untroubled progress to a win by 9 wickets.  The Beds had made a slow start to their innings, with just 10 runs on the board after 5 overs.  But John Branch and Lee Bywater finally got to grips with the tight bowling, before the latter went for 17.  New recruit Pankraj Mishra made a useful 19 but, in spite of the skipper's 45 (including 7 boundaries), the final total of 122 all out was unlikely to be enough.
And so it proved, as the home side made 123 for 1, in the 34th over.
We enjoyed the warm welcome at Birlingham, and the Fossiles are certainly anxious to renew the fixture next season, possibly on a home-and-away basis.
Bedouins 122 (Branch 45; Bywater 17; Pankraj 19)
Fossils 123 for 1