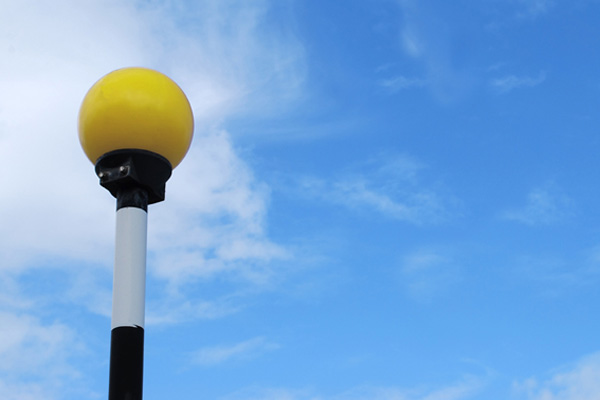 Bedouins v Beacon CC at Womborne – Wednesday, 30 July 2014
Beds lost by 17 runs
Another new fixture for the Bedouins, alongside the Staffs/Worcester Canal at Wombourne, where a straight hit for six would, at the appropriate end, always deposit the ball in the canal.  A fact that the Beds bowlers discovered all too soon in the Beacon innings.  It was one of those "He hasn't played for a year" moments, when the batsman in question opened the innings and retired soon after, with three sixes in his 31.
There were another three sixes in the number four batsman's 34, and three other double-figure scores, leaving the Beds rather licking their wounds in a 20-over total of 142 for 3.  That was almost literally true for Spratters, who took an almighty blow on his leg from the star batsman's straight hit; another inch or two lower or, perish the thought, higher, and it would have been nasty.
It was a tough total for the Beds to chase, but the home side did the decent thing and held back the full force of their bowling, still leaving them with a win by 17 runs.  In the Beds' total of 125, Jono Hill hit two sixes and five boundaries in his 36 not out.  Skipper John Branch made it easy on his somewhat creaky legs by hitting seven boundaries and a six in his 39.
Beacon had confessed, prior to the game, that they were fielding their professional.  But they kept him hidden away in the field until Austin Gregory found out just where he was.  A big hit to the mid-wicket boundary was fielded just inside the rope and, as Austin called for a second run, the throw came back, hardly rising above stump height all the way until it smacked into the keeper's gloves an inch or two over the bails, leaving Austin stranded and muttering, as he made his way back to the pavilion.
In truth, Beacon were probably a bit strong for the Beds, but they were a friendly bunch – and the food was good!  We could be inviting them back to Enville next season.
Beacon 142 for 3 (Bywater 1 for 15; Spratley 1 for 16; Lemm 1 for 29)
Bedouins 125 (Branch 39; Hill 36 not out)