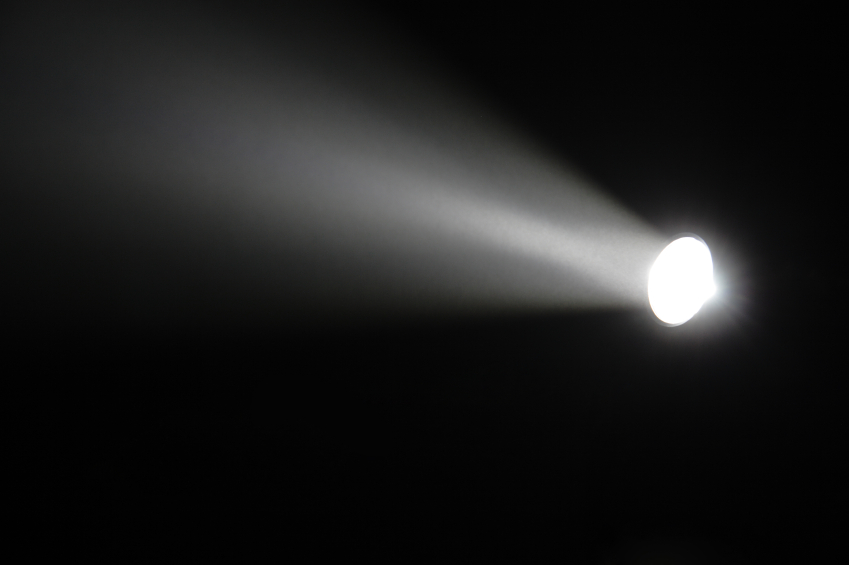 Bedouins v Open GI (at Ombersley) – Wednesday, 6 August 2014
Beds lost by 21 runs
The guy in the trophy shop used to say "Back again?" when handed the Open GI shield for engraving every year, with "Bedouins" appearing on it as winners year after year.  Now his business has suddenly dropped off, as Open GI have won it two years on the trot.
At Ombersley, the Beds were just relieved to be playing the re-arranged fixture (previously rained off), which seemed under threat again as the forecasters anticipated gloom and doom as far as weather was concerned.  We got the "gloom" all right, but none of the doom, as it stayed dry all evening.
On an unusually grassy Ombersley wicket, the Bedouins skipper chose to field first, even though the Beds were three men light at the start.  The numbers gradually increased as the early overs went by, prompting calls from the boundary, as additional players trooped out one by one, for a recount of the numbers actually turning out.
Open GI fielded some pretty classy batsmen, two reaching the 30 retirement score and another hitting a rapid 22 not out, as the score rattled along to 122 for 6 in 20 overs.  Once again it was Pankaj Mishra, becoming our regularly effective "death" bowler, who did best with the ball, taking 3 for 11 in 3 overs; there were also two wickets for Josh Lemm.
The light quickly faded as the Beds began the run chase – in fact, at the close the players needed some vocal encouragement from the pavilion to find their way back to it!  Only Jono Hill made any impression with the bat.  He completed a good match for him, with 30 not out (including the customary six-hit out of the ground) to add to his three catches and no byes.
Bedouins managed only 101 for 6 in their 20 overs, to lose by 21 runs but, as always, Open GI's post-match hospitality was second to none.
Open GI 122 for 6 (Mishra 3 for 11; Lemm 2 for 22)
Bedouins 101 for 6 (Hill 30 not out; Branch 14; Howells 11)