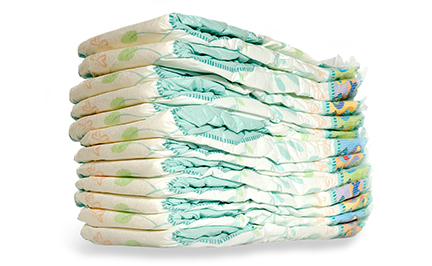 Bedouins v Enville Over 40s at Enville – Wednesday, 29 July 2015
Enville won by 7 wickets
After the disappointment of "Oldbury Oh B .g..r" rainy Sunday, the Bedouins got back to action against "Enville Over 40s" – and probably wished they hadn't, after one of their worst all-round displays in a long time.  It was just one of those nights!
Now, far be it from any true Bedouin to register any kind of complaint about the make-up of an opposition team; we're happy to take on anything thrown at us.  But the Enville Over 40s appeared to contain a fair few "over 40s" who were suffering a nasty bout of nappy rash.  There were the odd few who lived up to the "over 40" age tag, including Fred Hodges and Ian Burn, who are both now probably even nudging the 50 mark.
It was the younger members of the team who featured in the early bowling, as the Bedouins began their innings.  Skipper JB "got a good one", as they say, and was bowled for 11.  Lee Bywater seized the opportunity of an early spot in the batting line-up to reach the 30 retirement point, and he would have been joined by John Howells, who hit four juicy boundaries before being cruelly run out just one short of a retirement 30; wild horses won't drag from this writer the name of the perpetrator, Lippo.
With the aforementioned Paul Lippitt making 22 not out, the Beds' closing total was a respectable 111 for 2.
The Bedouins' bowlers, who had been in such good form in recent matches and had made major contributions to a three-match winning sequence, all chose the same game to be off-colour.  Wides came thick and fast from a number of quarters, and the result was scarcely in doubt from quite early on.  Enville Over 40s won by seven wickets with a little more than three overs to spare.
The saving grace was that, once again, Bedouins enjoyed the opportunity of an evening in each other's company – and the rain stayed away, just.  Plus, the post-match buffet was as good as always!
Bedouins 111 for 2 (Bywater 30 retired; Howells 29; Lippitt 22 not out)
Enville Over 40s 112 for 3 (Branch 1 for 4; Bywater 1 for 14)