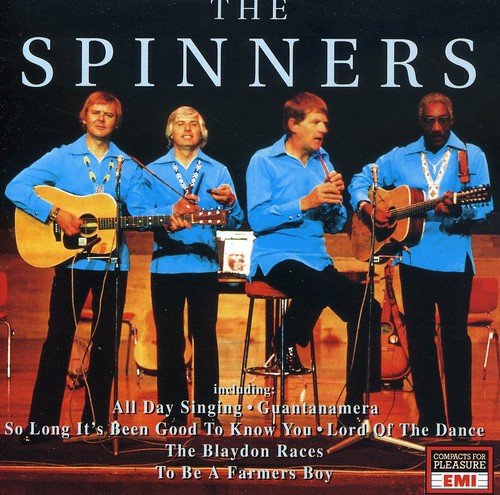 Bedouins v Beacon at Enville – Wednesday June 8
Bedouins win by 7 wickets
One of the more remarkable aspects of the Bedouins meeting with Beacon CC at Enville on June 8 was the fact that it took place at all. At around 5 p.m. all over the West Midlands, the heavens opened. Roads were flooded no more than half-a-mile from the Enville ground; some team members from both sides were delayed by flooded roads on their way to the ground. But in the grounds of Enville Hall all was sweetness and light. At last the weather gods smiled on the Beds.
The Beacon batsmen found themselves up against it from the very start of their innings. And this time, it was the Bedouins spinners who took centre stage. Step forward Messrs Susman, Stanier (senior and junior) and Lippitt. Their bowling was so tidy, and backed up by excellent fielding and – OK JB – some shrewd field placings, that the Beacon total limped along to just 16 after 6 overs.
The later batsmen got things moving a bit, but a final score of 75 for 9 was unlikely to trouble the home batsmen. Jack Stanier – another off the production line of Stanier cricketers – took 4 for 16 in his four overs, and there were two wickets each for Stanier senior and Lippo. The only Bedouin medium-pacer used was Josh Lemm, who had a deserved wicket in his final over, as Tony Hancock took the catch and followed it next ball by dropping a hard-hit shot that went on to prove rather painful for his knee – how's that for retribution?
Skipper John Branch had managed to extricate himself from the wilds of Scotland to turn up for this game, thereafter opting for permanent retirement, to lead his team to a seven-wicket victory. He and Ian Woodhouse made a blistering start to the innings, both hitting six boundaries and both reaching the 30-run retirement point in quick time – two "retirements" in a week, therefore, for JB. After a bit of a middle-order hiccup, it was left to our beloved treasurer to hit the winning boundary off the first ball of the 14th over.
A comprehensive win, therefore, for the Beds – all taken in good part by the Beacon men, who have a similar philosophy to the Bedouins about their cricket. It's as much about enjoying the occasion as winning the game.
Beacon 75 for 9 (Jack Stanier 4 for 16; Jon Stanier 2 for 16; Lippitt 2 for 13)
Bedouins 79 for 3 (Branch 32; Woodhouse 33)