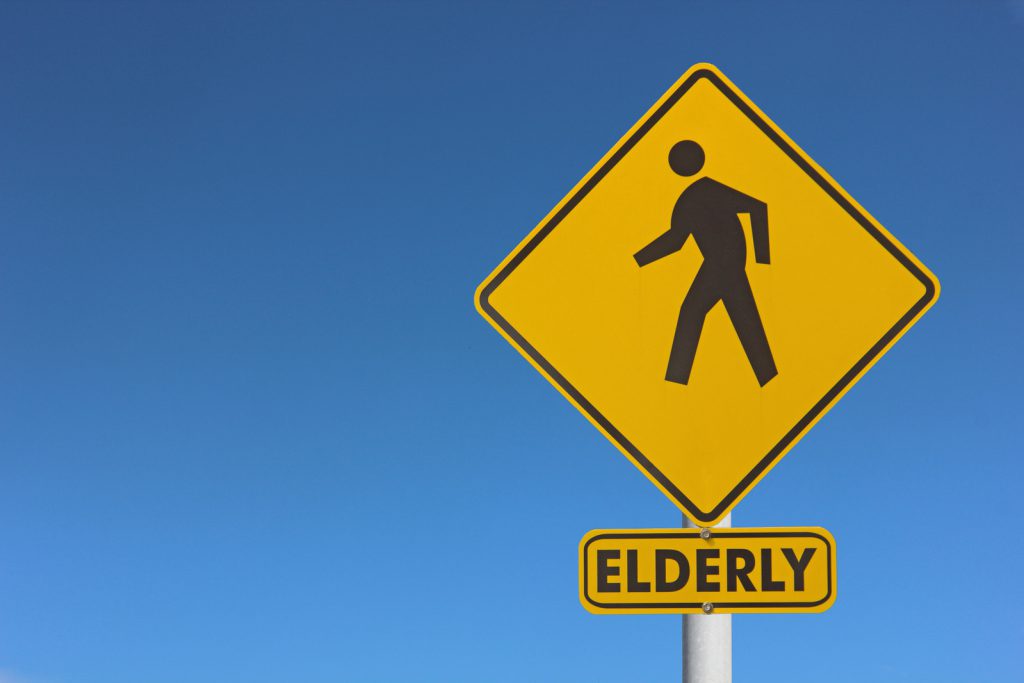 Bedouins v Pedmore House at Enville, July 27
Bedouins win by 54 runs
If Saga had got to know of the number of retirements going on at Enville on July 27, they'd have been down there in force, with their full array of leaflets about financial affairs, no-fly cruises, and coach tours for the elderly and infirm.
But they would have been disappointed. OK, so some of the Bedouins batsmen are beginning to look a tad elderly and infirm. But it's not the Saga kind of "retirement" that was much in evidence. It was Bedouin batsmen making hay while the sun shone and hitting their way to the 30 runs retirement point – three of them, in fact.
A late start to the annual fixture against Pedmore House (AKA Austin's Army) meant that this match was always going to finish in the gathering gloom – note to certain Bedouins, aiming for a start as soon as possible after 6 p.m. does NOT mean 6.35! Batting first, therefore, offered the best chance of a decent score in decent light.
The Beds' batsmen certainly made the best of things. Although skipper John Branch was out for 10, Jon Stanier, Paul Lippitt and Adrian Susman all made 30 and retreated to the comfort of the Enville pavilion, leaving Jono Hill just enough time to swing the bat for 11 not out in a Beds total of 135 for 2 – certainly the best innings score of this season.
Richard Spratley and Lee Bywater spearheaded the Beds bowling with an accurate opening spell, the latter starting his four overs with two maidens, the second of which contained a wicket (sometime Bedouin Austin Gregory). Josh Lemm took over and had the dangerous opener Chivers stumped by John Howells – the years just rolled away, John!
Adrian Susman ("dat's ma boy!") completed a good evening by taking two wickets for nine runs, including a fine boundary catch by Jono Hill. There was also a wicket for Ian Blount, making a welcome first appearance for the Beds – another friend of Jon Stanier's (does he really have so many friends, or is it just that none of them lasts very long?).
Finally the Pedmore House total fell some way short, at 81 for 6 – a 54-run win for the Bedouins. Then it was just a matter of polishing off the most acceptable fish and chips arranged by good old Austin, to round off an excellent evening for the Beds.
Bedouins 135 for 2 (Jon Stanier 30; Paul Lippitt 31; Adrian Susman 30)
Pedmore House 81 for 6 (Adrian Susman 2 for 9; Lee Bywater 1 for 10; Josh Lemm 1 for 20; Ian Blount 1 for 4)