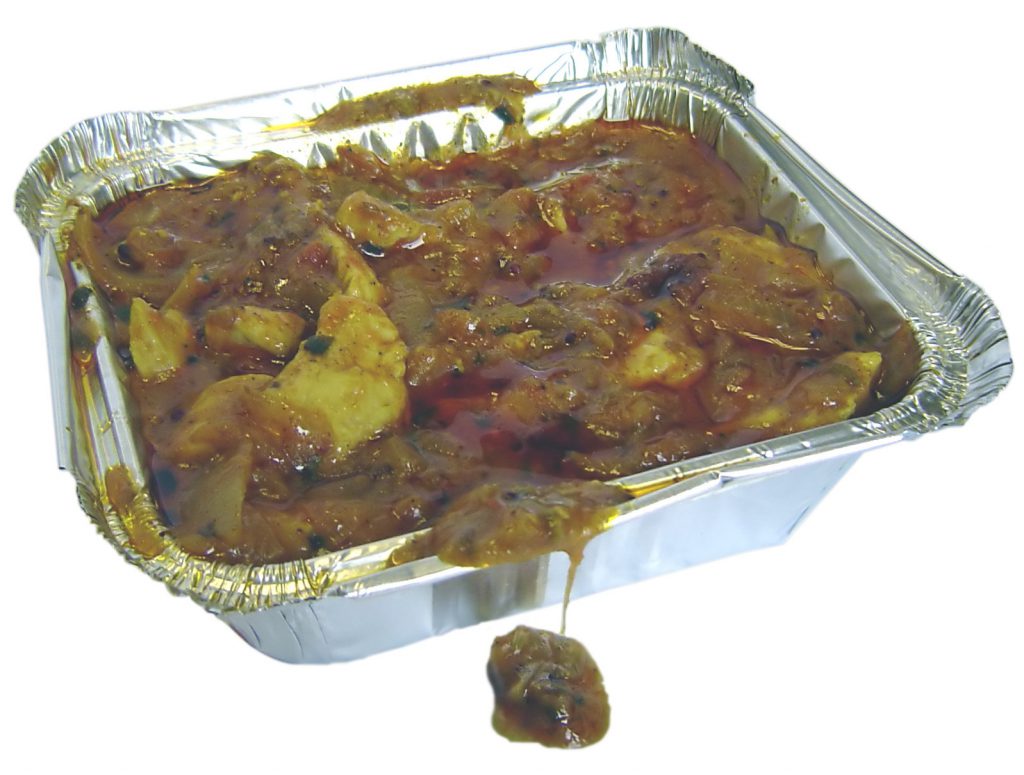 Bedouins v Oldswinford at Oldswinford, August 10
Bedouins won by 4 runs
After two abortive attempts to get a new fixture under way between the Beds and Stanier CC – also known as Oldswinford CC –the weather finally turned favourable enough, if somewhat gloomy, to enable the teams to meet at OCC's Stourbridge home on July 10th. Once again, the Bedouins did their bit by arriving in time for a prompt 6 p.m. start – well done, lads!
Thank heaven we did finally get the game on; it turned out to be just the kind of fixture we like, against a side determined to enjoy themselves but still playing the game "properly". This could be the start of annual meetings, we hope.
Batting first, the Beds suffered a couple of early setbacks, with Ian Woodhouse making an unusually early exit, and Paul Lippitt following immediately for an unlucky first-ball duck – thanks for coming, Paul! John Branch was doing his best to avoid running at all costs at the other end, and he was joined by Jon Stanier, who was determined to make a decent score against his old team-mates. Both did well, the skipper finally dismissed for 28, and Stanier going on to retire with 33 to his name.
A couple of quick exits followed, before Lee Bywater and Austin Gregory came together and put on 34 priceless runs in the last four overs to take the final score to 107 for 5, Bywater finishing on 16 not out and Gregory on 19 not out.
Josh Lemm had the misfortune to find himself bowling to an in-form opening batsman as Oldswinford began their innings. He was hit for a number of boundaries in his second over, as the Oldswinford opener scored a rapid 33 before retiring, having hit five fours and two sixes. But Josh more than made up for it, with two catches, running back towards the boundary, off the bowling of Spratters – doubtful if any other Bedouin would have got near either of them. Richard Spratley therefore finished his three eight-ball overs with 2 for 7.
There were also wickets for Jon Stanier, Austin Gregory, Lee Baywater, and Adrian Susman. The latter had turned up for a nice restful evening, snapping a few unsuspecting Bedouins (photos here). With one no-show member of the team, he found himself nabbed by the skipper, to come and join in, so that he could contribute a few overs of leg breaks. He did so, to good effect, with two wickets for eight runs. One of those was a superbly rapid bit of stumping by John Howells, who had another a little later.
In the gathering gloom (and with the Bedouins scorer rapidly losing the will to live), it was left to Austin Gregory and Lee Bywater to come together again, this time as "death" bowlers, to see off the Oldswinford innings just four runs short of the target.
Then it was back to the pavilion, for a most acceptable curry and chips, happily rounding off an excellent evening's entertainment and a season for the Beds that was finally rescued by some late-season activity, as the weather relented somewhat, and a few good performances with bat and ball.
Bedouins 107 for 5 (Stanier 33, Branch 28, Gregory 19 not out, Bywater 16 not out)
Oldswinford 103 for 8 (Spratley 2 for 7, Susman 2 for 8, Stanier 1 for 18, Gregory 1 for 12, Bywater 1 for 11)