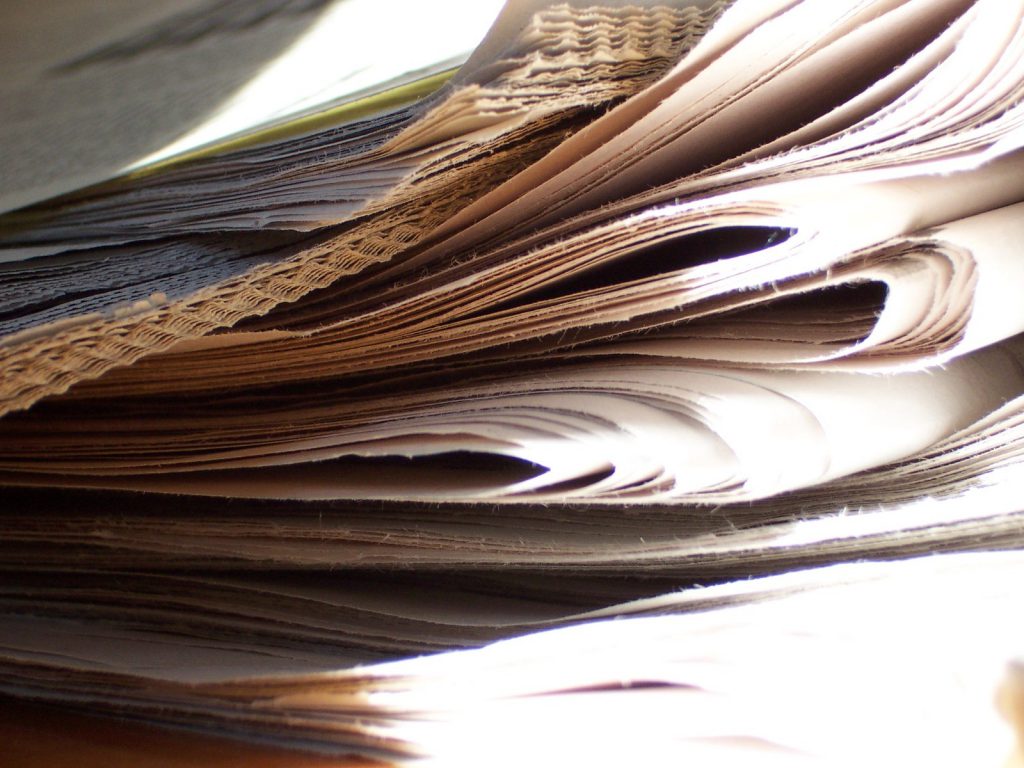 Happy New Year Beds. Bit late, I know. Thought it was time for a quick round-up of Beds happenings over the last couple of months.
Duck Supper
Firstly, the Duck Supper back in November was a raging success again. Good food and plenty of banter. Lee walked away with the Warner Trophy for Bedouin of the Year, and some of the cutlery. Prizes were presented to the winners of the averages (which can be seen here). Plus, there were the usual reports from Mr Chairman and the Skipper.
Winter nets
Due to circumstances beyond our control, winter nets will start later in the year than usual. King Ed's have rather unsportingly decided they want to use their own sports hall, so our nets will run from 6th April to 11th May with one week missed for Easter.
Golf Day
Spratters, grab your clubs and your anorak, it's nearly time for the Bedouins Golf Day for 2017. Always a lively event, we welcome golfers and novices alike. Details will be emailed out soon, but for your diary, the date will be Thursday March 23rd. So get to the driving range pronto and start swinging.
Hitched
Finally, congratulations to Austin and Deborah who got married the other week. Austin, any chance you work on extending our youth policy?