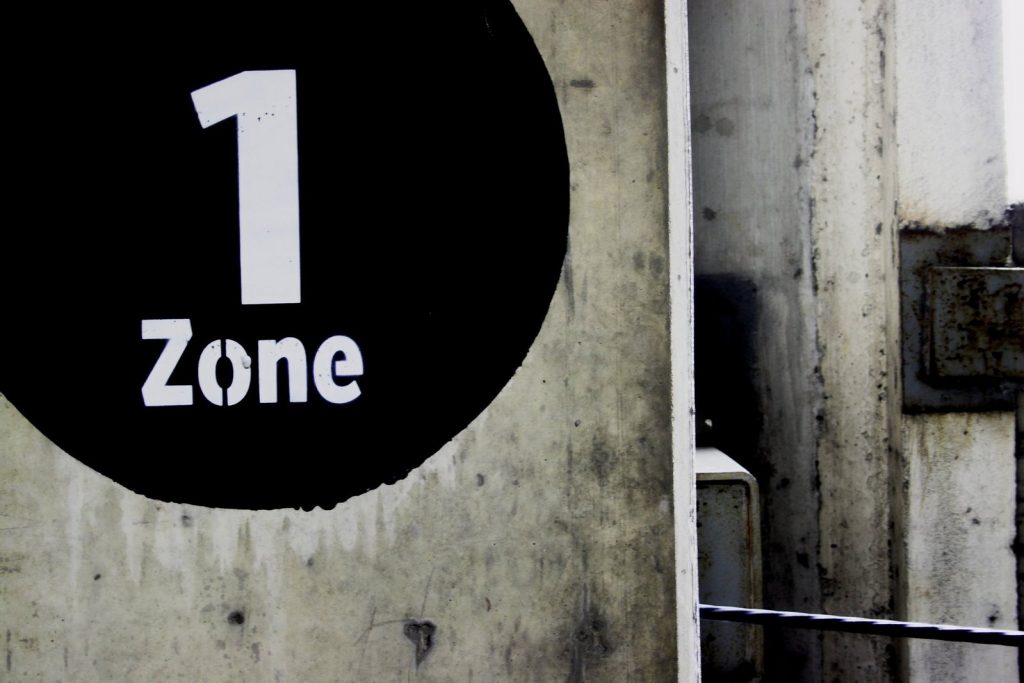 Bedouins v Kinlet, at Enville, Sunday June 11th
Bedouins won by 39 runs
Poor old David Pearson. Our sometime treasurer made his usual 3-hour round trip from Derbyshire to take part in Sunday cricket with the Bedouins, but "taking part" this time meant a third-ball duck followed by a bowling spell that lasted just one ball before he discovered, much to his surprise, that he actually had a muscle in his leg that he could pull. It's testament to the man's character that he was still in good humour at the end of it all.
The Bedouins welcomed their good friends from Kinlet to Enville on a reasonably fine Sunday afternoon, even though Kinlet had the disappointment of an abbreviated line-up owing to quite a number of late withdrawals. Bedouins batted first and opened with the evergreen John Howells and the never-green Adrian Susman. The former was dismissed early and was followed a few overs later by Jono Hill, bowled for a disappointing 14 after a bright start.
Adrian Susman and new recruit Keith Dawson then put together what proved a match-winning stand of 70 runs before Susman fell lbw for 37. Dawson went on his merry way, hitting fours and the occasional six, to reach the retirement score of 50. Wickets then fell with a rush, only Ray Bate making double figures with 13, and Dawson finally returned to the crease at the fall of the ninth wicket to hit another couple of boundaries, bringing his final score to 59 and the Beds' total to 144.
Managing to resist the temptation of too much delicious tea and cakes, Beds returned to the field to try to defend what looked like a somewhat below-par score. The Kinlet openers put on 48 in the first ten overs before the first wicket fell. Then Mick Robertson, an occasional and very welcome guest for the Bedouins, took over. He completed seven overs for just 16 runs and four wickets, and was well backed up by Adrian Susman with 2 for 21 in his seven.
A late ten overs of dogged resistance by Kinlet's Mike Mooney (21) and Francis Engleheart (11) put on 40 runs, to take the Kinlet final score to 105, but the home side finally ran out comfortable winners by 39 runs.
It is worth recording that, along the way, the Beds managed to cling on to no fewer than five catches, none of them very easy – although, whisper it very quietly, all of them were taken by three guest Bedouins!
Bedouins 146 (Dawson 59, Susman 37, Hill J. 14, Bate 13)
Kinlet 105 (Robertson 4 for 16, Susman 2 for 21, Mabrouk 1 for 16, Dawson 1 for 22)