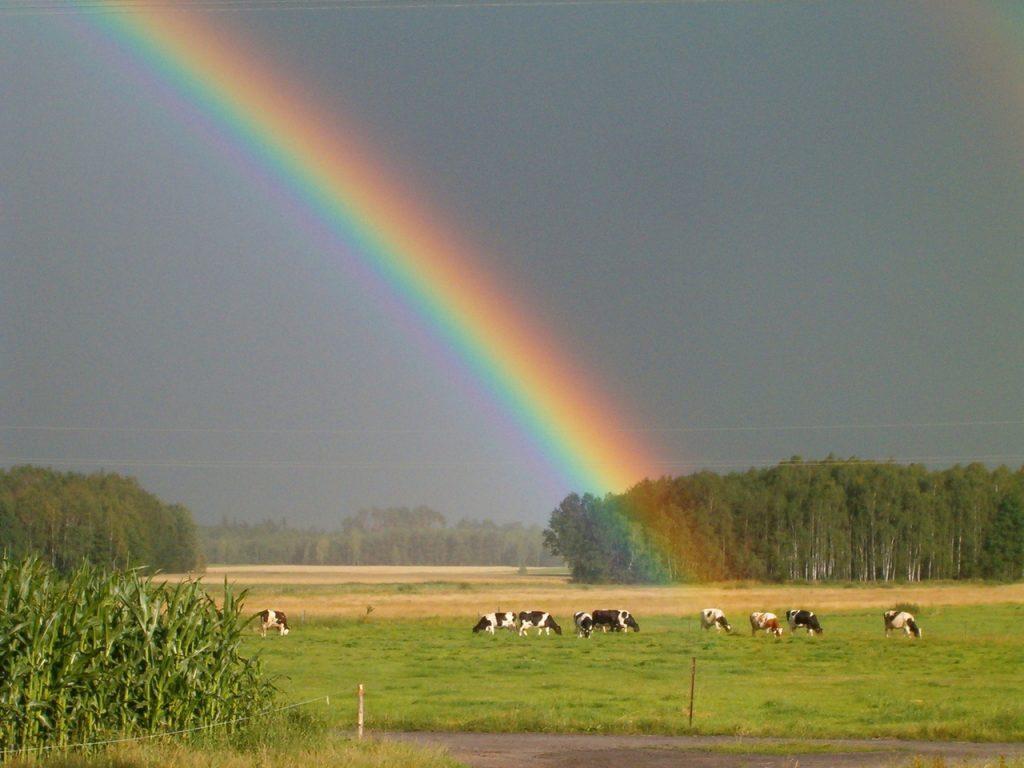 Bedouins v Oldbury Old Boys at Enville, July 30th
Rain stopped play
Erstwhile Bedouin John Richards got some of his old chums together – and one or two who, rather suspiciously, he didn't seem to know from Adam – to take on the Bedouins under the guise of Oldbury Old Boys on what seemed to be a fine Sunday afternoon at Enville. "Seemed to be" is the operative phrase, as will be revealed later in this piece.
The OOB turned out to be something similar to what it was last year; a collection of cricketers who were just that – cricketers. You could tell when some of them turned up with their names, and a number, printed on the backs of their shirts – always a sure sign that they know a bit about the game.
Given first use of what looked like a benign Enville wicket, they suffered an early setback when that wily old bird Michael George had one of the opening batsmen caught,, rather niftily, it has to be said, by skipper JB in the slips. One wicket down for no runs. And that was about as good as it got for the Bedouins' rather thin bowling resources.
There were retirement 50s for a couple of talented batsmen and 25 not out for another, as the score mounted steadily to 144 in the 27th over. It was at this point that the fervent prayers of one or two Bedouins players were answered and the heavens opened. An early tea was taken, but it soon became clear that on-field activities had been concluded for the day.
The only successful Beds bowlers were Mike George, whose first three overs in his seven-over spell had yielded just three runs and one wicket, and Kiwi Keith Dawson, who had just taken a wicket as the rain started.
And that's about all there is to report from a disappointing day's cricket. So how about a bit of verse to finish with – something from the depths of the chairman's memory (Adrian might just remember this from about 50 years ago):
"R" is for rain
That's falling again,
And shiny streaks on the window pane.
And we can't go out, but I'm trying to think
That it's nice for the fields to be getting a drink.
And if I keep on watching, perhaps by and by
A rainbow will come and brighten the sky.
All together now …… Aaaaaaah!