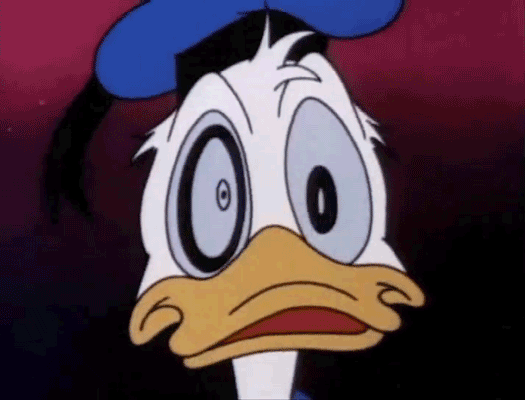 Another raucous night was enjoyed at the Cat at Enville to mark the Bedouins end of season festivities. Those present numbered 15, or was it 17. I can't remember, it's all a bit of a blur. Mr Chairman had thankfully shrugged off his poor health and seemed to be in fine fettle as he recounted various goings on from the season, giving us the lowdown on what turned out to be the most exciting for many a year, with several games going down to the wire.
There was the usual picture quiz, which this year seemed to be fiendishly hard. A tie between team Hancock/Susman and team Lemm required a tie breaker, with the former snatching a lucky victory among shouts of "fix".
The averages were closely fought again this season with Stanier winning the batting and Susman winning the bowling (full averages will be put on the website soon). Then the big award of the night, The John Warner Trophy, deservedly went to Jon Hill, for some superb performances with the bat, the usual exuberance of youth in the field and an almost unblemished attendance record for the season.
All in all another great night, no doubt to be repeated in 2018. If you didn't make it this year, put a note in your diary. We'll be looking at Friday 30th November for next year's shindig.