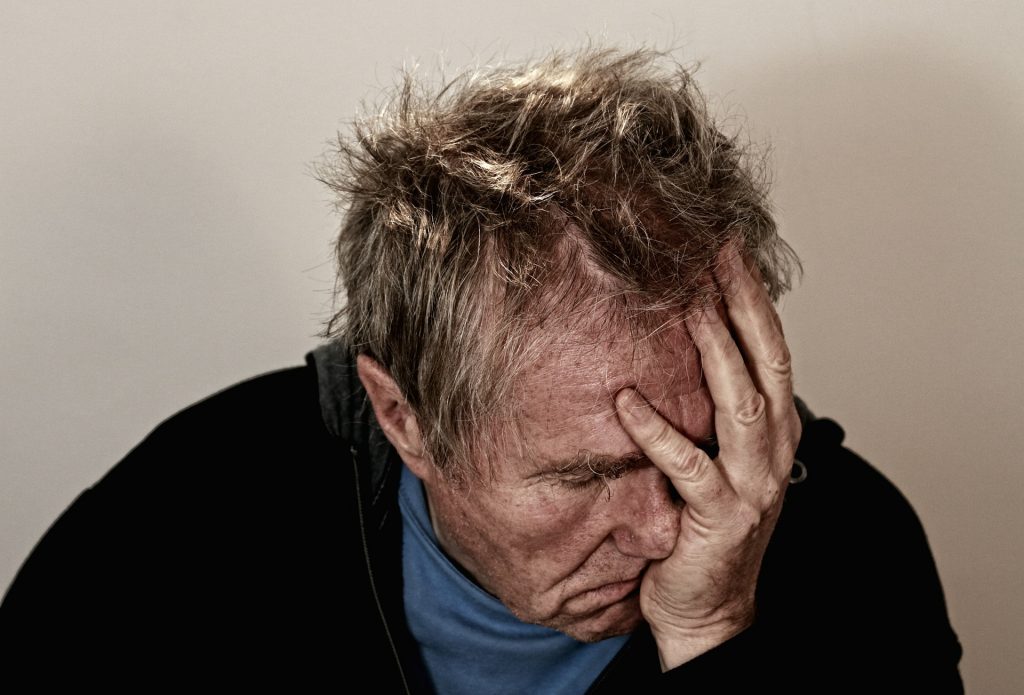 Bedouins v Austin's Army at Enville, June 6th
Bedouins lost by 36 runs
"Dear God. Will it never end?", they cry. The "it" in this context is the Bedouins' losing run – now five out of five, following a 36-run defeat by Austin's Army. The length of the losing run is being compared, in some quarters, to the length of the Baggies' losing run in this season's Premier Division, and by others to the anticipated winning run of the mighty Bees in next season's Championship. But are we concerned? "You bet your sweet bippy we are" (Rowan and Martin's Laugh-in, 1970). Are we down-hearted? Definitely not. That's not even in the Beds' vocabulary. We'd just like a win sometime.
This was an Austin's Army without Austin. You can tell how he thought the game would go from the fact that he put out a team of cricketers (I ask you), then took leave of absence, to avoid the accusing looks from Bedouin team members. No doubt he was off to do something important, like addressing the annual convention of the West Mids fish fryers' association – not much point really, because they're all hard of "herring"!
Sorry, hysteria is creeping in, due to the constant defeats.
The story of the game was that the Beds skipper, Lee Bywater, having lost previously by batting first, changed procedure and opted to bowl first. Good thinking, Lee, except that it didn't change a thing. Austin's Army had two batsmen who reached the 30-run retirement point and a third who hit hard for 24.
The bowling attack started well, with just 12 runs and one wicket coming in the first four overs, thanks to the efforts of the skipper and Mike George, the latter taking the first wicket to fall, caught behind by John Howells. But it was a bit of a false dawn. Things started to go downhill, and the ball started to go down, just as the fielders were trying to get hold of it. Three fairly straightforward catches went down, and the Beds fielding all round could be reasonably described as "patchy".
Jon Stanier had the unusual distinction – if that is the right word – of having a catch taken off a no-ball. It was a terrific effort by Jono Hill, who dived forward to scoop the ball up, but it was ruled not out by the umpire's no-ball call. Next ball the same batsman put up another catch to Jono – a relatively easy one – which he dropped. Such is life!
With a wicket each to George, Lippitt, Stanier and Bate, the visitors' total was 130 for 4.
A total of 6 for 1 after 4 overs was not the kind of start the Beds wanted. However, John Howells went on to hit some classy boundaries before retiring on 31, while Jon Stanier did his best to keep things ticking over, against tight bowling. Jono Hill made a welcome return to form with 22 not out, including four juicy boundaries, but the Beds were finally well short of the required runs at 94 for 5.
Austin's Army 130 for 4 (George 1 for 34, Lippitt 1 for 24, Stanier 1 for 22, Bate 1 for 16)
Bedouins 94 for 5 (Howells 31, Hill 22 not out, Stanier 15)