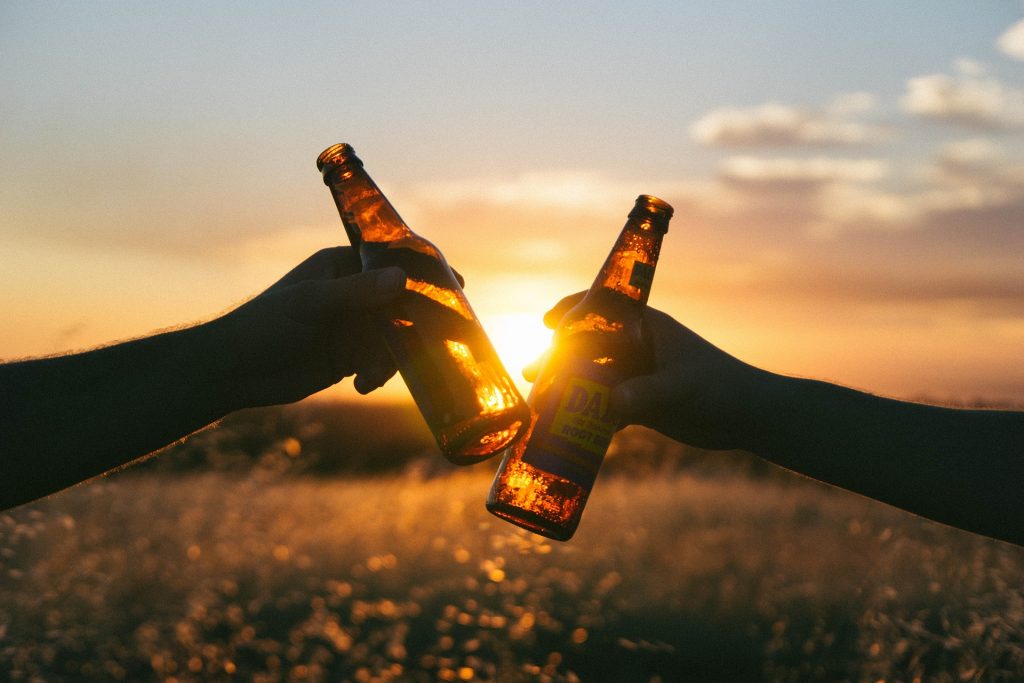 Bedouins v Kinlet, June 10th
Bedouins won by three wickets
On a fine June Sunday afternoon, when the Scots were beating the English (good grief!) in a 50-over international at Edinburgh, an even more sensational result was emerging from Enville. The Bedouins, who had been on as long a losing run as most historians could remember, were beating their good friends from Kinlet to register their first win of the 2018 season. But, heavens above, it was tough going and a bit like pulling teeth at the end.
From the scorebox could be heard the sound of teeth gnashing, and paramedics were already on standby, just in case the old codger's dicky ticker went on the blink. Chasing a less than formidable total of 96 to record their first win of the season, they were at a reasonable 33 for 2 after 9 overs. But they then rapidly subsided to 58 for 7 in the 20th over, by which time the alarm bells were ringing ever louder.
It was Adrian Susman (10 not out) and his mate, playing for the first time for the Beds, Phil Pountney (23 not out) who got together and, with no pressure from the overs count, they nudged and nurdled the home side to a win in the 31st over. Jollification all round; church bells were rung; the Red Arrows swooped low over the ground; and Phil the Fan waved a banner or three.
Unusually for the Beds these days, it was bowlers and fielders who laid the foundations for the win with a solid display. Mike George – some call him the "evergreen", but he looks more "ever white" to me – had probably his best ever spell in Bedouin colours, taking 4 for 18 in 8 very tidy overs. He was backed up by skipper Lee Bywater at the other end, who completed his first 7 overs for a total of 7 runs, before being clouted in his eighth and final over.
Along the way, there were four excellent catches (none dropped!), including a spectacular caught and bowled for Phil Pountney and a running over-the-shoulder job from Paul Lippitt. There was also a tidy spell of 4 overs for just 9 runs from Will Howells, and two wickets each for Pountney and Susman.
Amidst the carnage of some parts of the Bedouins' innings, there was a typical hit-and-miss
22-run effort from Kiwi Keith Dawson, making a welcome return to Bedouin ranks.
All in all, then, a satisfactory afternoon for the Bedouins. The rest of the season will now, no doubt, produce as long a winning run as the losing run that has just ended – or will it??
Kinlet 95 (George 4 for 18; Pountney 2 for 11; Susman 2 for 21; Hill 1 for 0)
Bedouins 96 for 7 (Dawson 22; Pountney 23 not out; Susman 10 not out)