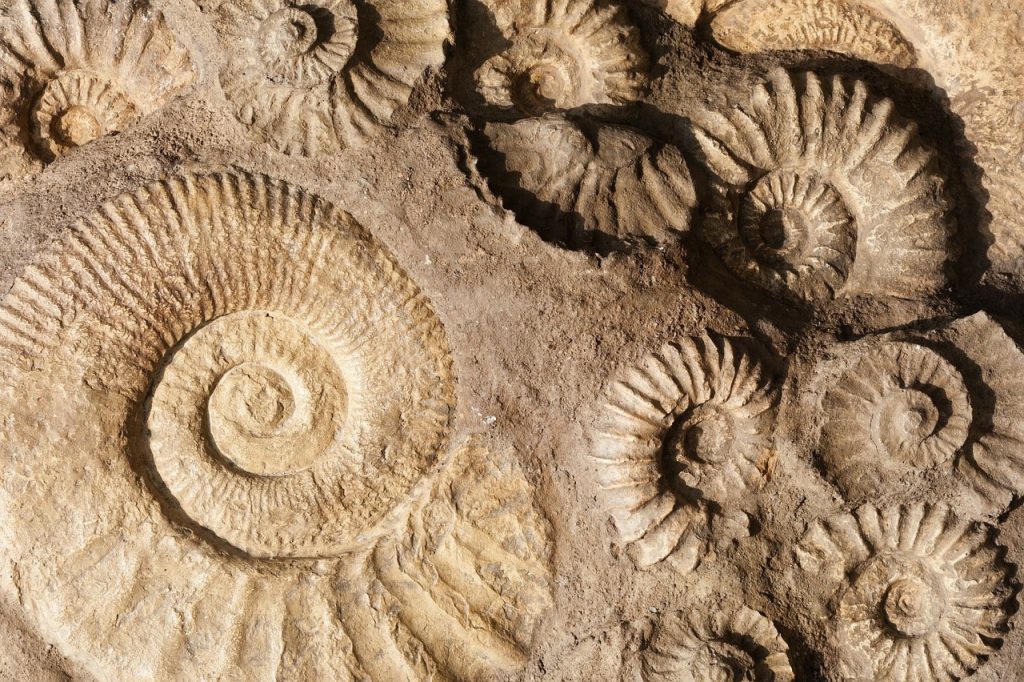 Bedouins v Fossils at Birlingham, July 22nd
Bedouins lost by 8 runs
In a season littered with "what might have beens", the Bedouins travelled to the delightful Birlingham ground, near Pershore, for a Sunday afternoon game against the equally delightful Fossils XI and went down by just 8 runs. It was another of those defeats snatched from the jaws of victory and left some Beds scratching their heads (among other things), wondering how they had managed to concoct a defeat.
Certainly, you couldn't put it down to poor bowling or poor fielding. Both were of a high standard, maintained for 40 overs during the heat of a sunny July afternoon. Spratters made a welcome return to his full run-up and full speed, and trudged off into the deep after five overs that produced just 11 runs and one wicket. Skipper Lee Bywater, at the other end, bowled out his allocation of eight overs for a measly 25 runs and one wicket.
The Welsh wizard, Gareth Callow, emerged blinking from the depths of a valleys coalpit, to make a long awaited return to Beds colours, and, after an unpromising start, completed eight steady overs for 22 runs and two wickets, both clean-bowled. Those of us who had hoped that his idiosyncratic run-up wouldn't have changed were not to be disappointed – it still keeps the batsmen guessing.
Dave Pearson made another lengthy round trip to turn out for the Bedouins and made a telling contribution to keeping the run-rate down. Seven overs, 1 for 24 was his just reward. At the other end Adrian Susman was bowling the occasional unplayable ball, his eight overs going for 33 runs. But it was left to Paul Lippitt to mop up the late wickets; he kept his nerve as the batsmen tried to accelerate the score in the final overs, and his fair impression of Shane Warne resulted in figures of 4 for 33.
To restrict the home side to 167 for 9 in 40 overs was no mean feat. Pity, then, that the batting, which started off so promisingly, couldn't match up. John Howells made another telling contribution, making 42 runs at the top of the order. He was partnered by Adrian Susman, who did the bulk of the scoring (36 including six boundaries) in an opening partnership of 64 but succumbed finally to the heat and tiredness in trying a mighty swish to a straight ball, only to hear the clatter of wickets.
Thereafter, Paul Lippitt made 29 – all either boundaries or singles – and several others likewise did their best to get the run rate up to just over four an over, as required. But wickets fell in the chase, and finally the Bedouins finished eight runs short of their target of 168.
All in all, an enjoyable afternoon in perfect summer weather (as long as you could get in the shade of a tree), against a team who have a similar philosophy about the great game as do the Bedouins.
Fossils 167 for 9 (Lippitt 4 for 33, Spratley 1 for 11, Callow 2 for 22, Bywater 1 for 25, Pearson 1 for 24)
Bedouins 159 for 6 (Howells 42, Susman 36, Lippitt 29, Callow 12, Bate 10)