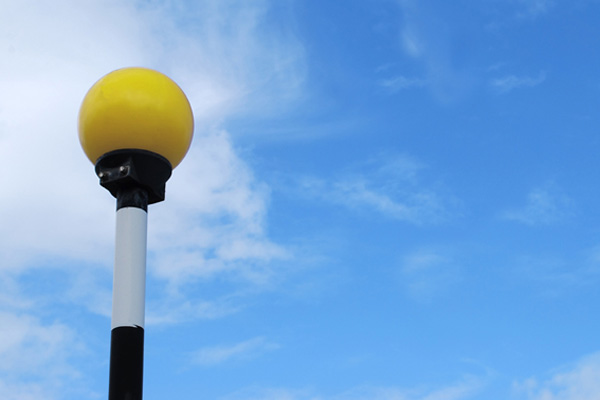 Bedouins v Beacon at Wombourne, July 25th
Bedouins won by 1 run
Yippee! A win. OK, only by 1 run, but a win nonetheless. Matches between the Bedouins and Beacon have a habit of producing close finishes. And they don't come much closer than this one. The late-season fixture meant a number of late changes owing to holiday commitments, and those drafted in helped towards a good all-round performance from the Bedouins.
The Wombourne wicket was looking flat and hard, and stand-in skipper John Howells seemed pretty pleased to have first use of it. Paul Lippitt and J.J. Smith (son of Neill and no mean cricketing talent – breed 'em well in the Smith household) opened the batting, and the latter was soon hitting boundaries to all corners. He retired in the 7th over, having hit six boundaries in his 31. Lippo went on to a well constructed 30 before also retiring.
Jono Howells (son of) had four boundaries in his 18, while the old man made 19 not out. Adrian Susman was again in good form, hitting 26, including one huge six. But, for many, star of the show was Tony Hancock, who not only hit a superb cover boundary first ball, but went on to smite his first ever six, straight into the canal. In the last over, Austin Gregory just got in, to face two balls and hit the final one for a boundary, which was to prove vital later on.
The result of all this was a Bedouins total of 150 for 5.
As usual at Wombourne, a good crowd of Beacon members had turned up to cheer the home side on, and batsmen came and went and all displayed sound batting technique. However, the 30 retirement point restrained one or two who looked pretty expert (surely not one or two first team players?), and some good Beds fielding contributed too.
Only two wickets were taken – one each for Jon Stanier and Adrian Susman – but the lively fielding restricted the scoring, and the final over arrived with Beacon needing just nine runs for victory. Occasional Bedouin Mick Robertson was bowling, and his accuracy proved vital, as the batsmen were restricted to just seven runs, giving the Bedouins a one-run victory.
Another good encounter with Beacon, and this time it was the Beds who came out on top. A welcome win in a season dominated by mostly narrow defeats.
Bedouins 150 for 5 (Lippitt 30, J. Smith 31, Susman 26, John Howells 19 not out, Jono Howells 18, Hancock 13)
Beacon 149 for 2 (Stanier 1 for 29, Susman 1 for 38)