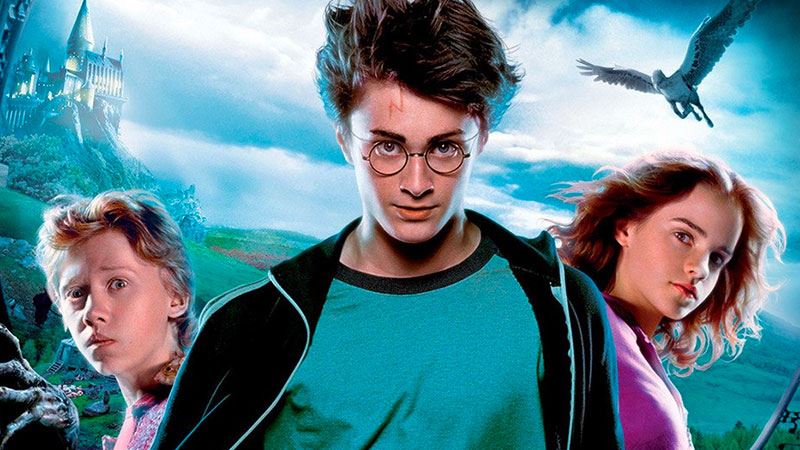 Bedouins v Oldswinford at Enville
May 22nd, 2019 – Bedouins lost by 2 runs
Look at the email sent by our Head of Selection Committee on May 19th confirming the team to meet Oldswinford at Enville on May 22nd and in that XI you will find the name of Kevin Potter. Fast forward just a few days to May 22nd itself and hey presto there is the self-same Kevin Potter opening the bowling for Oldswinford – a magic transformation, if ever there was one. Just don't let him near platform nine and three-quarters at Kings Cross or he may be in danger of emulating his famous literary namesake.
An erstwhile Oldswinford man, as well as an occasional Bedouin, Kevin had opened the bowling for the Beds the previous week at Pedmore and bowled tidily but without success. Here at Enville, he was devastating, taking 4 for 18 in his four overs and leaving the Bedouins' start to their innings in total disarray at 5 for 3 in the first three overs.
But to begin at the beginning, as Lewis Carroll would have it (these Bedouin reports get more and more learned as the weeks go by), Oldswinford batted first and got away to a great start, with both their opening batsmen reaching the 30-run retirement point. A total of 69 after 10 overs gave a hint that the Beds might again be facing a total of around 140 or more.
However, some tidy bowling in the second half of the innings (step forward Messrs Susman, Gregory, Smith (Martyn) and Lippitt) restricted the total to just 109 for 5. with Lippo taking 2 for 4 and Smith 2 for 10.
The Beds were delighted to welcome back Neill Smith, following his alarming excursion into the world of the NHS surgeon. He opened the batting with Andy Hill, but they, and Jack Stanier (son of) were all back in the pavilion in the first three overs. Richard Ferguson started the recovery, and Jono Hill made a welcome return to form with 33, backed up by Jon Stanier (23) and Lee Bywater (18) as a victory beckoned.
The last over arrived with the home side needing just 8 to win. Austin Gregory managed a boundary early in the over – bowled by that man Potter agin – but the Bedouins finished 2 runs short at 107 for 7.
A "first" for the Beds was the use of the newly installed electronic scoring system at Enville, enabling the scorers to sit wherever they please while still recording the score in lights on the old scorebox. Short on the ability to multi-skill, the chairman had the help of his beautiful assistant, John Branch AKA "Doris", for this purpose. Apart from the occasional unexplained recalcitrant streak, the new system performed well, though some of us still hankered after the peace and quiet of the old box itself, plus the availability of its heater!
Oldswinford 109 for 5 (Lippitt 2 for 4, Smith M. 2 for 10)
Bedouins 107 for 7 (Hill J. 33, Stanier Jon 23, Bywater 18)