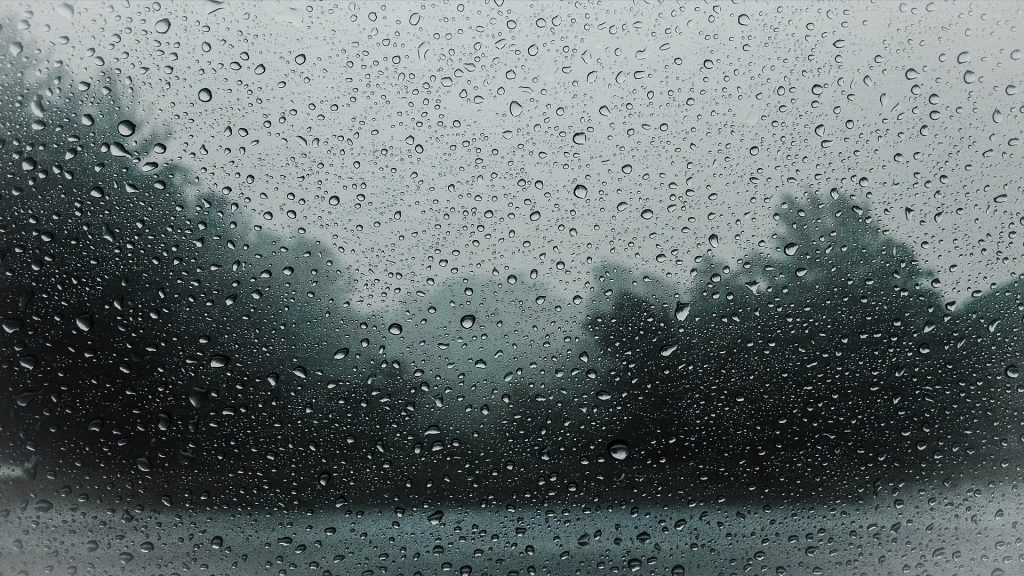 Bedouins v Oldswinford at Enville
June 23rd 2019 – No result – rain
What could be better than a lovely afternoon at the beautiful Enville ground, with two teams intent on a friendly but competitive game of cricket, interspersed with good food served by the Bedouette lovelies?
Most of those components were present when the Bedouins took on Oldswinford at Enville on a Sunday afternoon in June. The only one that was missing was the essential fine weather. Starting in dull and drab conditions, the game went on for 30-odd overs of the Oldswinford innings before the weather finally decided it was time to take a hand and the rain came down to bring proceedings to a premature close.
The Oldswinford innings got under way with Spratters – who had taken the precaution of leaving his famously inaccurate weather app at home – returning to his customary opening bowler role, following his previous excursion to the heady heights of number three batsman. He it was who took the first wicket – which was also the last, as it turned out – in the seventh over.
At the other end, Lee Bywater was bowling with great accuracy until his last two overs, when the exertions of the previous day's game, playing for the self-same Oldswinford side, started to take their toll.
That hardy old perennial, Mike George, was bowling well at the other end by then, completing his seven overs of accurate medium pace (can we really still call it "medium", Mike?) for a miserly 14 runs. Along the way, he almost completed one of those spectacular c&b efforts for which he is not particularly noted, finishing in a heap on the wicket and taking an embarrassingly long time to get up again.
Another to make an occasional, but very welcome, appearance for the Beds bowling unit was David Pearson, who had, as usual for Sunday cricket, made the considerable round trip from home "oop north", to join his old Bedouin friends. Having seen his pain-filled efforts to turn his arm over in warm-up before the game, it was remarkable that he kept going for five overs, only suffering a bit of a hammering towards the end.
Adrian Susman had creditable figures of 0 for 27 in 7 overs and Jon Stanier was just getting going when the rain came down.
At the early end to the game, Oldswinford were on 190 for 1 and a challenging total was in prospect for the Beds, who had been their own worst enemies with several dropped catches. Two benefits of the early finish, though – 1. an early opportunity to sample delicious cakes, followed by a welcome buffet; and 2. the Beds now able to boast a "three-game non-losing sequence" Always look on the bright side of life!
Oldswinford 190 for 1 (Spratley 1 for 27)