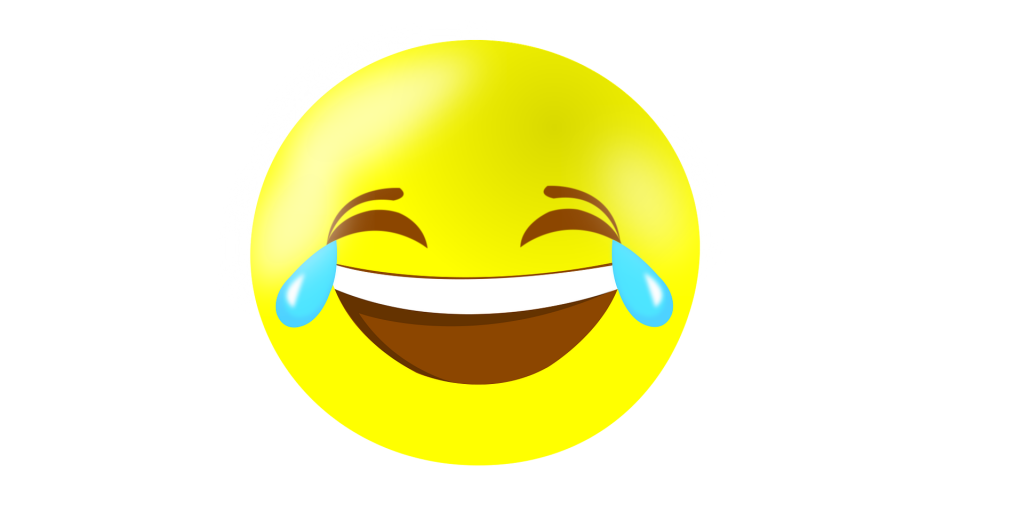 Bedouins v Kinlet at Enville
June 5th, 2019 – Bedouins won by 10 wickets
Apologies, dear reader, for "alliteration's artful aid" in the headline to this report. But at least it draws attention to the recent upturn in fortunes for the Bedouins' beloved leader, Lee Bywater, who, in one week, survived the emotions of watching his Liverpool team triumph in the Champions Cup final against Tottenham – and "emotion" was apparently the right word – then led his Bedouins team to a 10-wicket win over our old friends from Kinlet. But don't get too carried away with the 10-wicket margin; it was somewhat closer than that makes it sound.
This was a re-arranged game, the previous season-opener for Beds v Kinlet having been washed away in all-day rain. It was a matter of great good fortune that we were able to come up with a mutually convenient alternative – we don't like having to miss out on an evening in the jovial company of the Kinlet "boys".
In relating the main events of the evening, it may well appear that nepotism reigns supreme. But it's unavoidable, when Adrian Susman got his old mojo back in working order, to take all four wickets that fell during the visitors' innings; then following that up with a 32 retired that contained a couple of back-foot shots through the covers that reminded so many Bedouins of similar shots all those years ago by his father – or at least they reminded his father of shots like that!
Kinlet made a lightning start to their innings, turning up with an opening batsman who had clearly played a much higher grade of cricket, stroked the ball to all parts of the ground and, fortunately for the Beds, reached the 30-run retirement point in double quick time. Numbers two and three were hardly less restrained as they both made their 30s before retiring. After 10 overs, the Kinlet total had advanced to 85 for no wicket and the Bedouins were facing a tough run-chase.
However, Jon Stanier was accurate enough to stem the tide, and at the other end Adrian Susman was mopping up 4 for 16, including two stumpings by the ageless John Howells.
With only half as many runs in the second 10 overs of their 20-over innings, Kinlet finished on 127 for 4.
Paul Lippitt and that man again, Susman, opened the Beds' innings and made a brisk start, with Lippo including one six and three boundaries in his 30 (it was noted by the remaining Beds, that the cherished "Lippo dab" was used to good effect in the first over and this time actually resulted in a run). Jon (Broadbent) Stanier carried on the good work when Adrian Susman retired, and he was accompanied by a rampant – yes, rampant – Jono Hill, who hit three boundaries, then followed up with two consecutive sixes to retire with 30 to his name.
The first ball of the final over produced a boundary and gave the Bedouins a rare 10-wicket victory.
Kinlet 127 for 4 (Susman 4 for 16)
Bedouins 128 for 0 (Lippitt 30, Susman 32, Hill j. 30, Stanier 26 not out)