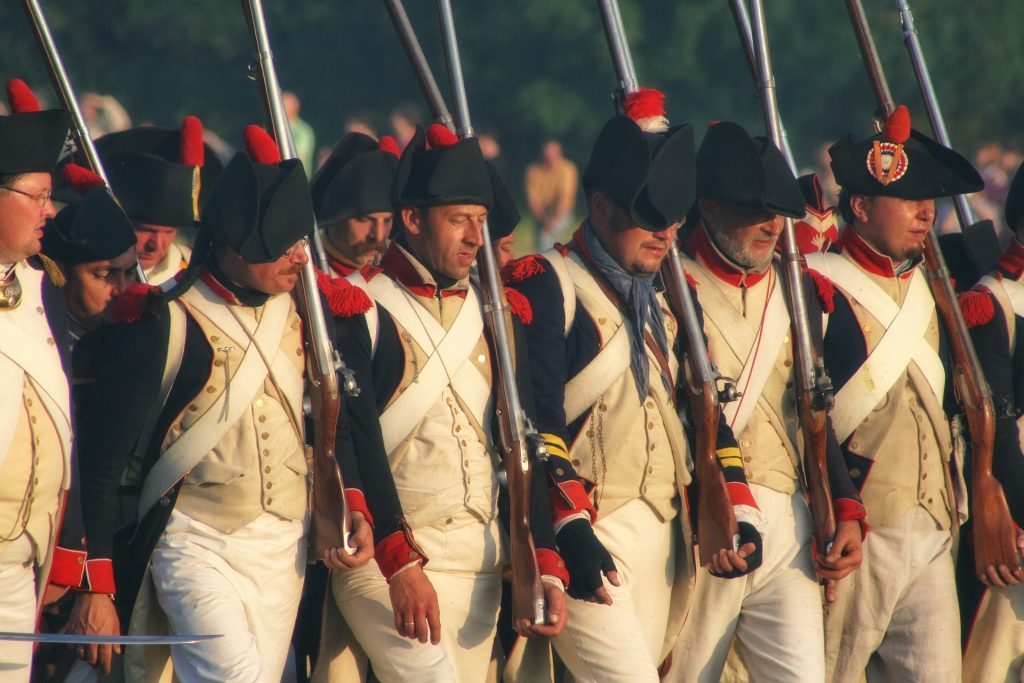 The Bedouins continued their run of good results with a 6-wicket win over Austin's Army (fresh from its Wollaston barracks) on a Wednesday evening in which the light faded late on quite dramatically and a little more readily than the Army's hopes of a victory. It was one of the Beds' better run chases; they rarely achieve a total of 123 to win successfully but did so here with 5 balls to spare.
Field-Marshall Austin Gregory led his army to its 20-over total of 122 for 4, making a classy 30 before retiring to the mess room (or should that be "men's room"?). For the Beds, Paul "Sticky Fingers" Lippitt enhanced his already considerable reputation as a reliable outfielder, with a couple of catches that many a Bedouin might have spilled.
There was a wicket apiece for Mike George, Mick Robertson, Adrian Susman and Richard Spratley, and a catch for stand-in keeper Neill Smith.
Paul Lippitt continued his good form with the bat, hitting 33 before retiring. He got the innings under way with 8 runs from the first 4 balls of the first over. All were run twos, and residents of the pavilion swore that they heard an "Oh no, not again" from a somewhat breathless Neill Smith as he was called on to get his legs in gear for the fourth brace.
Jon Stanier contributed a welcome 25, establishing some kind of a record by including the Beds' first ever reverse-sweep. "Not like that in my day." With our very own version of "Beefy", Lee Bywater, hitting a huge 6 in his 17 and Adrian Susman withstanding what is now popularly known as "scoreboard pressure" in making 22 not out, the Beds were able to reach 123 for 4 with five balls to spare.
Austin's Army 122 for 4 (Robertson 1 for 12, Susman 1 for 15, Spratley 1 for 15, George 1 for 27)
Bedouins 123 for 4 (Lippitt 33, Stanier 25, Susman 22 not out, Bywater 17)