Bedouins v Enville O40s – 21st July 2021
Bedouins won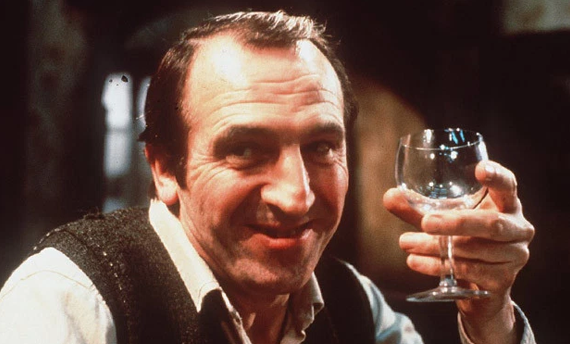 Bedouins have always been very lucky to be hosted by Enville Cricket Club. There are not many places in this land that boast such beautiful surroundings. Enville are celebrating their 200 year anniversary this year. The Wednesday night Bedouins vs Enville Over 40's would be a game set at the mid-point in their week of celebrations. All of the Bedouins were honoured to be a part of the week and wished our landlord all the best wishes for the future.
Bedouins arrived to a lovely summer evening with new chairs and a crowd at the front of the Pavilion. The atmosphere was already hotting up and it was clear that Enville had taken the fixture seriously fielding what seemed a strong side.
Skip lost the Toss……again! Enville elected to bat and the game was underway. Babyface George and Boom Boom opened up the bowling and almost immediately we knew a tough night was ahead. Tonks and Smith both retiring on 30 and really gave our opening partnership a tough time. All despite some accurate and unusually pacey bowling on a hard wicket. Neither picked up a wicket which was unlucky on this occasion. Sometimes you just meet good opposition players.
At this point a thank you to our umpires who stood around in the heat making sure we all stayed in check. R Farmer a particular delight saying how well I was bowling despite getting dispatched to the boundary every three balls. What a nice chap!
Bate had been sitting on his sofa watching Central News when he finally realised he should be playing cricket. Eventually turning up some 6 overs in he was worth the wait. 4 steady overs for just 18 complimented Mr Stanier at the other end who went for 22 and all of a sudden, we were back in the game.
Additional to the tight bowling was our Jonno. The youth policy of the Bedouins Team was like a ferret up a drainpipe this evening. He had more slides than a 35mm camera club (one for the oldies) and ultimately kept the score from going out of our reach. I counted at least 25 runs saved. I don't know where he gets his energy from.
Robertson and Gregory wrapped up our overs with Mahmood retiring on 30 for Enville and Hamilton, Tranter and Goodman bolstering the target. 139 was set and the Beds had lots to do.
Bedouins were off to a flier in their Innings. Branch was back on form. No less than seven boundaries, beautiful drives and the odd heave ho and retired on 32. Lippitt was also in the groove. Another six boundaries and the dab was working just fine. 33 and Retired.
The Enville attack had been steady without the required wickets. Moran, May, Tranter, Davis all bowling through without joy.
Hill joined in at the middle and solidified his Man of the Match performance with a sensible batting innings. Defend the straight and punish the wide…..and punish he did. 31 and Retired.
N Smith quickly departed after being caught by Tranter, and then Stanier and Boom Boom joined the party. 15 Overs had gone and 39 was the score required.
Bedouins have struggled to get across the line a few times this season, you could say it's been the theme of our season. However, today the Bedouins had a twinkle in their eyes and what seemed a 2×4 in their hand.
Stanier tickled over the singles to get Boom Boom on strike and that was that. 3 overs later and a 30 + partnership led to the final ball of the 17th Over. A crunching 6 down the ground from Skip and Beds had pulled it off.
I don't think Enville knew what happened, I don't think Bedouins did either!
The most important thing about this game was the social get together afterwards. We have waited for a game like this for a couple of years now. A beer, a bite to eat around friends.
And what friends we have at Enville…….