Oldswinford v Bedouins – 14th July 2021
Bedouins lost by 19 runs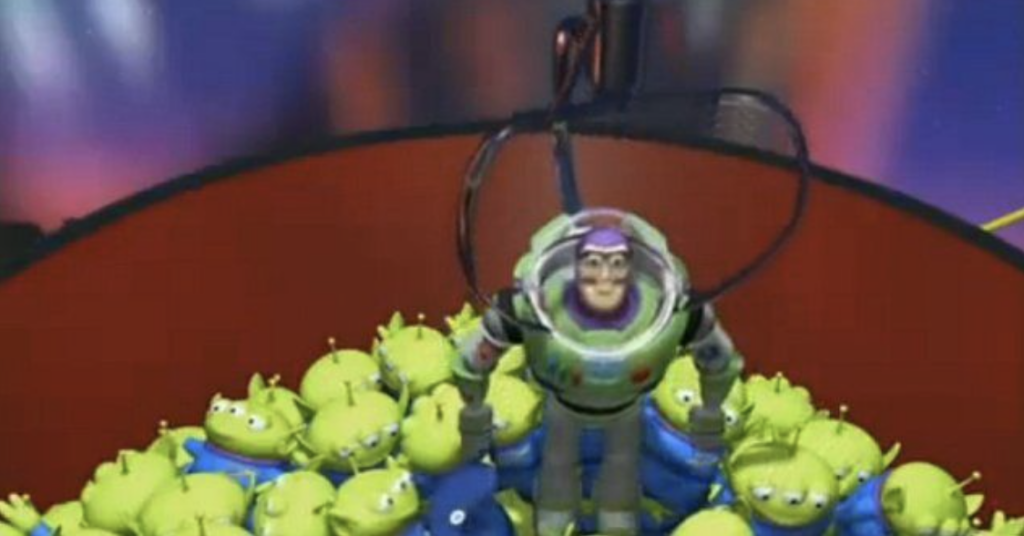 Great rivalries on most occasions bring tight nail biting, tactical chess matches that mean that one slight move can make the difference. These games do also occasionally bring a hero from absolutely nowhere. A once in a lifetime champagne moment that lives in folk law and gets etched in the memory…..think Origi vs Everton (Sorry Neil) or A Hill vs SSP…. remember that folks! Anyway……more about that later….
So, Bedouins popped down the road to meet our good friends at Oldswinford on a warm July night. All were in great spirits as usual. Skip and Stanier made sure they had the 'Right' cap on and a few of the Oldswinford lads returned to their home kit.
Skip lost the toss, again. Beds were out to bowl and the game underway. Opening the bowling was the usual gruesome twosome Mike 'Babyface' George and Skip, Boom Boom Bywater. Usually, the tale goes that Mike's arm falls off, the umpire gets a lateral shoulder muscle workout and then Skip comes on the steady things up. Not tonight. Mike fired through four steady overs against tough opening partnership Spooner and O'Meara who quickly raced away to a 50 partnership, Spooner 30 retired and O'Meara 20. Meanwhile at the other end Skip had just begun his 'off night'. Nobody is really sure what happened, not since the great 'Sunday Hangover' had Bywater looked so out of sorts. Cows' backside and Banjo come to mind and Lippitt got brave in the field, calling for someone to help him to tell the Skipper to remove himself from the attack. Skip knew his time had come and called for Austin to rescue him and with 4 overs, 2 wickets for 17 he certainly did.
Following Mike at the end of his stint was the returning Spratters. He had been circling the outfield of Enville for weeks looking like a lost puppy and all he needed was Master to call him home…..and home he came. I have to say it was genuinely great seeing Spratters back in the fold. Playing with a smile on his face and with a spring in his step. Long may it continue. The Whites are not ready for the loft yet. 4 Overs 2 wickets for 12. Great return!
After the fiery opening partnership, the middle order continued to push the total. Taylor, Milner and Brigdale launching some marvellous shots to post a competitive 119.
Bedouin's innings didn't quite ignite. Branch gone for a 'duck' and Lippitt and Hill pinned down by straight bowling on a good length. Martin Watts going for just 10 off his 4 overs and Matt Watts going for just 9. 119 looked a long way away but credit where it's due, Lippitt and Hill pushed on to give the Bedouins a chance. Hill retiring on 34 and Lippitt taken out lbw on 27 by Brigdale.
The game was all set up for Skip 'Boom Boom' Bywater to come and steal the show. Potter was bowling and his first ball was exactly where Skip wanted it. Boom……….OUT! It really was one of those moments you had to be there. Skip fired the ball straight back over Potters head, not quite out of the middle of the bat but it was only dropping 10-15 yards short of the boundary. They say in this game to 'pick your fielders', but this time Skip got it wrong. Trusty Eddie Hewitt was stood on the boundary and his eyes lit as soon as the ball launched away. I still don't know how he caught it. Somebody said something about a forward one-handed scoop dive. I just had the 'claw' from Toy Story 3 running through my mind. Skip trudged back to the club house thoroughly dejected yet amazed at the same time…
Our new friend Goring also went for 0, a shame as it is clear that he is a proper cricketer. Seems he is mobile and can field so actually puts most of us to shame already. McConnell flashed his blade for 10 but got caught. Highlight of the Oldswinford bowling attack was Mickey Robbo taking 2 wickets for 23 runs.
'Mr Oldswinford' himself, Jon Stanier then came to hopefully rescue us but it was not to be. Eddie Hewitt Struck again a colossal blow, this time with his bowling arm taking out the stumps after a deflection or two. Howells and Gregory came to the middle but had too much to do and not enough time.
Bedouins finished on 100 – 19 runs short.
Another fun action-packed game that will live in memory for the Eddie Hewitt show and the matching smile! Mind you who can blame him!