Bedouins v Ashby Albion – Sunday 8th August 2021
Bedouins lost by 21 runs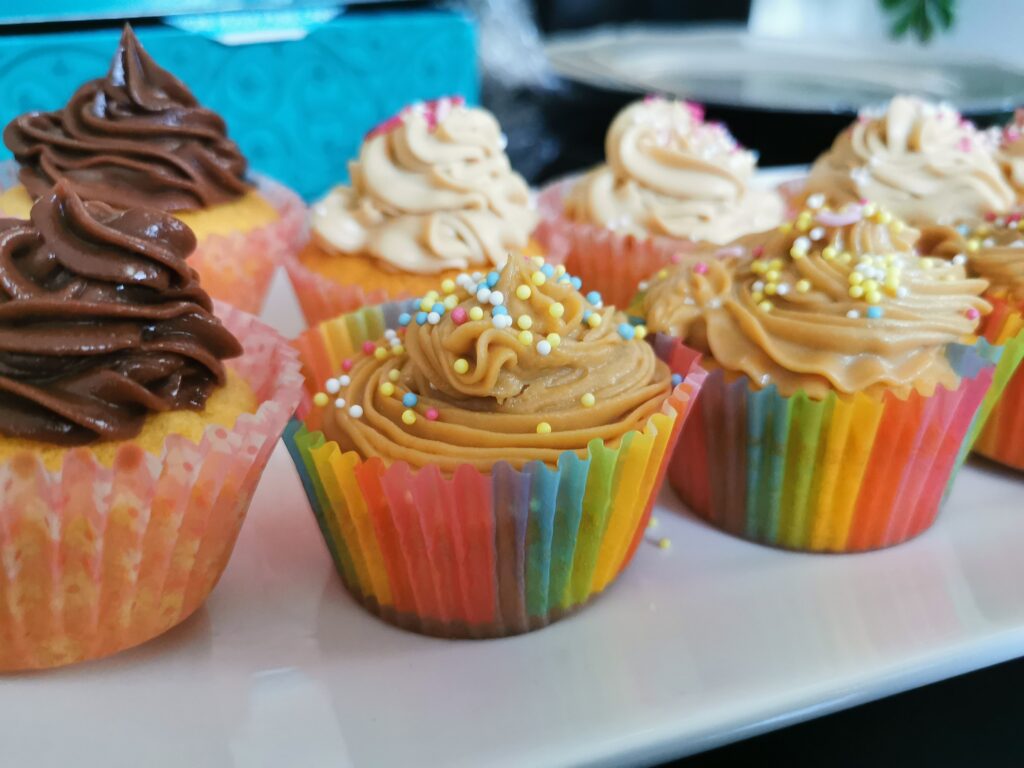 On Sunday 8 August, Bedouins youth policy, Jonathan Hill brought his Ashby Albion side to Enville for the annual charity match. With names like Makepeace and Love amongst the Asbhy side, you may have expected they would offer little resistance against an experienced Bedouins team. But that proved not to be the case.
With Ashby struggling to get a side together, Bedouins Hill A and Susman joined the Ashby ranks and a 10-a-side game ensued. Bedouins won the toss and decided to have a bowl. It seemed like a good plan, but Ashby opener McAvan soon showed his pedigree, with Hill A. backing him up well at the other end. Disaster struck though when Hill A. middled a ball straight back towards the bowler, who got a touch onto the wicket, with McAvan left stranded. He had looked likely to make a big score but was back in the pavilion for 19.
Hill A. kept the scoreboard moving and although he quickly lost his partner Taylor, batting at three, he was joined by Makepeace who although he displayed little confidence while waiting to bat, hit four fours in his 24.
George bore the brunt of the Ashby big hitting, finishing his seven over spell with 46 for 1, with Bywater proving more economical at the other end and eventually finishing with 3 for 25. With the Hill A. (21) and Makepeace partnership ended Ashby skipper Hill J. came to crease determined to set Bedouins a decent target. Joined by Susman, the two started a fruitful partnership until Susman played around a straight ball from Bywater when on 22.
A small collapse then ensued with Robertson, Stanier, Lippitt and Thomas all getting amongst the wickets. Hill J. made it to the retirement figure of 50, but no sooner had he sat down, he was back in again as wickets tumbled. Once back at the crease he displayed some powerful hitting but was left stranded as he ran out of batting partners. He finished on 67 not out, a superb effort and a skipper's innings which left Ashby on 173 all out from their 35 overs.
In reply Bedouins had a solid start with Branch and Lippitt opening. But it soon became evident that the youth of the Ashby side (apart from Hill A. and Susman of course) was being used to their advantage. These guys are Sunday league footballers, and we all know how fit those chaps are. They looked like olympians compared to Bedouins in the field. As a result, Bedouins found it hard to reach the boundary.
Branch played a long and determined innings until he was caught Hill A. (keeping wicket for the first time in more than a decade), bowled Hill J. for 42. Lippitt had departed earlier for 19 after being bowled by Susman (2 for 34), who also accounted for Taylor for 8. With Bywater in at four it looked like Bedouins were still in with an outside chance. With the run rate climbing and Ashby quick in the field, he looked more likely than any to claw things back, especially with a huge six off Susman's last ball.
But it wasn't to be. Hancock became Hill J's (2 for 40) second wicket and Stanier went for 5. As Bedouins ran out of overs, Bywater was left stranded on 48 not out, with Howells 3 not out. Beds finished on 152 for 5. For Ashby, Makepeace finished with 1 for 7 from his seven overs, and Summerville 0 for 20 from six overs.
Of course, being a Sunday and with COVID restrictions lifted, we were able to enjoy a tea laid on by the Bedouettes (Nicki and Jo), with a cuppa and cake between the innings too. But the important thing on the day, apart from a good game, was that £370 was raised to go to the Ovarian Cancer Trust. A great effort by all, and hopefully something that can be repeated next season.