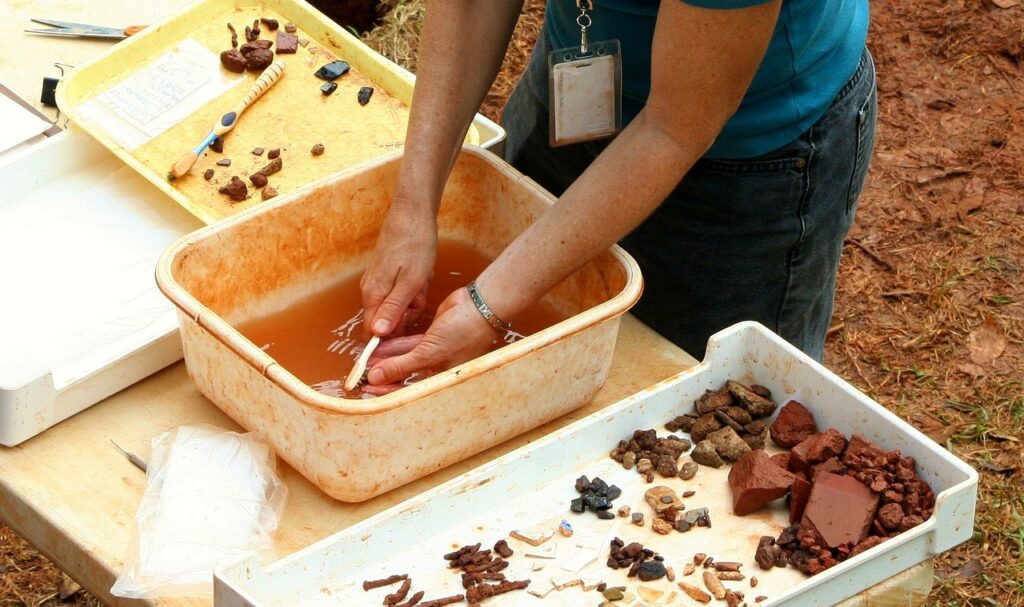 Bedouins v Fossils – Sunday May 22nd at Perdiswell Park
Match drawn
It was a makeshift side Bedouins side that travelled to Perdiswell Park in Worcester. A new venue to play the Fossils on. Into the ranks came Mick Body and Dave Goring with many Bedouins regulars AWOL.
For anyone who has never played the Fossils, they hold true to their name and are mostly very experienced wily old cricketers, and very nice chaps too. Beds won the toss and decided to have a bat. Hill A and Lippitt opened. Hill was just getting going when he missed a straight one and was bowled so Lippitt was joined his mate Dave Goring, who is obviously good with the bat (as well as fielding) and played some nice shots.
The Fossils have some shrewd bowlers in their side but their advanced age makes fielding challenging, something the Bedouins are possibly starting to find. Where is the next generation of Bedouins coming from? Hill J is now our youngest player. It is the duty of all Bedouins to start producing offspring to carry on the Bedouins tradition in years to come. Get on with it chaps.
Anyway, back to the game. Lippitt was bowled for 14 having hit a couple of boundaries. Goring was joined by said yongster, Hill J and both found the boundary regularly. Goring was eventually caught behind for 27.
Gregory came to the crease and he and Hill J looked untroubled with both retiring on the mandatory 35. Tommy Allcock was in at 6 and he didn't die wondering. His 9 was full of determined and positive strokes until he was bowled. Smith N made a quick 8 before being stumped and Stanier and Susman saw out the innings with the former hitting three fours in his 16 not out and the latter 6 not out.
Bedouins finished on 188 from their 35 overs.
In reply the Fossils never really challenged the Bedouins total. Their rules are to win the game, Bedouins would need to bowl them all out. Gregory  opened the bowling and bamboozled the Fossils with flight and swing to finish with 2 for 9 from his 7 overs. At the other end was the unusual sight of Hill J. bowling, and what a good job he did. Regularly beating the outside edge he was unlucky to come away with no wickets in his spell of 0 for 30 from 7 overs.
For the Fossils, Gurr was the only batsman to reach retirement of 35. Bedouins shared the bowling around but Stanier was the only other bowler to take a wicket. There was one fabulous run out with Goring hitting the stumps with only one to aim at. Tommy Allcock limped off the pitch with a hamstring injury having been lively in the field. In the end the Fossils innings came to a conclusion with 105 runs on the board and five wickets down. So by their rules, a draw.
The result was not really important, it was just a pleasant game of cricket, and one that will be repeated later in the season.