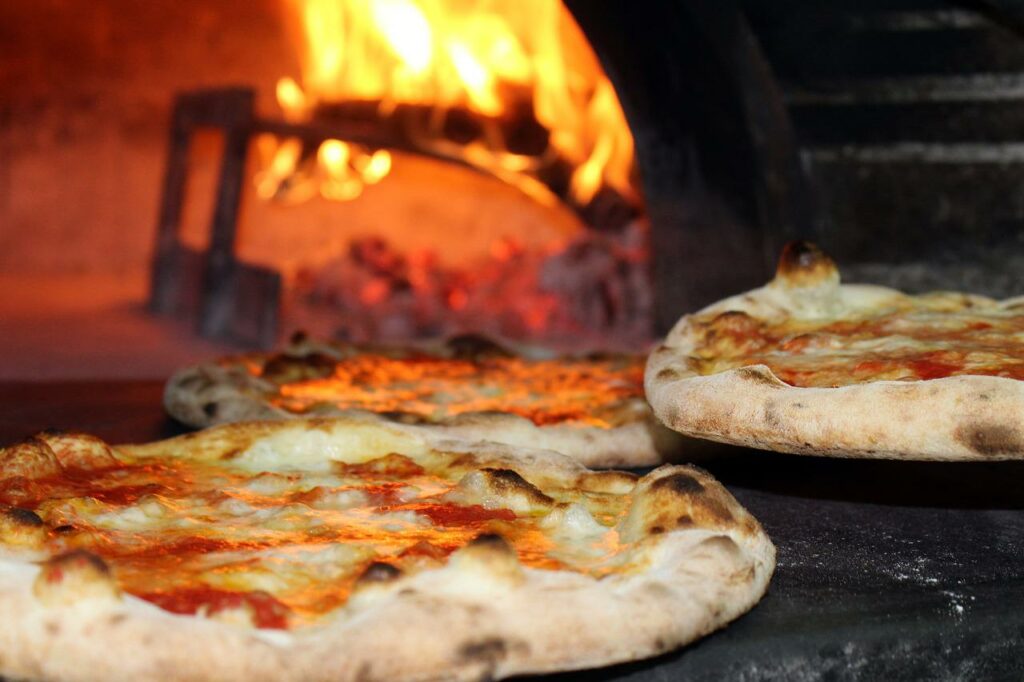 Belbroughton Strollers v Bedouins – May 25th 2022
Belbroughton win by 22 runs
Whatever the sport, there are some teams you just can never seem to beat. Like QPR always struggling to beat Brentford. In the case of Bedouins cc, that team is definitely Belbroughton Strollers, especially on their own ground. It's one of those wickets where the Bedouin batting line-up can never seem to get the ball away to the boundary.
And so it was on a dull and somewhat chilly Wednesday evening in Belbroughton. Bedouins again had to rope in players to make up the numbers with many regular faces missing. Peter Gurr, who had played for the Fossils the Sunday before, joined us to bolster the batting and bowling and Neill Smith told his son JJ he'd get no pocket money if he didn't help us out. His youthfulness proved handy in the field and brought the average age of the side crashing down. Enville stalwart Paul Moran also made an appearance.
Bedouins had a bowl and it was Moran who had first use of the new ball (and very pink) ball. He didn't seem to get the usual amount of swing we have seen before but his three overs went for just 17 runs. Gregory carried on where he left off last game by deceiving the batsmen with flight and swing. He made the breakthrough, bowling the Stroller's opening bat.
Susman, taking over from Moran, served up some Bertie Bassetts with all sorts of balls aimed at the batsmen. He was successful with two wickets but his final over proved expensive with one ball disappearing over the ropes.
Here's where things get a little confusing and I'm sure someone will correct me if I'm wrong. According to the book, Wright was the bowler replacing Gregory. I'm pretty sure we didn't have a Wright in the team that night and that it was the Skipper, Bywater, who took over, and indeed quickly took a wicket in his first over. We should play with a pink ball more often, it could have been the reason Spratley took a blinding catch at the square leg with the ball travelling low and at pace. He even amazed himself.
At 50 for 4 from their first ten overs, Beds seemed to have some control over the game. Strollers turned the tables in the next 10 overs though. Gurr took one wicket in his two overs but after that the Strollers picked up the run rate and made it 126 for 5 from their 20 overs.
So to the Bedouins reply. It was the Smith show at the start with Neill Smith and son JJ opening. Smith N turned out to be the only Bedouins batsman to amass any serious runs. He retired on 33 having batted for a lot of the innings. At the other end JJ's stay at the crease was somewhat brief.
Susman, in at three, looked to be getting going having hit a couple of fours but then played across the line and was given out LBW. Bywater too had a very brief spell at the crease and even Stanier was struggling to time the ball on a wicket that always seems to cause problems for the Beds batsmen.
Gurr can obviously bat but again he struggled to find the boundary with his 20 runs made of mostly singles. He finished not out but the Bedouins innings died a feeble death with the Stroller's score never really looking in any danger.
One bright side was the excellent pizzas after the game, which were cooked to order in onsite pizza ovens. Delicious they were, although very filling. Nothing went to waste though, with Gregory last seen trundling back to his car with his kit in hand and a stack of leftover pizza boxes in the other. Waste not want not.
Next we do battle with our old friends from Kinlet. Always a game to look forward to.