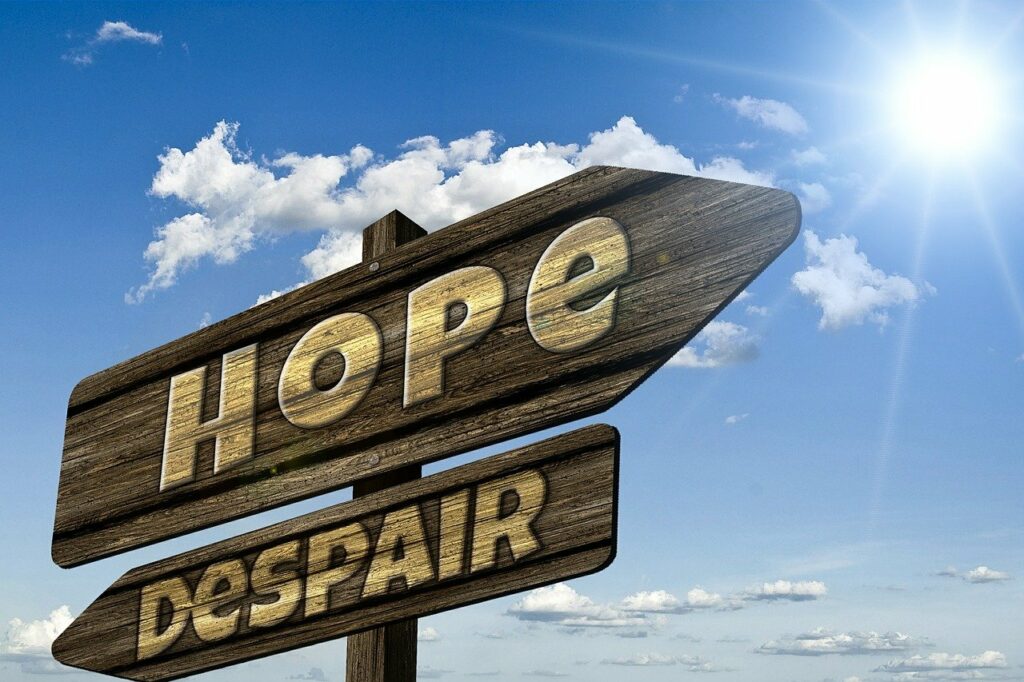 Bedouins v Kinlet – Wednesday 1st June
Bedouins lost by 5 wickets
This game with our friends from Kinlet was notable for several reasons: it was a nice warm and sunny evening; we had a very small pitch invader; the game was decided on the last ball; and Lippo outdid Spratters' catch from last week in athletic fashion. More later.
Francis Englehert of Kinlet communicated the fact during the day that Kinlet were struggling to get a side together and they may not be that strong. He was kidding us. They had their usual competitive side out, with one or two new faces among them.
Bedouins were delighted to welcome Mike Garbett as official scorer. We will hopefully be seeing more of him during the season. It makes a big difference having the scorebook taken care of during a game. Thanks Mike!
Bedouins batted first and started with Branch and Lippitt at the the crease – two old heads who can boast 219 years of cricket experience between them. Branch wasn't hanging about and counted four fours in his quick fire 20. Lippitt was joined by Smith N and the two set about building a fruitful partnership. When Lippitt finally retired on 30 he was replaced by Hill J, who unusually for him, only made one boundary before picking out a fielder on the square leg boundary and being caught.
This obviously miffed young Hill somewhat. He quickly reappeared to make up the numbers in the field for Kinlet and proceeded to hold a good catch in the deep to remove Smith N, who went for 28. Hill the elder (9 not out) and Stanier (20) made handy runs at the end of the innings and the Beds finished a respectable 121 for 4 not before a teeny tiny pitch invader made her way on the field of play, sidestepping bemused fielders and only stopping to high-five players.
There are two things that always hold true about Kinlet, they are a fine bunch of fellows on and off the pitch, but they also never give any quarter. It was the same this time. The start of the Kinlet innings saw them make hay somewhat, and it was unusual to see Gregory conceding some runs as he opened the bowling again. The Skipper was accurate as usual (1-11-4) but there was a spell where byes were a regular occurrence. There were 23 in all on the night; a total which beat all but one of the Kinlet batsmen.
The introduction of the spinners Stanier and Susman slowed the run rate somewhat. Susman was enjoying a wicket that turned and bounced, finishing with (0-15-4) and Stanier made inroads into the batting line-up with (2-12-3). One of these wickets was the result of an outstanding piece of athleticism from Lippitt who dived to his left at gully to pluck the ball out of the air low down with his left hand. Quite remarkable.
It all made for a tense finish. Kinlet needed 9 to win from the last over. Hill J was given the task of bowling that final over but Kinlet showed their usual resilience and got that down to one run to win from the final ball. The field closed in but there was nothing that could be done as the Kinlet batsmen scrambled the one run they needed to win the game. Not the result we wanted but it was just a joy to be on the ground on such a beautiful evening.
It should also be reported that Kinlet very kindly put some money behind the bar to mark the passing of Bedouins chairman Brian Susman last year. A very lovely gesture from them and very much appreciated.
Next up, Pedmore away for the winless Bedouins.