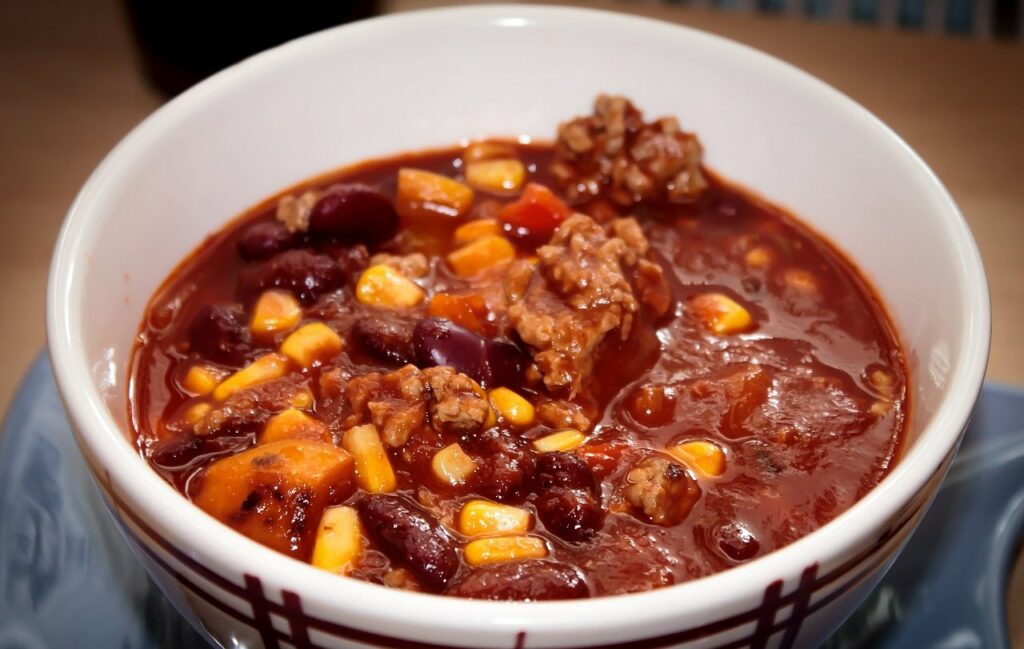 Pedmore O40s v Bedouins – Wednesday 8th June
Bedouins won by 13 runs
A sunny Wednesday evening at Pedmore CC saw Bedouins break two losing streaks. Firstly, the skipper won the toss which was unusual in itself, then Bedouins went on to win a game for the first time this season.
On the winning the toss, skip elected to have a bat and in went Branch with Susman. The former missed out somewhat on some friendly bowling and was stumped for 7. Susman was joined by Hill J with the new man at the crease keen to run twos and his partner not so. While Susman was prodding and pushing young Hill twice lost the ball, sending it out of the ground never to be seen again. One straight six was enormous, with the ball still rising as it cleared the huge trees at one end of the ground. Susman eventually retired on 30 as did Hill J.
Bywater made a quickfire 32 dotted with boundaries and Stanier and JJ Smith rounded off the innings both finishing with 7 not out. Bedouins finished with a total of 139 for 1.
Pedmore's batting line-up appeared stronger than that of its bowling and both openers retired on 30. Spratters' bowling (0-28-3) suffered somewhat and wasn't helped by inept fielding from Susman at mid-off. Stanier too was clobbered a bit finishing with 1 for 26 from his four overs.
Pedmore's strong start was only halted when Smith M came on to bowl. His mastery of flight kept the batsmen guessing and he finished with 2 for 22 from his 4 overs. In the field the youthfulness of JJ Smith and Hill J helped to keep the runs down with the former putting his body on the line on a couple of occasions.
Mick Body bowled a tight spell (1-18-4) and was delighted to get a wicket, proclaiming it was his first for 20 years! Susman again got some turn from the wicket although he remained wicketless (0-16-3) and the skipper Bywater finished the game off with 1 for 13 from his two overs.
It is also worth noting that there were three stumpings on the night for Howells behind the stumps, one of which gave the impression of a much younger man keeping wicket, judging by the lightning quick reactions to whip off the bails. Pedmore had started their innings well and the Beds bowlers did well to slow them down. A good win, and one that was celebrated afterwards with a beer and a very nice plate of chilli con carne.