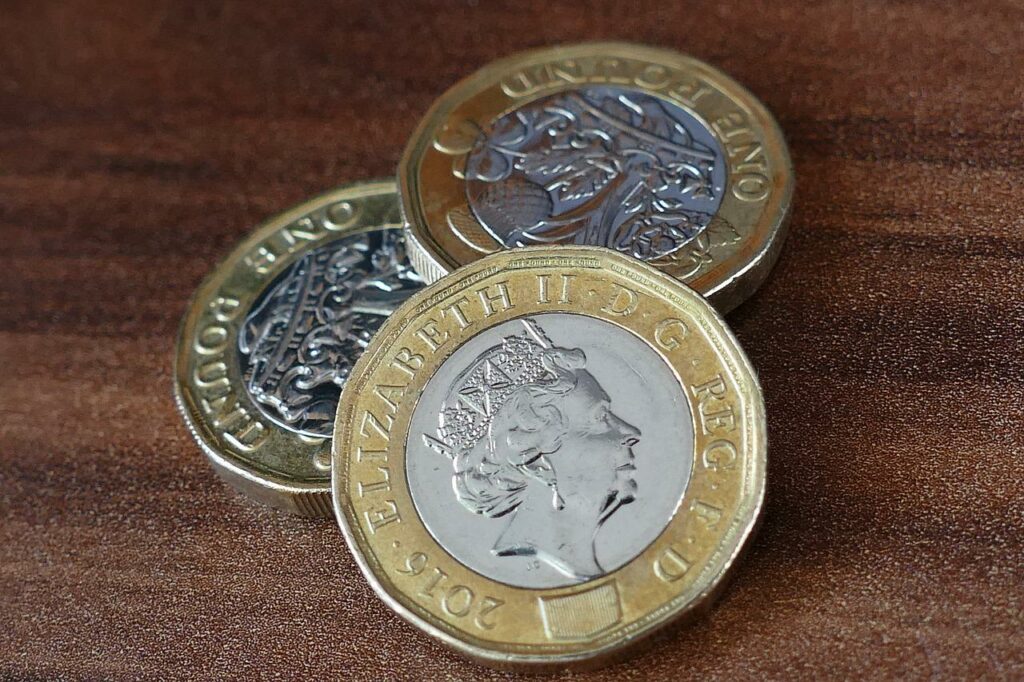 Bedouins v Beacon – Wednesday 15 June
Bedouins lost by 7 runs
The good news, the skipper won the toss for the second week on the trot. The bad news, it made no odds – Bedouins still lost the game. SKipper elected to have a bowl in this instance with his decision based on the fact it would make the game last longer, he said. Fair enough. Did Joe Root ever contemplate that tactic when out in the middle?
It looked to be a good move during the first few overs of the Beacon innings. Opening bowlers George and Susman quickly removed both Beacon openers, and then George followed up his first wicket by having Beacon's number 3 caught and bowled in what was a slow motion low down, on the knees catch. A good one to be fair. Not easy at his age.
It seemed Beacon packed out their middle order with some of their more able batsmen. George had finished his spell with a good (2-17-4) and Susman was expensive with (1-28-4) and that theme continued with Bywater and Gregory both finishing with (0-27-4). They weren't helped by the fact that the outfield was fast, and most of the fielders were slow on a hot and humid evening. Numbers 4, 5 and 6 all retired on 30 for Beacon and in fact Bedouins failed to take anymore wickets and Beacon amassed a healthy total of 133.
That was a total that Bedouins had surpassed last week at Pedmore, so it was achievable. Branch and Lippitt laid the foundations with a steady start although the latter was visibly frustrated at not being able to get the ball away as he would have liked. More often than not he managed to pick out a fielder. However both finished undefeated on 30 and 32 respectively and with 59 from the first 10 overs it was game on. Smith N and Bywater continued to keep the scoreboard ticking over with the skipper particularly leading from the front and trying to get the run rate up to keep Beds in with a chance.
But when Smith N had gone for 19,  wickets began to tumble. Gregory was bowled for 8 and Hancock was run out for 3. Bedouins needed 10 runs from the last over but it wasn't to be. Susman went for a golden duck leaving the pressure on the inexperienced Aston. Bedouins finished 126 for 3.