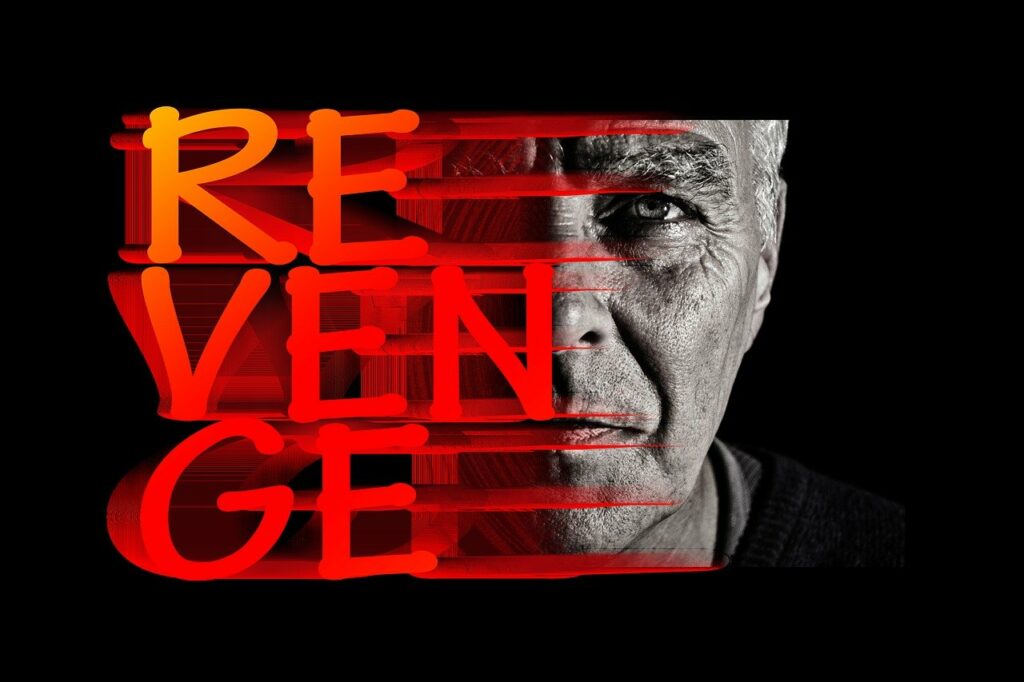 Bedouins v Enville O40s – Wednesday 29th June
Bedouins lost by 47 runs
Last season Bedouins beat Enville twice. It didn't seem to go down well that the landlords couldn't beat the tenants on their own patch. This season, Enville made sure there would be no repeat by putting out a strong side.
But to give respect to Enville, they sure did bat well with five reaching the retirement figure of 30. They were aggressive at the crease from the start  and George (0-45-4) and Susman (0-44-4) particularly bore the brunt of onslaught and were dispatched to the boundary at regular intervals. The Skipper, who opened the bowling, was slightly more economical with 0-25-4.
Things weren't helped by a couple of dropped catches with Susman dropping a straightforward effort on the boundary that probably he would have held in his younger days. When will his poor run of form in the field end?
Robertson was the only bowler who really looked to be causing the batsmen any real concern as he finished with a wicket in his 1-26-4. The upshot of all this was Enville posted one of the highest, if not the highest total Bedouins have ever had to chase down – 179 for 2. But not before on the very last ball of the innings, Susman finally managed to cling on to a catch from Stanier's bowling, much to the delight of both players.
Bedouins actually put up a good fight in chasing down such a huge total. Branch lost his opening partner Smith N pretty quickly for one, but went on to make his 30 which included six fours. Hill J, in at number three also retired on 31 which included his customary huge six.
The skipper was unlucky to get out to a one-handed catch at long off. Even more unlucky as the fielder looked decidedly under 40. Hancock gave it his all before departing for 5 and Susman, well, enough said…
The Bedouins innings finally drifted into a coma at 129 for 4, a total which in most other games may have been a match winner. But not on this occasion, Enville were too strong and too determined to have their revenge for last season. Rumour has it, there may be a return fixture this season. That could be interesting.