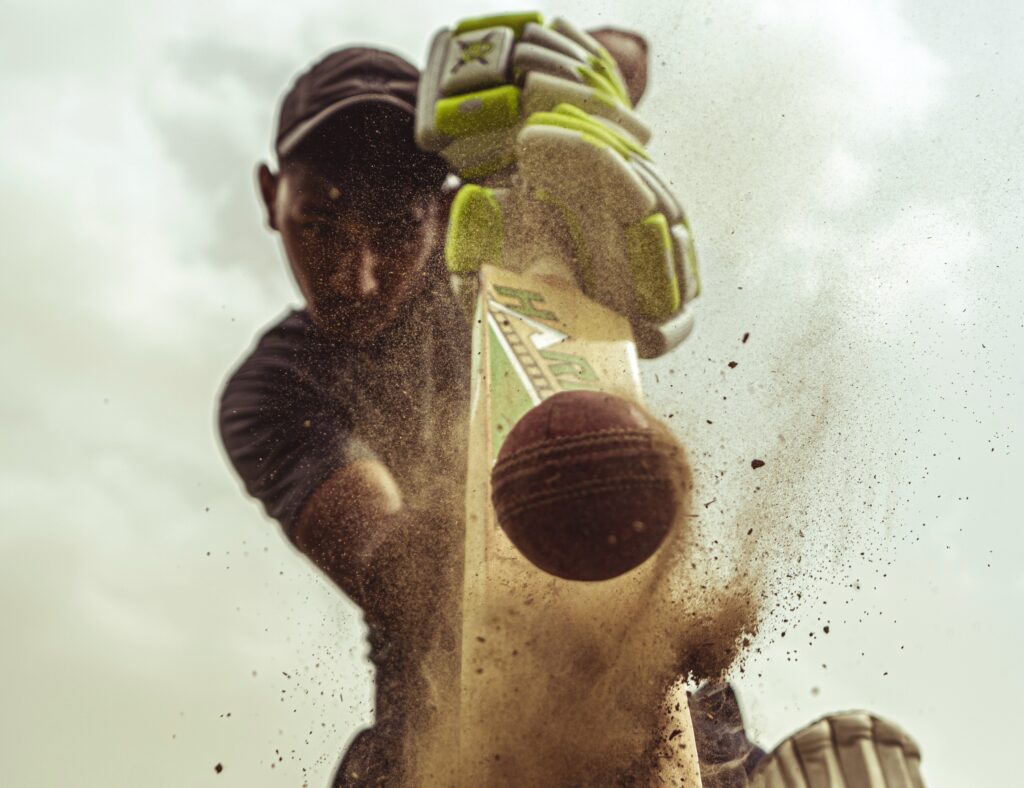 Beacon v Bedouins – 3rd July 2022
Bedouins lost by 6 wickets
Games coming thick and fast so quick report on this one. Short of players again so drafted in Kev Taylor and Guy Sheppard. Looked like a solid 11 until Jono took poorly and had the set off home. Big miss as it turned out.
Beds batted with Smith N (32 not out) in fine form, Susman however, not so. Departed for 7.
Outfield was like lightening. Kev Taylor looked little troubled until missing a straight one on 19 leaving Lippitt and Stanier to get the bulk of the runs, both reaching retirement (runs or age, take your pick). Stanier with a couple of sixes.
Ellerton, excited to be playing his second game in four days, improved on his 0 in the last game by being 0 not out  this time. That's progress. Beds finished 137. On the face of it a good score but Beacon can never be written off.
Bedouins seemed to be restricting Beacon fairly well on such a quick outfield and with only 10 men. Smith M (2-24-4) was the pick of the bowlers, often perplexing the batsmen with deft touch of flight. Lippitt was in the wickets too with 2-27-4. But with four overs left and needing 30 runs Beacon lit the afterburners and before we knew it the game was done.
We'll skirt around Taylor dropping two catches.
With a full side including Jono, would we have won? Of course.