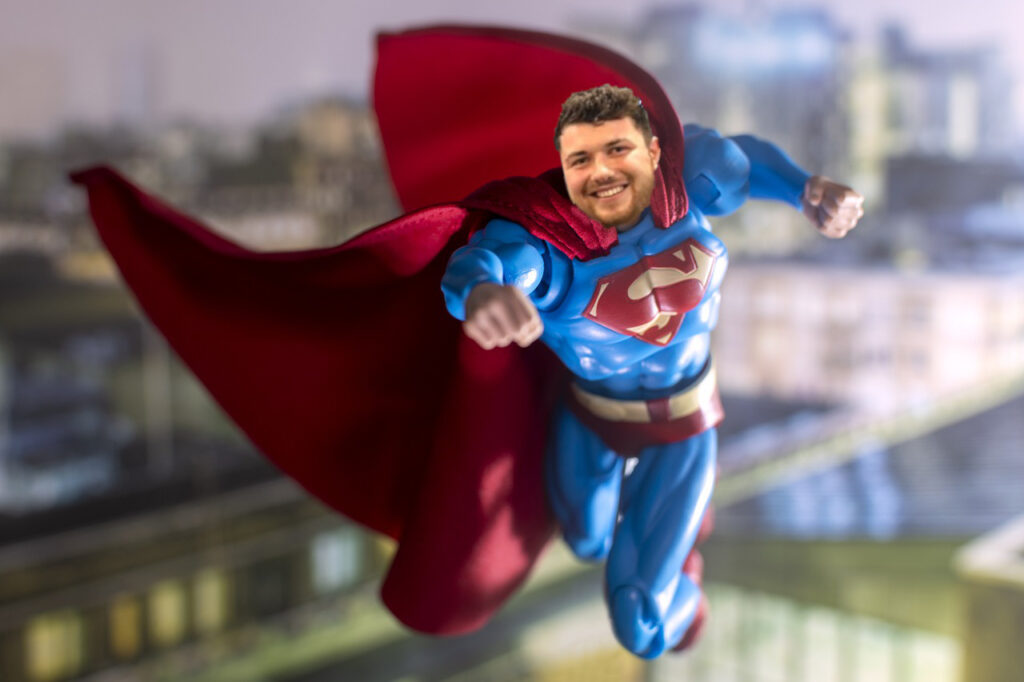 Bedouins v Belmont CC – Sunday 31st July
Bedouins won by 4 wickets
If you thought Gregory's performance on Wednesday night was good, it was paled into insignificance compared to that of Jonathan Hill on Sunday. I've scoured my memory banks (what's left of them) and I can't think of a better all round performance than that of Hill Jr on Sunday. I'm sure someone will put me right. More about that later.
Bedouins looked set to start this game with just nine players. But sometimes things happen for a reason. It just so happened Dave Ellerton was a bystander on the ground and when invited to play, he jumped at the chance and took to the field in borrowed kit. He was quick to tell us his cricket experience was limited, but as we all know in the Bedouins, that matters not a jot.
Belmont were a new fixture and so an unknown quantity. They were put into bat first and made slow progress in their 35 over innings. Beds included Enville stalwart Trevor Spears in their ranks and it was he and Stanier who opened the bowling. Stanier finished his first spell after four overs (finishing with 0-29-7) but Spears bowling left arm round, was on the money and finished his spell with 1 for 9 from 7 overs.
Only the Belmont no.4 looked really threatening with the bat until he fell to the worst ball Susman (2-19-7) bowled in his seven over spell and was caught by Stanier behind square. In fact, it's true, catches do win matches and there were six in the Belmont innings. Unfortunately for new boy Ellerton, his attempt to take a catch at square leg ended in disaster as the ball went straight through his hands. Even more unfortunate was the fact his hands were in front of his face at the time, resulting in a thick lip. However, it's not put him off. He loved his Bedouins experience so much, he wants to keep playing.
Robertson had a caught and bowled in his 1 for 35 from 7 and there were another two stumpings for Howells. But so to an incredible spell of bowling from Hill Jr. His 4 for 35 from 7 included two stunning caught and bowled. The first, the ball was hit hard straight back him and above his head. There was an audible gasp when in a flash he got his hands up to take the ball clean as a whistle. His second was probably even better with the ball flying out towards mid-on. For a moment it looked like disaster may strike as Susman came trotting in from deep mid-on to attempt the catch (we all know what would have happened there) until he realised Hill was careering towards him at a rate of Knots. Hill screamed for the ball and took it, arms outstretched, with the ball coming over his shoulder.
There were also catches for Hill Jr's mate Zac and Susman amazingly held on to a skier at mid-off to leave Hill on a hat-trick. Belmont finished on 131 for 8.
Bedouins started their reply with Smith N and Susman at the crease. With a modest total to chase there was little need for heroics. However Susman was quick to depart for 6 given out LBW which gave Belmont some encouragement. Smith N departed too not long after for 6 to a ball that pitched and literally rolled along the floor, taking his off stump.
At 17 for 2 things looked a little bleak for the Beds, but enter Superman Hill Jr to round off his MOTM performance. He was patient at the start and it was hard to get the ball away but he was joined at the wicket by his pal Zac Price and a good looking partnership developed. Price hit a couple of boundaries but then was caught, departing for 12.
Stanier joined Hill Jr to continue the good work and the win looked easily attainable. Hill Jr had reached 44 having hit a huge straight 6 but on trying to repeat the feat on the next ball he toe-ended to mid-on. Things were a little tense after that with a couple more wickets going down but Bedouins met their target with a couple of overs and a few wickets to spare. Another very pleasant afternoon of cricket and the game was finished in time to see the Lionesses storm to victory.