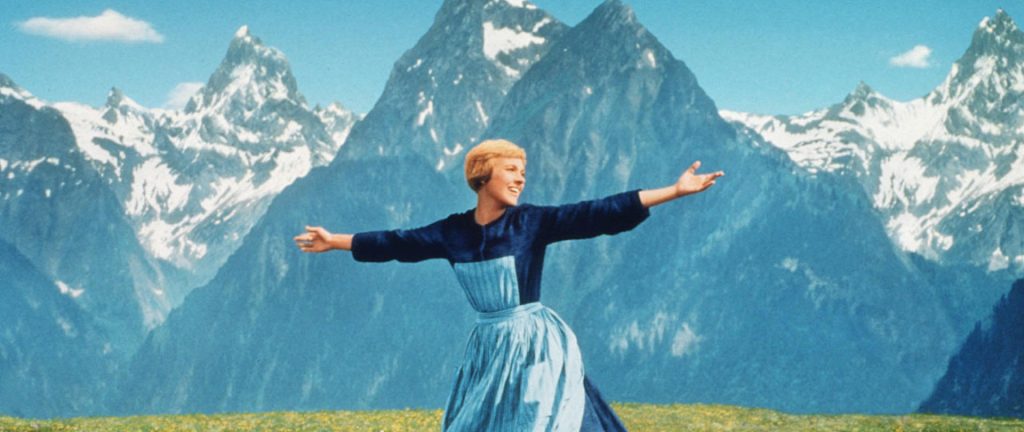 Bedouins v Pedmore at Pedmore
May 15th, 2019 – Bedouins lost by 20 runs
No. The title to this report does not refer to a ghostly Julie Andrews figure, prancing across the Pedmore hillside, with gingham gown flowing and a flower basket under her arm. Rather is it a case of the Hills – senior and junior – making a considerable impression on the Bedouins' first game of the 2019 season, against Pedmore. Father and son made an altogether too rare appearance in the team together. It was Hill senior (Andy) who excelled with the bat, hitting a fluent 31 before retiring, including as fine a straight six as we are likely to see all season. Hill junior (Jono) made his mark in the field, turning countless potential boundaries into singles with athletic stops in the deep.
And still ……. we lost!
It was a relief to be back on the cricket field after a netless winter and an abortive attempt to get things under way the previous week, when the weather gods were the only winners. The Bedouins were making a welcome return to Pedmore after a few seasons away. It's an attractive ground, with a good wicket, some short boundaries, and – let it be noted – a nice line in hot food and tasty puddings after the match. One or two Bedouins were even reported to have had two puddings, but your correspondent couldn't possibly comment.
After a careful start, Pedmore got into the swing of a 20-20 match, with some good hitting, including one or two sixes which disappeared into the long grass and caused a number of delays while Bedouins went ball-searching. If nothing else, this gave the opportunity for Spratters to reveal yet another talent – the ability to turn one cricket ball into four, as he emerged from the long stuff with a handful.
As the home side paraded one capable batsman after another, the only Bedouin bowler to emerge with wickets to his name was Austin Gregory – two c&b's – and the innings closed with a challenging 145 for 2 on the board.
With a new opening pair, Andy Hill and Paul Lippitt, the Beds made a promising start to their reply, reaching a halfway total of 72 for 1, compared with Pedmore's 58. Hill retired on 31 and Lippitt was stumped when needing only one more run to likewise retire. Jon Stanier was another retiree, with 32 to his name. But the Bedouins' innings fell away somewhat in the later stages and the final score of 125 for 4 was 20 short of the target.
So the new Bedouins skipper, Lee Bywater, had a double blow to bear in one week – Bedouins losing their first game under his stewardship and Liverpool just missing out on the Premier League title. Still, he did complete the London Marathon in …….. well, what does it matter what he completed it in. He completed it!
Pedmore 145 for 2 (Gregory 2 for 31)
Bedouins 125 for 4 (Hill A. 31, Stanier 32, Lippitt 29, Howells 14 not out)