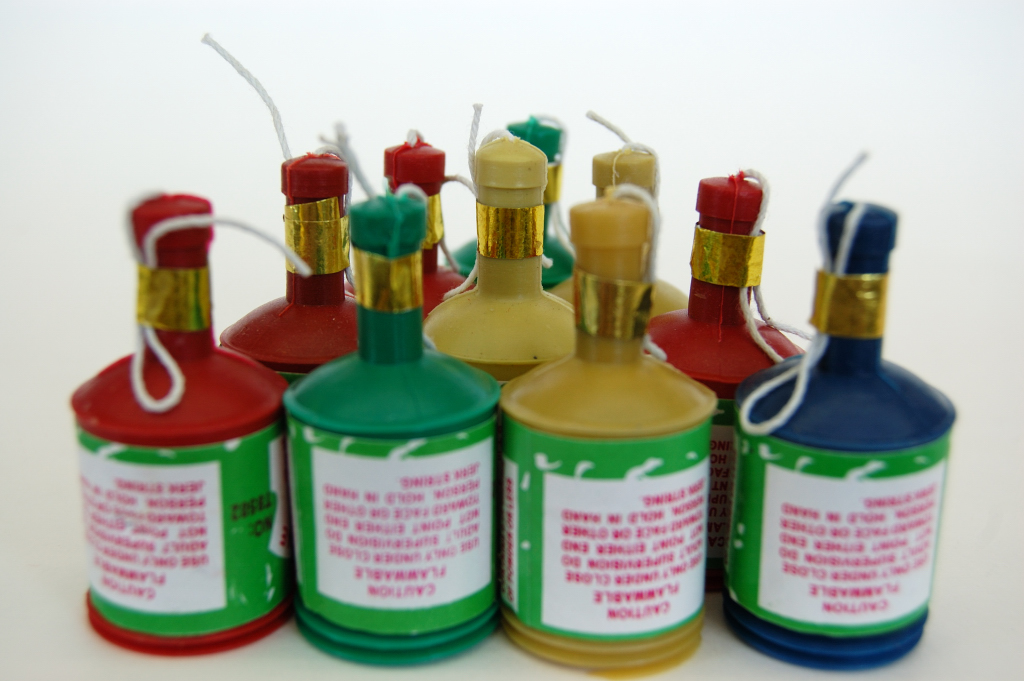 Enville Over 40s v Bedouins at Envile – Thursday, 28 July 2011
Beds win by 87 runs
Bedouins finally got back to winning ways with a comfortable victory against Enville Over 40s. Was it a coincidence that there was also a change in skipper? George is now promoted from Vice to Captain for the rest of the season so we'll see.
There was little team news to report. Hill A is now likely to be out for the rest of the season and Branch was away on a tour so Woodhouse was back in the side and Lock made another welcome appearance.
This will be a brief report as head of communications was out with Hill A last night and is feeling a little jaded. Bedouins batted first and were never in any trouble. Enville fielded a mature side and many had not played cricket for a good few years. Hence the bowling was maybe a little charitable. Pearson, promoted to open with Hill J, made 6 before being caught, however the latter again demonstrated his strength and timing by hitting two sixes over the cover boundary. Quite remarkable. He retired on 31.
Woodhouse followed suit and retired on 34. Susman and Bywater also got amongst the runs with 22 and 24 respectively. Spratley (5) and Johnston (1) both finished not out and the Beds amassed 143.
The Enville reply never really got going even though the Beds elected to bowl two overs each as Enville had done. The highlights were Spratley with 2 for 2 from 3 overs and Hancock with 2 for 10 from 2 overs he was on a hat trick). Pearson didn't concede a single run from his two overs, Currie was economical with his 1 for 2 and George similarly with his 1 for 1 from 2.
Enville were 57 for 6 at the end of their 20 overs. The two teams will meet again next week although one would suspect Enville will be fielding more of their regular players as they will be back from their tour. Many thanks to Enville for the tea laid on after the game.