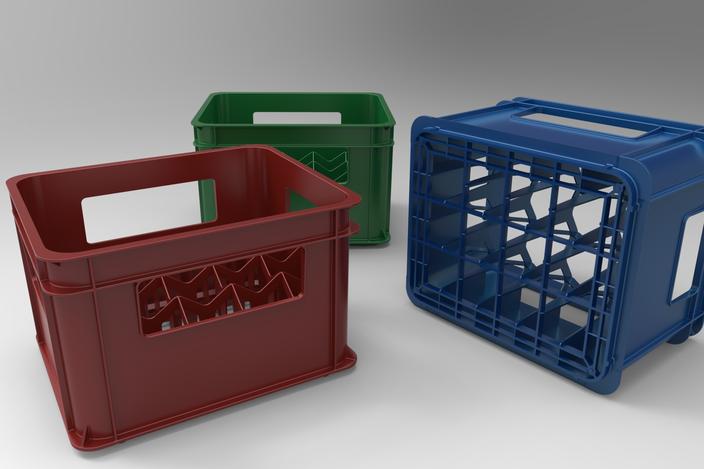 Bedouins v Kinlet at Enville – Wednesday, 29 April 2015
Match abandoned
The Bedouins' 2015 season got off to shaky start – you can say that again! – at Enville on April 29th, with a rain-affected draw with our good friends from Kinlet.
There was a bit of a key crisis.  We managed to gain access to the pavilion OK and to dis-arm the alarm system.  But where were the keys for the dressing rooms?  Spratters knew – except they weren't there.  And a multitude of panic phone calls later, we still did not have any access to the dressing rooms.
Finally all changing was done in the pavilion itself, so that we could get the game under way while there was still some light left.  Except that we now had no stumps – they were locked away in the dressing rooms.  So, probably for the first time in its illustrious career, the Enville ground had to suffer the indignity of beer crates stacked at either end of the wicket to represent the missing stumps.
The Kinlet lads – God bless 'em – accepted it all in good humour (there was a bit of "Middle-ish, please, umpire" when taking guard), and the game finally got started at around 6.40, with the Beds complying with the Kinlet request for the two-overs-per-bowler rule to be applied.  The Beds took the field with two new "boys" making their first appearance – Ross Morgan and Nick Slym – and one "almost new boy" in Jon Stanier.  Stand-in keeper was Pankaj Mishra, who gave plenty of reason to suppose that it wasn't the first time he'd done the job.
Best of the bowling came from skipper-of-vice Mike George, who gave away only 6 runs from his two eight-ball overs and took one wicket, clean-bowling the Kinlet opener, with an immediate call from Lee Bywater in the outfield of "Crate bowling, Georgie"   Ross Morgan also did well in his one over – 1 for 6.  The other wicket to fall to a bowler went to Krishna Balthu – 1 for 9.
Kinlet finished on 99 for 4 – a target which look gettable for what appeared a strong Bedouins batting line-up.  Pankaj Mishra went quickly in the chase for runs, and Paul Lippitt followed for 11, just as the famous "Lippitt dab" seemed to be getting going.  It was left to Jon Stanier to show his undoubted class with 24 not out, but just as it was getting interesting, the rain came down, with the Beds on 39 for 2 in seven overs.
A premature end to a memorable evening.  The cricket was good (Beds' fielding outstanding), the opposition were as friendly as usual, the post-match buffet was terrific, but unfortunately the weather wasn't "crate".
Kinlet 99 for 4 (George 1 for 6; Morgan 1 for 6; Balthu 1 for 9)
Bedouins 39 for 2 (Stanier 24 not out)