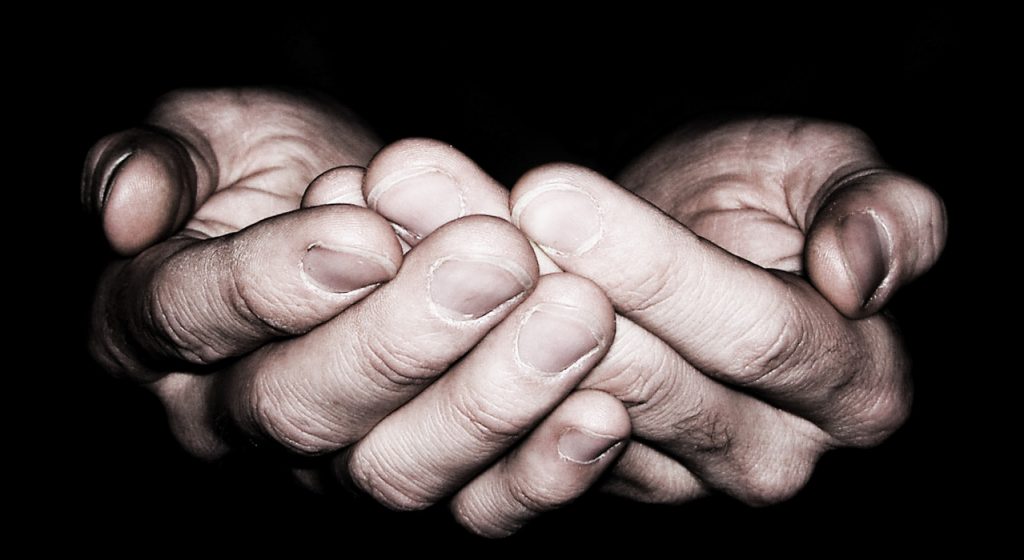 Bedouins v Oldswinford at Enville, May 24th
Bedouins won by 14 runs
To use a literary allusion (a novelty at the start of a Beds cricket report), "It is a truth universally acknowledged" (Austen, J.) that it is generally preferable to stop a well-struck cricket ball with your hands rather than the end of your nose. It is a precept to which Andy Hill will now readily attest.
Here was A. Hill thoroughly enjoying a return to a regular Bedouins spot, after some years nursing a – medical term here – "badly bent back", and hitting 27 not out in a 50-run stand with son Jono, when Spratters delivered what looked suspiciously like a half-volley to the Oldswinford opening batsman, who promptly despatched it, full pelt, at the unfortunate Andy Hill, standing fairly close at mid-on. The ball ran through his outstretched hands and straight into the Hill hooter. At least he had the decency to sink to his knees, thus ensuring that the blood spatter was not too widespread on the hallowed Enville turf.
We were all mightily relieved when he was able to walk off, ice pack clutched to the throbbing proboscis, for an early shower and the chance of an early pint – it's an ill wind …..
It had all been going so well for the Beds. After the early departure of Ian Woodhouse (at least he now has an average), Jon Stanier confirmed suspicions that he had been on the red meat again by hitting his erstwhile Oldswinford colleagues for six boundaries and a six in his 32 (retired). Adrian Susman also passed 30 (runs, that is, not age!) and, with Jono Hill hitting 28 not out, in company with his dad, the Beds' total reached an excellent 144 for 4 after 20 overs.
Oldswinford made a slow start to their reply, largely due to Spratters justifying his previous "parsimonious" tag, by bowling four overs for just 8 runs and one wicket, well backed up by late substitute Lee Bywater, whose four overs cost only 17 runs. The visitors could not quite reach the required scoring rate and, with one run out and one wicket for newcomer Ray Bate (a catch behind, by John Howells after a late review, from the last ball of the innings). The final total of 130 for 3 left Oldswinford 14 runs short of the Beds total.
Bedouins 144 for 4 (Stanier 32, Susman 31, J. Hill 28 not out, A. Hill 27 not out, Branch 13)
Oldswinford 130 for 3 (Spratley 1 for 8; Bate 1 for 15)