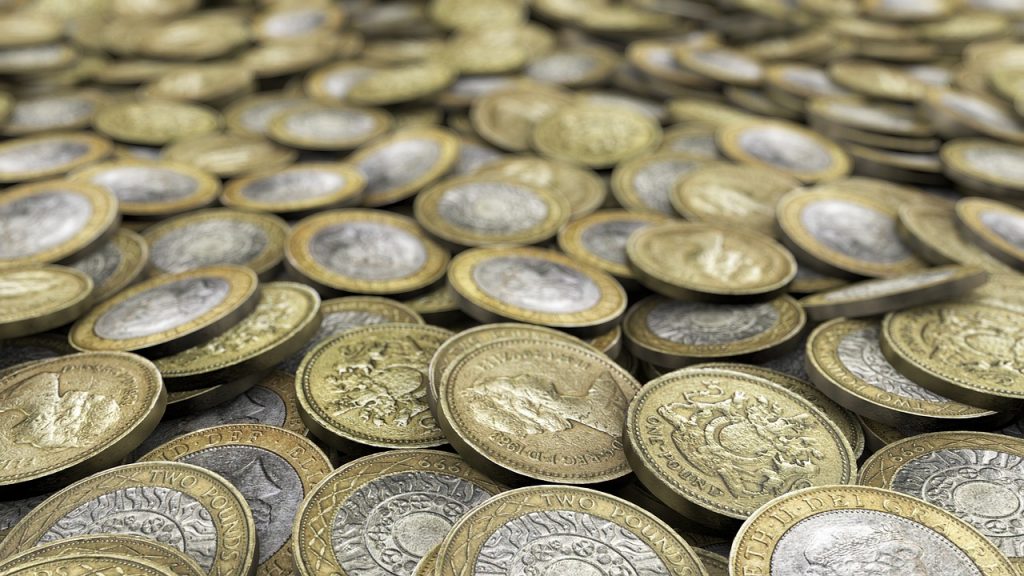 Bedouins v Ashby Albion at Enville, August 19
Bedouins lost by 2 wickets
After the euphoria (another word you don't see very often in Bedouins reports) ….. After the euphoria (there it is again) of a win at Wombourne against Beacon – albeit a narrow one-run win – it was back to the old routine at Enville for a Sunday game against Ashby Albion and a defeat by two wickets. This was our first welcome for Jono's football pals from Ashby de la Zouch and, as it turned out to be one of the most enjoyable encounters of the season, it may well ensure another similar visit next season, especially having raised £440 for the charity Ovarian Cancer Action in the process. This looks likely to be doubled to £880 by Lloyds Bank.
This was the last scheduled game of the 2018 season for the Beds and, like so many others, it was very much a case of "what might have been". Another 20 or 30 runs could have made it "very interesting", as they say. But the fact was that the Ashby opening bowlers were accurate enough to stifle the run rate and, with skipper John Branch not able to start the innings with his usual flurry of boundaries, the score limped along to no more than 20 after 10 overs.
By that time, fellow opener Andy Hill had been caught. Much to Hill junior's regret, it was not a catch behind the stumps, where Jono was waiting, but at short mid-on. In due course, John Branch decided it was time to fall on his sword for the benefit of the team and therefore ensured that he got himself run out.
John Howells and Jon Stanier both took advantage of a good wicket and fast outfield to make steady progress to the 50 retirement point, the latter having hit 10 boundaries. Paul Lippitt just had time for a quickfire 24 not out before the innings closed at 168 for 2. Cue the wise old heads again nodding wisely and muttering that it was about 20 or 30 runs short.
Ashby Albion – on the face of it a team of footballers — had a couple of remarkably able cricketers to open the batting. Both hit 50s, in spite of another accurate opening spell from Lee Bywater, whose seven overs went for just 18 runs. At the other end Mike George completed a steady seven overs for 30 runs.
It was Adrian Susman (5 for 32, including two more stumpings by John Howells) and Jon Stanier (3 for17) who cashed in on some indifferent batting from the middle order and later batsmen, but the return of one of the openers signalled a late flurry of runs to take the total to a winning 171 for 8 with one over to spare.
The usual Sunday specials were served up for tea and cakes, and for post-match buffet, by Nicki and Jo, while Sam Chambers once more efficiently ran the bar for us. That left all players, plus other friends and supporters, to lend their weight to the charity collection, making a very satisfactory end to another season of Bedouins cricket – not the "winningest" season, it has to be said, but one that seemed to have been enjoyed in customary Bedouins fashion.
Bedouins 168 for 2 (Stanier 53, Howells 50, Lippitt 24 not out)
Ashby Albion 171 for 8 (Susman 5 for 32, Stanier 3 for 17)