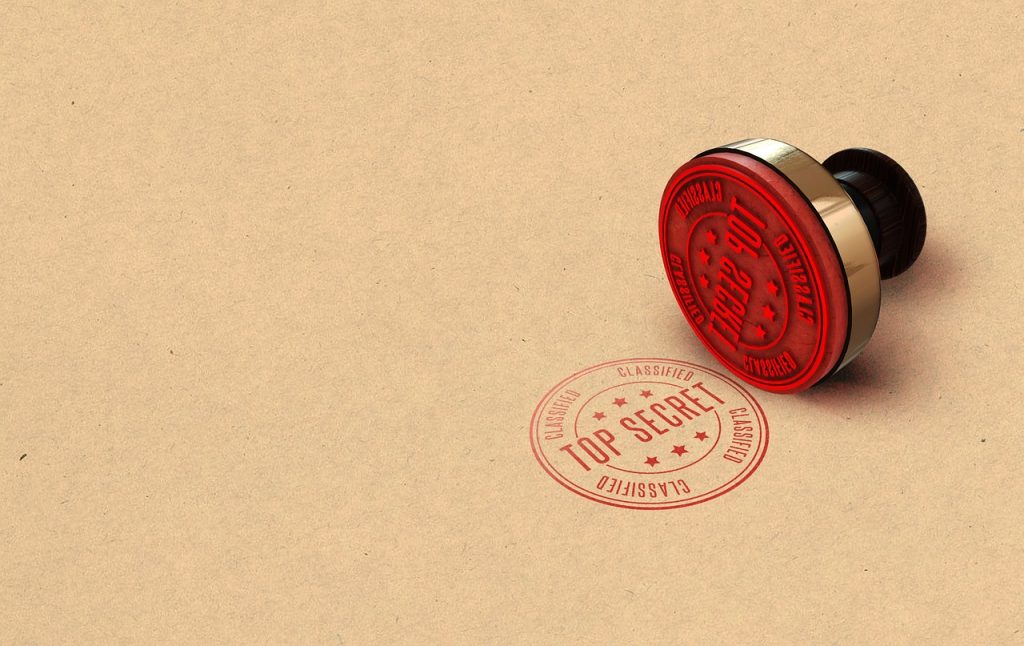 Bedouins v Oldswinford at Oldswinford, September 9th
Bedouins lost by 8 runs
"I know", he said, "let's have a decider with Oldswinford".  The words of Jon Stanier, double agent. We fell for it. Bearing in mind that throughout this season Bedouins have contrived to make nothing out out something in the majority of games. All square in the series, we should have just left it at that.
So Bedouins traveled to Oldswinford on a Sunday afternoon for a 20/20 series decider, having actually managed to pull a decent team together. Oldswinford batted first and Bedouins had them on the ropes. It was looking good with the opposition four wickets down for not many thanks to a dynamite spell of bowling from Georgey. He finished with figures of 3 for 6 from his four overs and has truly found some good form again this season. At the other end Lee Bywater stormed in and was unlucky to finish with only one wicket from his four over spell.
Both bowlers were supported in the field by some brilliant fielding from Jono Hill. Feeling the effects from a football match in the morning, Jono continued with his athleticism by throwing himself around to save runs. Indeed he almost pulled off what would have been a strong contender for the best Bedouins catch ever, diving high and to his left goalkeeper-style (well, he is a goalkeeper) he took the ball one-handed only to have it dislodge when he hit the ground. Meanwhile Lippo took a sharp catch standing at square leg. Never in doubt.
Oldswinford's lower order got them back into the game and despite the best efforts of 'Dangerous' David Pearson who snaffled two wickets in his four over spell, the batting side mustered 126, thanks largely to Georgey stepping over the ball twice in an attempt to stop it reaching the boundary. Hang on, we lost by 8 runs didn't we?
Bedouins got off to a worrying start with John Howells being bowled for just one run. An uncharacteristic failure on his part after a strong season with the bat. So it was down to agent Stanier and Lippo to set about getting the runs. Both reached the retirement score of 30 and at this point Bedouins were looking good to reach their target. However, yet again after getting themselves into a good position, the game drifted away from them.
Susman was then given out lbw by agent Stanier, although to be fair, I did seem pretty plumb. He went for 14. Then Jono could consider himself rather unlucky to play on to a wide ball for a golden duck. After this Beds lost their momentum somewhat and the lower order were left with an impossible task.
Well, it was fun anyway. Talk in the dressing room was not so much about losing but how a game of cricket with the Bedouins just cheers you up, no matter what's happening elsewhere in your life. Very true. Especially against a great bunch like Oldswinford. So agent Stanier, we forgive you. We won't be interrogating you any further.
Oldswinford 126 for 7 (George 3 for 6, Pearson 2 for 22)
Bedouins 119 for 5 (Stanier 30, Lippit 33, Smith 16)