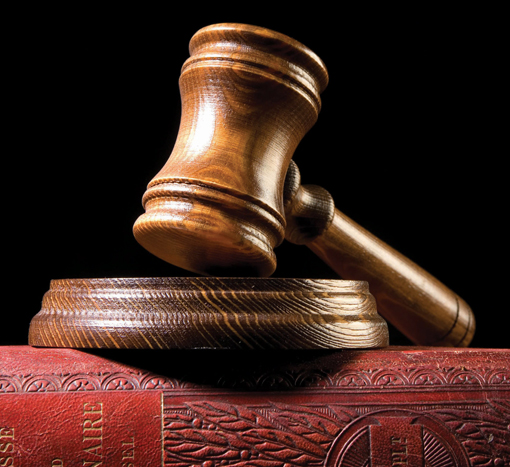 Bedouins v Enville at Enville
July 17th 2019 – Bedouins lost by 30 runs
It is a basic principle of the ageless and immutable law of landlord and tenant that the landlord should always win in the end. It would be taxing the memories of Bedouins cricketers to recall the last time that we (the tenants) got the better of Enville (the landlords) in a 20-over encounter on a Wednesday evening. It must be many years ago.
No matter. The lengthy series of matches between the teams has always been conducted in the appropriate manner, respecting the basics of the great game but relying more on the enjoyment of the occasion than on the result. Which is just as well, because the Beds always seem to contrive to snatch a defeat. And so it was on their most recent encounter, the Beds losing by 30 runs.
A cursory glance at the scorebook will give a clue as to the reason for the defeat. At halfway Enville had a score of 59 for 4; at the same point the Beds had a score of 55 for 4. But the tenants could not match the acceleration found by the landlords and finished 30 runs short of Enville's 141 for 6.
When the home team's innings started, it was the perennial (something to do with flowers, isn't it?) Mike George whose customary accuracy produced figures of 1 for 12 in 4 overs – pretty good for a 99-year-old! At the other end Spratters' slowish slow stuff also produced a wicket, though somewhat more expensively.
Austin Gregory began his "Man of the match" performance with 4 tidy overs for just 15 runs, and there was a wicket apiece for Paul Lippitt and Jono Hill – the latter an lbw from the first ball he bowled, but downhill a bit after that, wasn't it Jono? Most successful of the bowlers was Martyn Smith, who took great delight in dismissing two of his erstwhile Enville colleagues.
Smithy rubbed it in by then opening the Beds batting and hitting 20 runs before falling lbw. The main contribution came from Austin Gregory, who retired with 31 to his name. There were also double-figure scores for Adrian Susman, John Howells and Tony Hancock – our beloved treasurer displaying "exquisite timing" (that's the way they put it in the dailies' sports pages, isn't it?) in stroking two boundaries before a rush of blood to the head.
So the law of landlord and tenant played out in its usual fashion, with the Beds going down by 30 runs; but with any luck it should have ensured that the landlords won't be putting our rent up any time soon!
Enville 141 for 6 (M. Smith 2 for 32, George 1 for 12, Spratley 1 for 37, Lippitt 1 for 13, J. Hill 1 for 16)
Bedouins 111 for 6 (Gregory 31, M. Smith 20, Susman 12, Hancock 11, Howells 10)