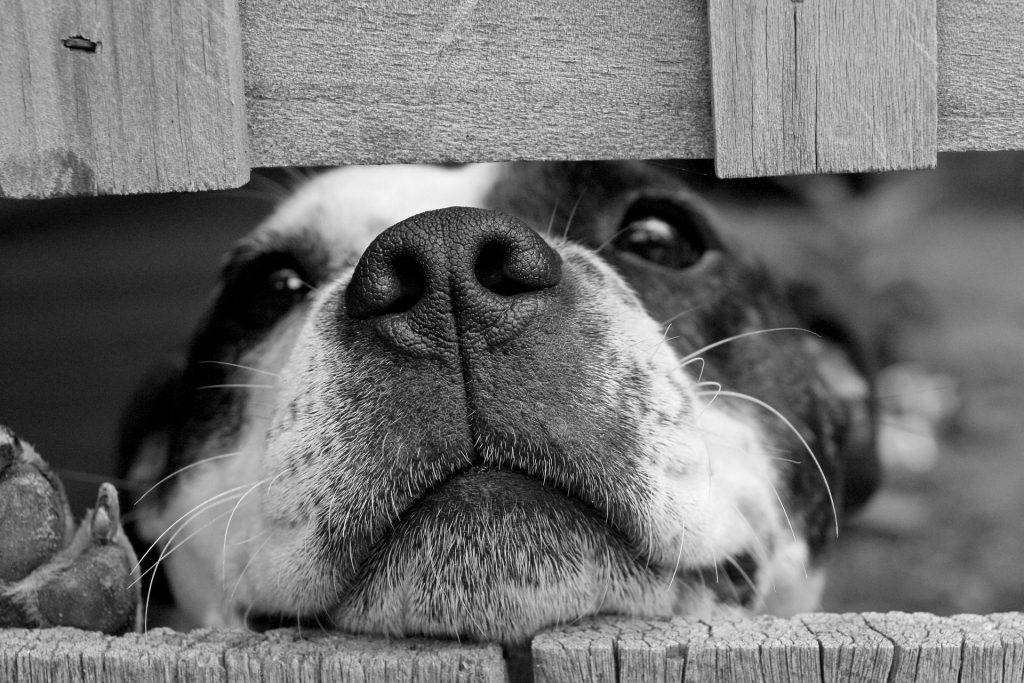 Bedouins v Kinlet at Kinlet
August 18th 2019 – Bedouins lost by 13 runs
We should have known what to expect. In the pre-match conversation between skippers, we learned that the home side required a "no retirement" rule for batsmen, instead of the usual 40-over match restriction of retiring at 50. Sure enough, Kinlet produced an opening batsman with Minor Counties potential, who cut and drove his way to an elegant and punishing 100, including five sixes and 12 boundaries, before deciding he had feasted enough and retiring. It was particularly galling that he could, and should, have been dismissed when only on 9.
Meanwhile, his opening partner was less forthright in his play but still managed to work his way to 50 before he, too, decided enough was enough. It was much to the credit of the Beds' bowlers that they stuck to their task and never lost their sense of humour, and to the credit of the batsmen that they finished only 13 runs short of Kinlet's 221 for 2. And it should be noted that one of the Beds players made the highest individual score ever recorded by a Bedouin. But more of that in a moment.
The Kinlet ground was looking at its picturesque best for our Sunday afternoon game in mid-August. The sun was shining; sheep were safely grazing; skylarks were skylarking. The welcome from the Kinlet players was as warm as usual. In fact, the whole game was played in the usual friendly spirit between Beds and Kinlet.
The only wicket for a bowler went to Mick Robertson, who completed 8 tidy overs for 34 runs. Vying for bowling honours was David Pearson, who once again showed his devotion to the Bedouins cause by travelling down for the day. He completed 8 overs for 36 runs, although 7 of those went for only 19 runs. Meanwhile Mike George wheeled away for 8 overs that went for a mere 28 runs.
All round, an impressive performance by the Beds attack, supported by some excellent ground fielding.
Between innings there was another of those tasty Kinlet teas, taken alfresco in spite of the freshening wind. There it was that the unfortunate "incident of the chairman's sandwich" occurred. Taking a seat with a plateful of goodies in one hand and a cup of tea in the other, the chairman decided to place his plate on the ground while sorting himself. As he sat down, a dog belonging to one of the Kinlet ladies poked its head through the chair legs and snaffled one of his sandwiches. To add insult to injury, the dog selected the chairman's favourite egg sarnie for the smash-and-grab. Well, I ask you! Sympathy from fellow Beds? Not a lot!
The Bedouins openers, Paul Lippitt and Andy Hill, began the pursuit of 222 in fine style, but the latter fell to a boundary catch after making just 14, including one six. Son Jono was just getting going when he was lbw for the same score as the old man. Then followed quick dismissals for Lee Bywater and Neill Smith. The latter to another lbw decision (there's no such thing as a "good" lbw decision, is there, Neill?).
All of which brought Paul Lippitt and Jon Stanier together in a fifth wicket stand of 106 that almost gave the Beds an unlikely win. Stanier was out to another boundary catch for 61, but Paul Lippitt was definitely the star. He batted almost right through the 40 overs, hitting 15 boundaries in completing 92 not out, at which point he went in the fetlock and was forced to retire. It established a Bedouin record for highest individual score (he actually made more runs than his age!), and it was just a shame that he was unable to complete the century that his terrific effort merited.
The game thus finished much closer than many had expected, with the Bedouins falling short by only 13 runs. Quite a game to finish the Bedouin season. So now we all try to find somewhere to store those huge cricket bags that everyone uses these days and look forward to another successful season next year. Bedouins' next get-together is the agm on Tuesday, November 5th (should be a cracker!), followed by the Duck Supper on Friday, November 29th. Get those dates in the diary.
Kinlet 221 for 2 (Robertson 1 for 34)
Bedouins 208 for 5 (Lippitt 92 (retired hurt), Stanier 61, A. Hill 14, J. Hill 14)
Postscript: There has been some speculation among Bedouins as to the identity of the writer of these website reports – they want to know who to sue! Well, it's time to reveal that identity. The writer of the reports is ….. aaaargh!