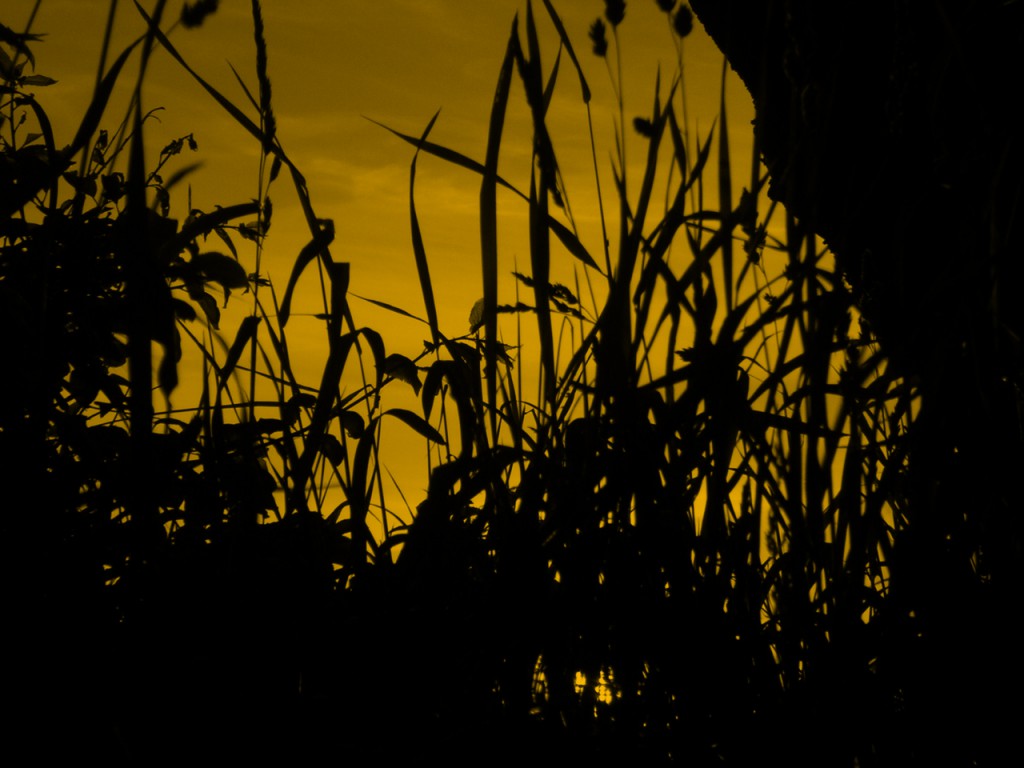 Bedouins v Higgs at Enville – Wednesday, 5 May 2010
Bedouins won by 28 runs
Bedouins kick-started their 2010 season in style with a 28 run victory over Higgs on a very drizzly and overcast Enville ground.
Both sides fielded 10 men with the Bedouins including young Rhys Lockley and even younger (14 years old) Mike Saxon who was making his Bedouins debut – and an impressive debut it was too.
Bedouins lost the toss and were put into bat and it was the usual opening pairing of Branch and Hill who gave the Beds a solid start. Hill was suffering from Man Flu and in the dressing had been making excuses about not having picked up a bat for 9 months and blah, blah, blah……. He was soon back in the pavilion having made an excellent 30 not out.
Branch was joined by Goodman and they carried on a steady accumulation of runs before Branch, who had hit the only six of the game, was bowled for 24. Goodman was joined by the skipper but was bowled on 12 as the pair tried to up the run rate. Saxon entered the fray and aided the skipper in trying to tot up some quick singles until the skip was bowled on 14 and Saxon was the victim of a controversial run out decision from his own team mate – no names (Lee Bywater) – having made 5.
Gregory and Lockley were left with not much time to do anything and the Bedouins finished on 99 for 4. Not a bad score considering the poor conditions.
In return the Bedouins put in a very tidy bowling performance. Higgs certainly had players in the side capable of winning the game but the they were frustrated by accurate bowling from every Bedouins bowler. George (0 for 10 off three overs) set the trend and Bywater followed suit. Higgs suffered an early blow when Coleman was run out. This left a dangerous pairing of Dudley and Bond at the crease but they were kept quiet. Currie took over from George and bowled a tidy 4 over spell for just 17 runs.
Bywater (1 for 11 from 4) claimed the scalp of Dudley in his last over and was then replaced by Saxon, bowling his first overs for the Bedouins. He excelled taking 2 for 6 from his two overs; both wickets were cleaned bowled and all in all it was a good debut from the youngster. He even held a catch and we don't see that very often from a Bedouin these days.
Once Moxon was bowled by Saxon it looked like only McConnell was going to offer any stern resistance for Higgs and indeed he finished on 22 not out but simply ran out of partners and overs. Gregory finished with 2 for 17 and the skipper 1 for 8 and the players finally departed the field in near darkness.
The big question is now – have we seen the last of Hill snr for the Bedouins? He has often impressed us with the fact that he has been wearing the same pair of boots for the last 22 years and has always said that once the boots give out, he will give up. Last night the sole of one said boot became severely detached from the rest of it. Is it repairable? Is Hill snr repairable? – he suffered a painful blow to the hand whilst dropping a chance at slip and he was only fielding at slip because his back had given out – and that on top of Man Flu.
Anyway, watch this space.